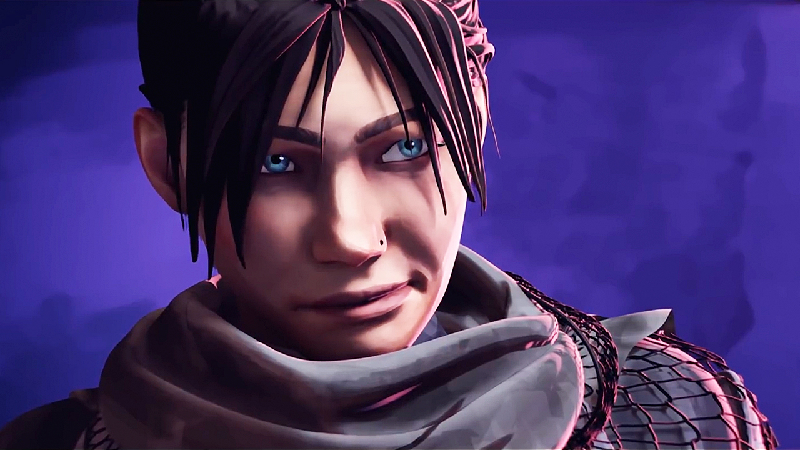 This is our tier list for Apex Legends Season 14 Battle Royale mode. Read on to find out how we've scored each legend, giving you the best chance of securing a victory. As the season progresses, these rankings should change a bit.
Apex Legends Season 14 Tier List
S-Tier : 3 legends 
The best of the best, if you want to find yourself winning the majority of your games, using this characters will maximise it.
Wraith : Wraith gets a bad reputation sometimes, however can be extremely hard to beat when on a skilled player.
Bloodhound : The main abilities they have is that they can scan opponents and reveal enemy positions. A great character to expose enemies.
Gibraltar : This legend is a life-saver (literally) with a plethora of defensive abilities in his arsenal.
A-Tier : 7 legends
These legends fill their respective roles exceptionally well, but they may have a downside or two that prevent them from being the best of the best.
Newcastle
Octane
Pathfinder
Valkyrie
Mad Maggie
Vantage
Ash
B-Tier : 6 legendsBangalore
Horizon
Wattson
Rampart
Loba
Crypto
C-Tier : 5 legends
Fuse
Caustic
Seer
Revenant
Lifeline
D-Tier : 1 legend
Apex Legends Wiki
Apex Legends
Developer(s)
Respawn Entertainment
Publisher(s)
Electronic Arts
Director(s)
Steven Ferreira
Producer(s)
Ben Brinkman
Designer(s)
Jason McCord
Artist(s)

Robert Taube
Kaelan De Niese
Ryan Lastimosa
Benjamin Bisson
Jung Park

Writer(s)
Mohammad Alavi
Composer(s)
Stephen Barton
Series
Titanfall
Engine

Source
Unreal Engine 4 (Mobile)

Platform(s)

Microsoft Windows
PlayStation 4
Xbox One
Nintendo Switch
PlayStation 5
Xbox Series X/S
Android
iOS

Release

Windows, PS4, Xbox One
February 4, 2019
Nintendo Switch
March 9, 2021
PS5, Xbox Series X/S
March 29, 2022
Android, iOS
May 17, 2022

Genre(s)
Battle royale, first-person hero shooter
Mode(s)
Multiplayer