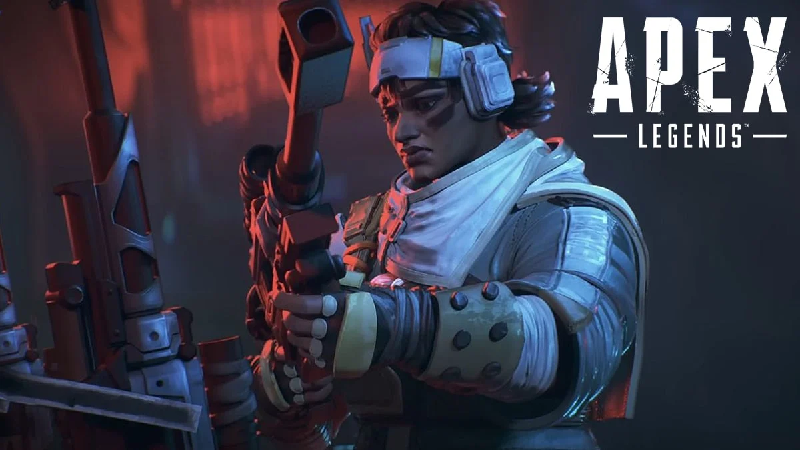 Apex Legends Season 14 addition of a new quality of life change that received high praise from one of the developers.
Apex Legends controller players complained about the fact that multiple actions are mapped to a single button. As a result, attempting to reload while near a downed player could cause you to accidentally revive or kill them.
The Season 14 update fixed this problem with way adding the ability to use "tap" interact prompts when they conflict with "hold" .
The game has felt so fresh in the past few weeks of playtests leading up to Hunted.

Changes to the map, weapons, legends, stuff like crafting and the ring, ‼️ the fact that I can reload on a downed teammate ‼️ … as a designer and player I support em all 100%

See you tomorrow! https://t.co/JZGLSGu9mW

— John Larson | JayBiebs (@RSPN_JayBiebs) August 8, 2022
Apex Legends Season 14 Battle Pass  : the premium Hunted battle pass comes in two form
The standard version costs 950 Apex Coins and gives you access to the battle pass's premium rewards track, instantly unlocking the following items:
"Psych Evaluation of T-0323" transition screen (pictured above)
Sandswept Vantage legend skin (Epic)
Survival Sharp Bangalore legend skin (Epic)
Anya's Armor Horizon legend skin (Epic)
Lucky Draw Wingman weapon skin (Legendary)
10% XP Boost
The expanded version of the Premium Battle Pass costs 2,800 Apex Coins and has the same perks as the standard Premium Battle Pass; the only difference is that this version of the battle pass automatically unlocks the first 25 levels.
Apex Legends Wiki
Apex Legends
Developer(s)
Respawn Entertainment
Publisher(s)
Electronic Arts
Director(s)
Steven Ferreira
Producer(s)
Ben Brinkman
Designer(s)
Jason McCord
Artist(s)

Robert Taube
Kaelan De Niese
Ryan Lastimosa
Benjamin Bisson
Jung Park

Writer(s)
Mohammad Alavi
Composer(s)
Stephen Barton
Series
Titanfall
Engine

Source
Unreal Engine 4 (Mobile)

Platform(s)

Microsoft Windows
PlayStation 4
Xbox One
Nintendo Switch
PlayStation 5
Xbox Series X/S
Android
iOS

Release

Windows, PS4, Xbox One
February 4, 2019
Nintendo Switch
March 9, 2021
PS5, Xbox Series X/S
March 29, 2022
Android, iOS
May 17, 2022

Genre(s)
Battle royale, first-person hero shooter
Mode(s)
Multiplayer