As Emma Heming Willis spoke openly on social media about Bruce Willis' dementia diagnosis, the actress made a heartbreaking admission.
In the years since her husband Bruce left his acting career due to frontotemporal dementia, Emma Heming Willis has worked to raise awareness for the disease.
As part of World FTD Awareness Week, Emma, 45, shared her husband's illness, for which "there is no cure."
In an online post, she stated: "FTD is short for frontotemporal dementia or degeneration.
"FTD effects the front and temporal lobes of the brain. Today there is no cure or single treatment for this disease."
As the model said, bringing awareness to the illness is one of the most important things we can do.
She added: "Welcome to World FTD Awareness Week 2023. I'm passionate about raising awareness for this disease called frontotemporal dementia that has entered into our family's world," Emma explained. "My hope is you will learn and take away something new and helpful from this week. I'm here to let the next family know that you are not alone and that there is understanding and hope within our strong FTD community."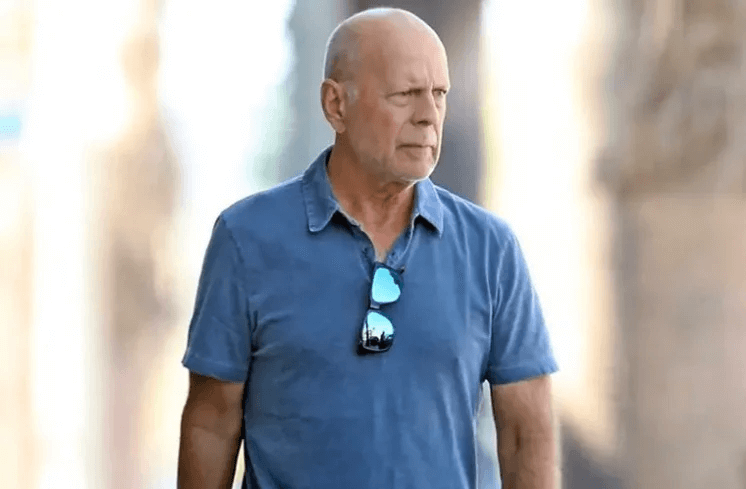 As fans flocked to the star's online page to express their support, one person said: "You're raising awareness so well!"
A second person wrote: "Beautiful person doing beautiful things for so many people. Thank you for all the good you are doing. Your family will be changed "for good" because of you. Thank you."
A third wrote: "You are amazing. Thank you for bringing this issue to the attention of the public."
Another wrote: "You are an inspiration. Thank you for bringing this issue to the attention of the community."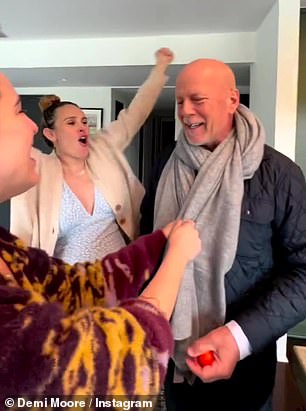 Read next :
About Bruce Willis :
A former actor, Walter Bruce Willis (born March 19, 1955) gained fame with a leading role in the comedy-drama series Moonlighting, and has appeared in more than a hundred films, winning recognition as an action hero after playing John McClane in the Die Hard franchise.
Among Willis' other credits are Hudson Hawk (1991), The Bonfire of the Vanities (1990), Pulp Fiction (1994), 12 Monkeys (1995), The Fifth Element (1997), Armageddon (1998), The Sixth Sense (1999), Unbreakable (2000), Tears of the Sun (2003), Lucky Number Slevin (2006), Surrogates (2009), Moonrise Kingdom (2012) and Motherless Brooklyn (2019).