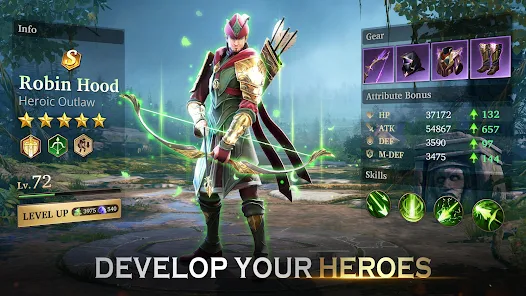 When is the Among Gods! RPG Adventure coming?
There's no official word on the Among Gods! RPG Adventure release date yet, but if you're looking forward to getting your first dibs on the title as soon as it launches . Also , you can visit the official website of Century Games  to have a look at the studio's lineup of games .
Among Gods! RPG Adventure :  how to pre-registration ?
Among Gods RPG Adventure now available for Pre-registration on Android mobile devices. It's currently available on iOS for the following regions: Canada, UK, Australia, New Zealand and Philippines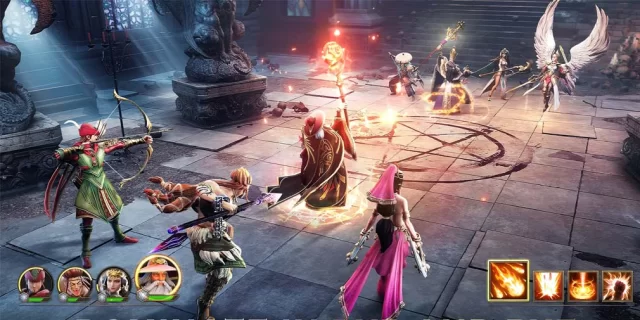 Among Gods! RPG Adventure : How to play ?
In Among Gods RPG Adventure, players can expect to collect over a hundred different heroes:
Justice
Evil
Neutral
Holy
Corrupt
Players can create a strong team of 5 heroes to challenge PvE bosses, defeating these bosses will help them rank up and gain special abilities.
Aside from PVE elements, the game also features challenging PVE content with a variety of game modes  :
The Heroic Crusade
Arena
Stonehenge
Nightmare Challenge
The Trial of Truth
Guild Bosses