With her latest bikini pool photos, golf influencer Bri Teresi left fans gushing, writing she could "never go wrong."
She has 1.5 million Instagram followers and one million on Twitter. On social media, she often shares golf and glam videos and pictures.
The account of Teresi's OnlyFans page has nearly 218,000 likes, which is an indication of her popularity.
A small bikini was on display as Bri shared a side-angle shot of herself with her legs hanging in a pool on Tuesday.
Teresi revealed the photos were taken in Scottsdale, Arizona, where the first picture was black-and-white and the last picture was colorized.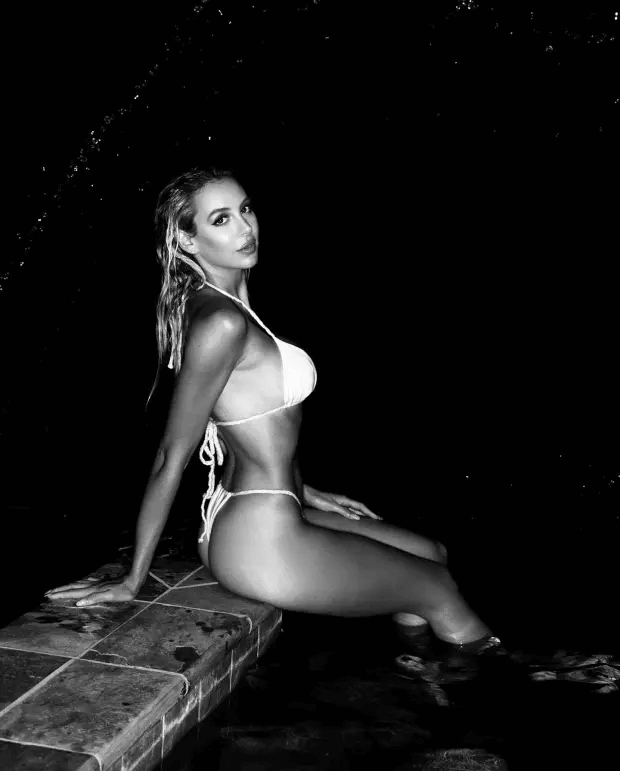 She asked her followers which image was best in the Instagram caption.
Several fans praised Bri in the comments. One said: "Absolutely flawless."
One user wrote: "Excellent pictures."
Another added: "Beautiful."
The post drew the attention of McKenzie Graham, who tweeted "Wow" and used a fire emoji to express her wonder.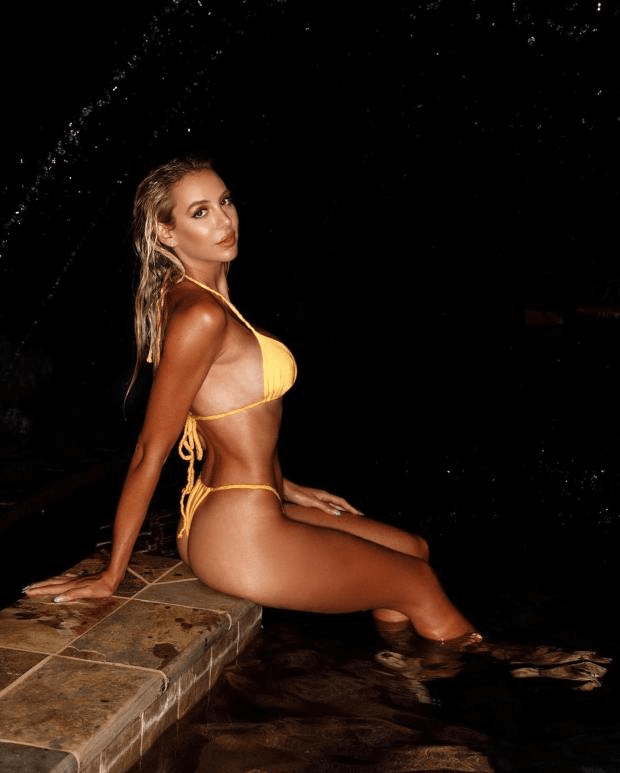 Teresi shared photos of herself last Wednesday at a blue pond in a blue patterned dress and posing.
The 28-year-old girl also showed off her long legs when wearing clothing advertising for Guess.
In her Instagram post, Teresi captioned the shot: "Dreamy."
Fans praised Teresi's stunning photo near the pond. One wrote: "That dress looks amazing on you."
Among the comments were: "The One and Only Bri!!!" and: "Bri, you look absolutely gorgeous."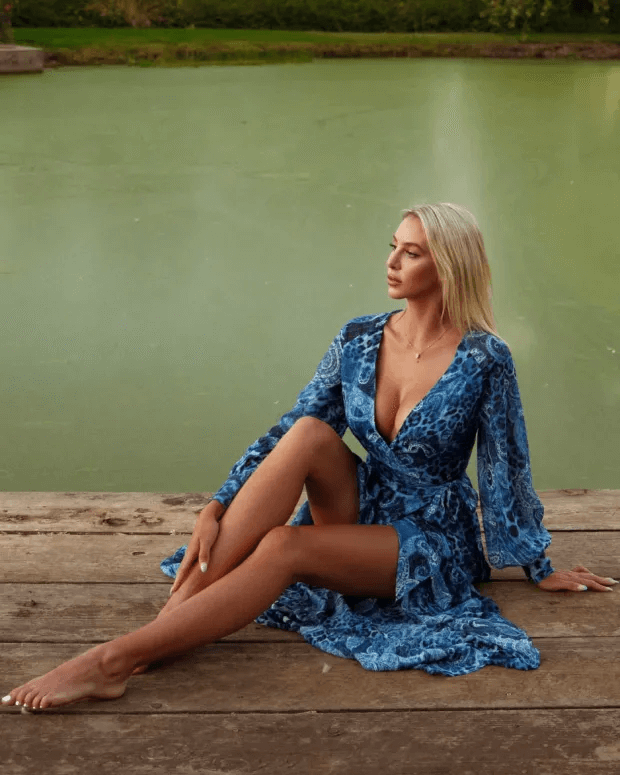 Read next :
About Bri Teresi  :
Bri, who is currently in Europe with college friend Hannah Mitterberger, has been spotted playing at the Real Club Valderrama in Andalucia, as well as the San Roque golf course in Cadiz.