With her latest snap, the World's Sexiest Woman Ashley Graham displayed her famous curves and killer figure in a racy strapless top.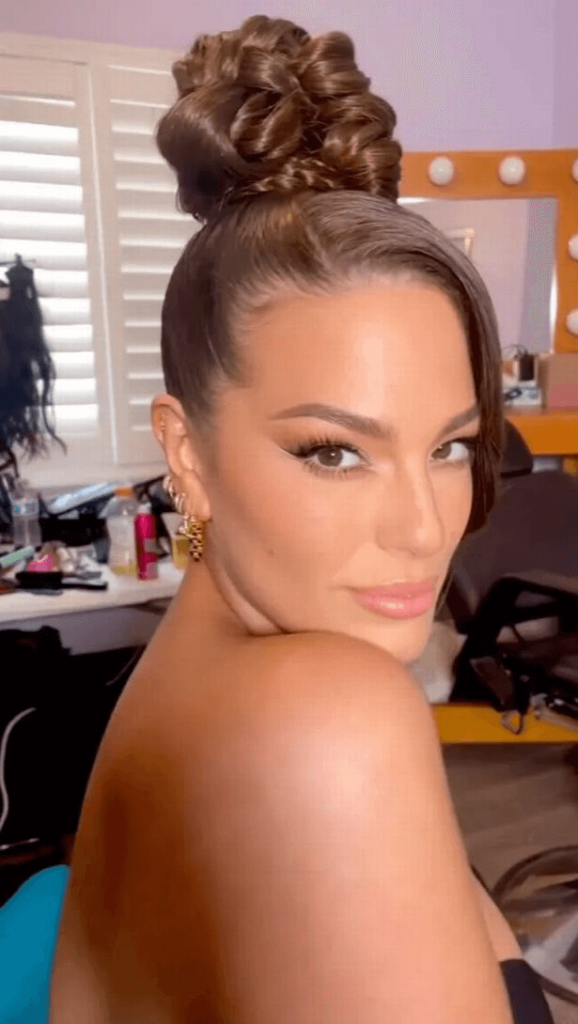 As she showed off her stunning updo, she opted for a glamorous makeup look with a smokey eye and long fluttery lashes.
With her lowcut top nearly hanging out, the Sports Illustrated model nearly had a wardrobe malfunction.
A hairdresser captioned a photo of Ashley: "Bessss," to which she replied: "Oooooo, we're cute."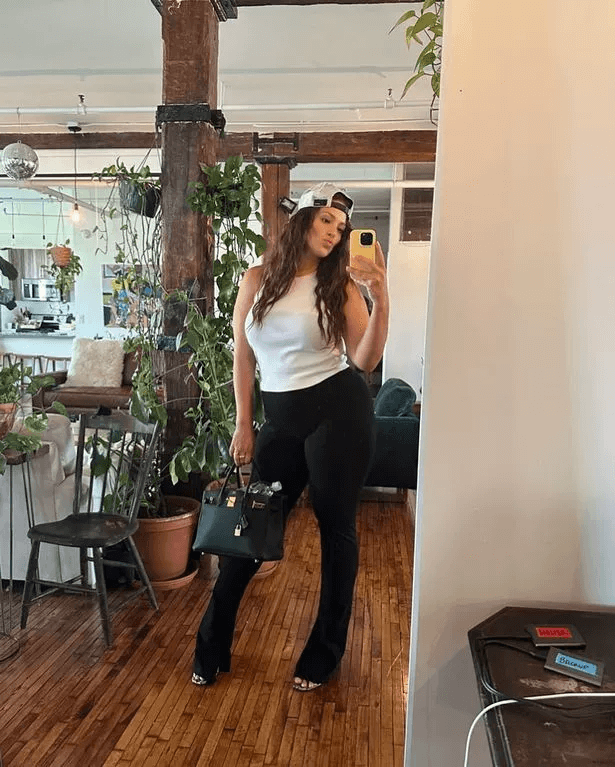 She recently shared a photo highlighting her slimmed-down figure in a skintight green top.
There was an instant rush of fans to express their admiration for the star in the comments section.
A commenter wrote: "You are so beautiful! I'm a big fan!"
Another person penned: "I like how you capture the moment."
A third person said: "I hope one day I will be like you, effortlessly confident and beautiful. I am working towards it all day and night. You have inspired me for so long."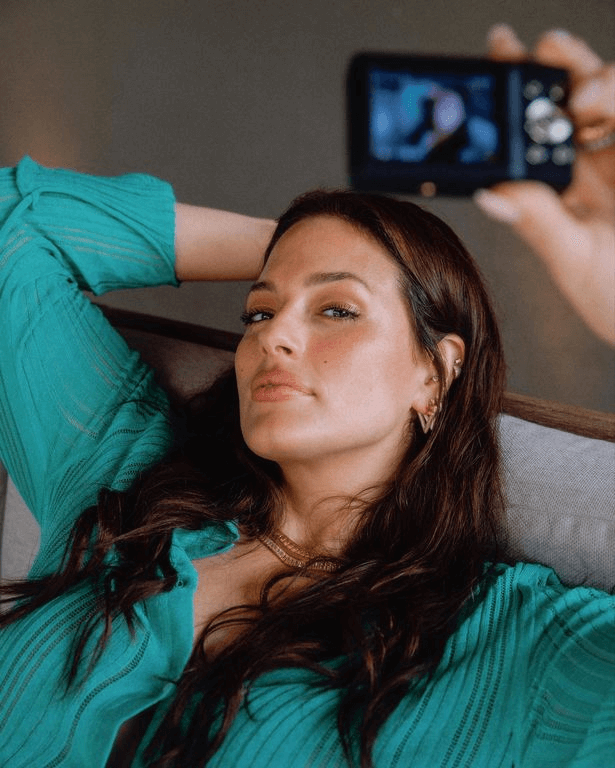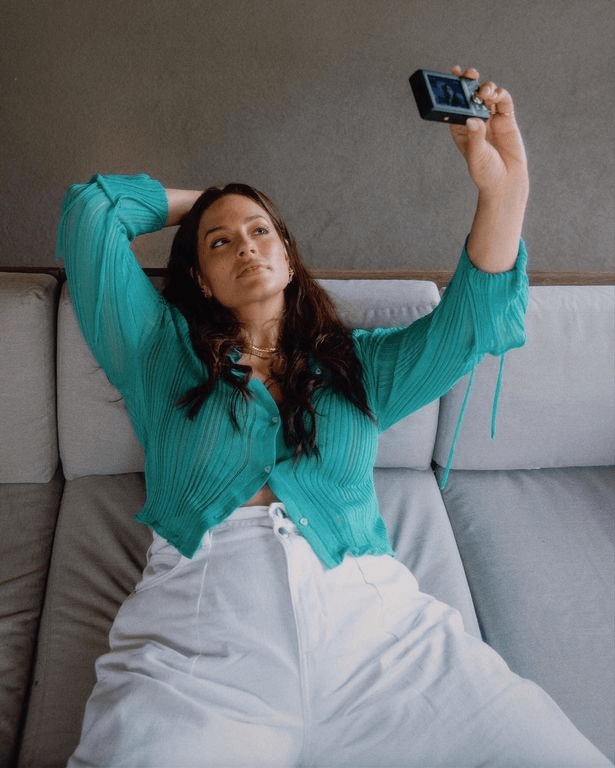 Read next :
About Ashley Graham :
A plus-sized model and television presenter, Ashley Graham Ervin (born October 30, 1987) made her debut in 2016 with the Sports Illustrated Swimsuit Issue. In 2016, she published her first book, A New Model: What Confidence, Beauty, and Power Look Like, which contributes to the movement for body positivity and inclusion.