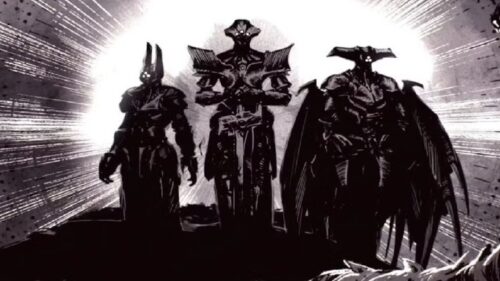 Destiny 2 players can expect a major overhaul of the game's systems in the upcoming Season of the Deep, as evidenced by a recent leak.
A recent Destiny 2 leak hinted at an upcoming, massive update to Season of the Deep
Leaks about the upcoming "Season of the Deep," the second season for the Lightfall expansion, have revealed some surprising changes for Destiny 2 players. This update is expected to release at the end of May. Much speculation has surrounded the upcoming season, with one leaker claiming that the Saturnian moon Titan, which was previously removed from the game, will make a return.
As reported by Destiny News Network, the Power system in Destiny 2 will be completely revamped. Instead of being character-based, power will be account-based and shared with the player's fireteam, with all participants receiving the highest level. Gear score will be removed, and players will be required to complete weekly or seasonal challenges to gain power, while also being able to use sunsetted gear. One of the tag lines for the upcoming overhaul, according to the leak, is "Use all your gear, all the time," implying that Destiny 2 players will no longer be required to retire their gear on a regular basis.
Season of the Deep/S22 Gameplay Leaks

was debating on posting this but to hell with it.

via Freezing Dart/Destiny News Network pic.twitter.com/NQNOBJGWjq

— BungieLeaks (@Bungie_Leaks) March 19, 2023
It will be interesting to see how the larger community reacts if these apparent upcoming changes occur. Responses to BungieLeaks' tweet about these apparent changes range from outright disbelief about sunset weapons to cautious optimism about the possibility of long-forgotten equipment becoming relevant again. The thread continues with some information about apparent reworks of existing Destiny 2 exotics for Season 21 and beyond. Only time will tell if these changes take place.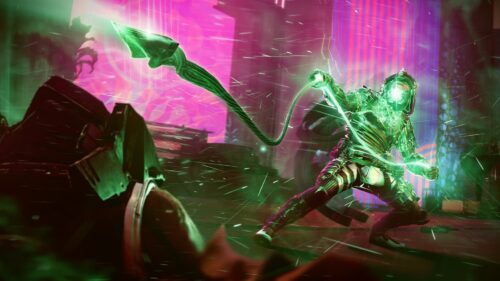 In the meantime, it appears that Bungie is working hard to address some balance issues in Destiny 2, as players have pointed out that only SMG class weapons are viable in endgame scenarios. It's possible that a complete overhaul of the power system is required to achieve the much-needed balance across primary weapon classes, lending credence to the leak. For the time being, fans should take this information with a grain of salt.
Related: