Taking to social media on the weekend, Ashley Roberts showed off her stylish weekend look in a pretty pink dress.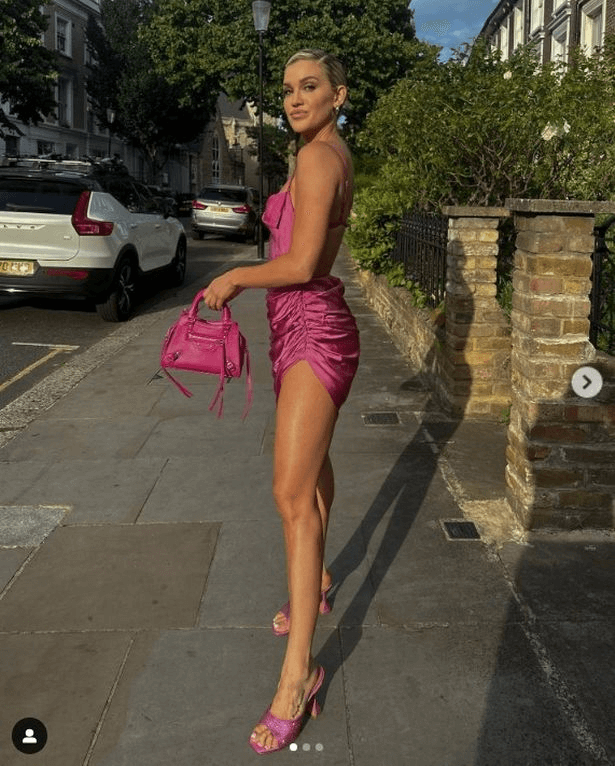 As she wore a pink mini dress and sparkly heels, Ashley captioned the post: "Not Barbie marketing."
The star was a hit in comment sections, with one user writing: "Pink to make the boys wink."
There were others who posted: "Hottest Barbie ever,"
while a third wrote: "Wowwwseeerrr."
"Gert lush! As we say in Somerset," said a fourth.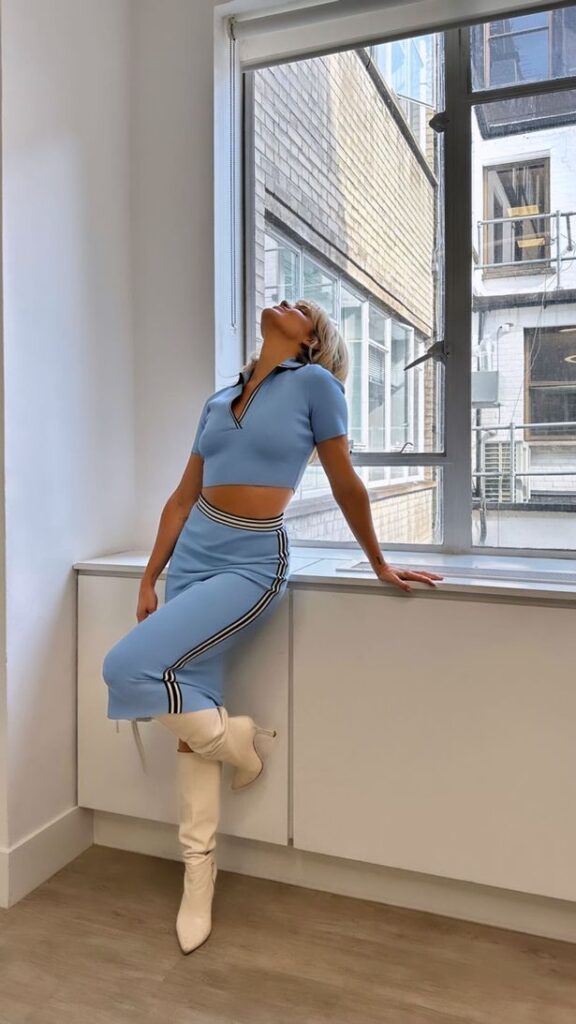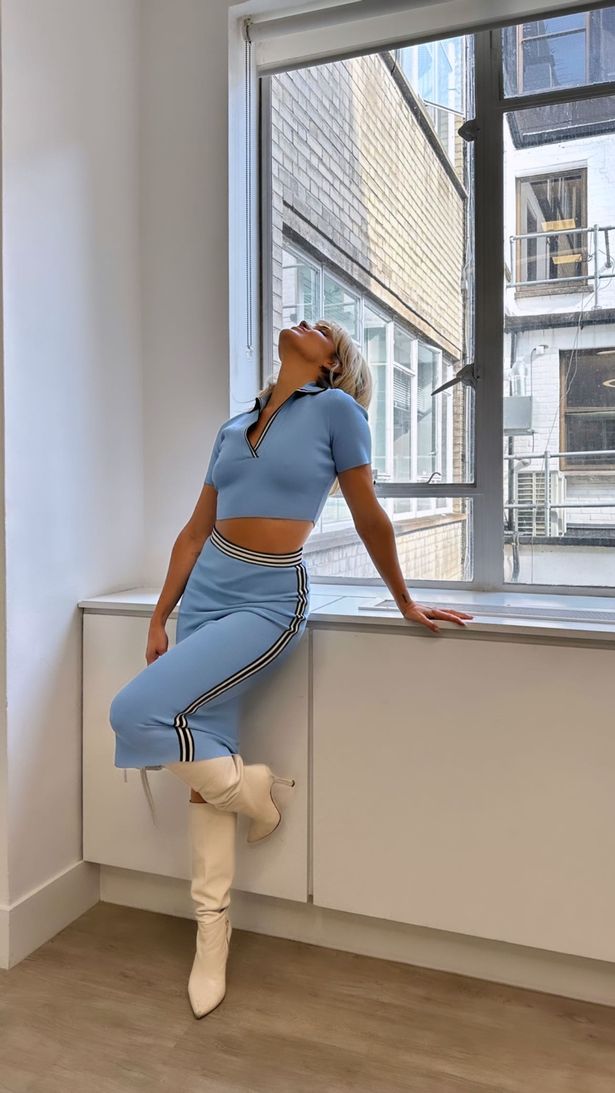 "Hottest hunni in the game," said a fifth.
As another wrote: "That color on you. Holimoli. Almost better than beef bread. Damn Ashley, you're gorgeous. You are truly stunning. You look so good."
Another wrote: "Wow, now that's what I call a figure. Barbie you are one hot Barbie Ashley."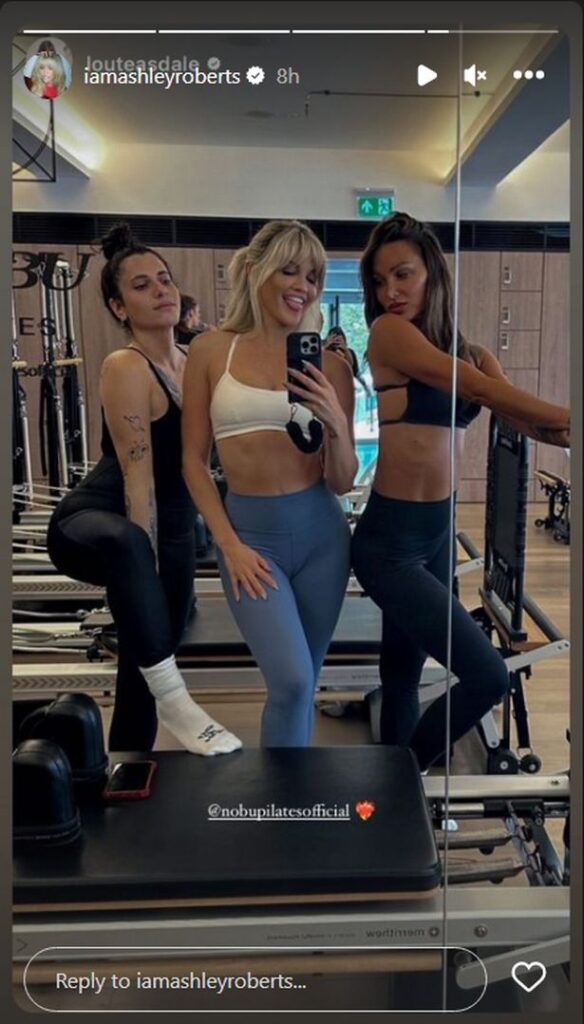 Read next :
About Ashley Roberts :
Former member of the Pussycat Dolls, Ashley Roberts (born September 14, 1981) is an American television presenter and singer.
Her career has been devoted to presenting, particularly in the UK. She has presented shows such as Ant & Dec's Saturday Night Takeaway (2013–2016), WWE Legends' House (2014), 1st Look (2016–2018), The Real Dirty Dancing UK (2022) and Dance Monsters (from 2022). She is also a radio presenter for Heart 00s.