With over two million followers, Emily Skye boasts an authentic approach to fitness. Last week, she explained what happens when you take a break from exercising.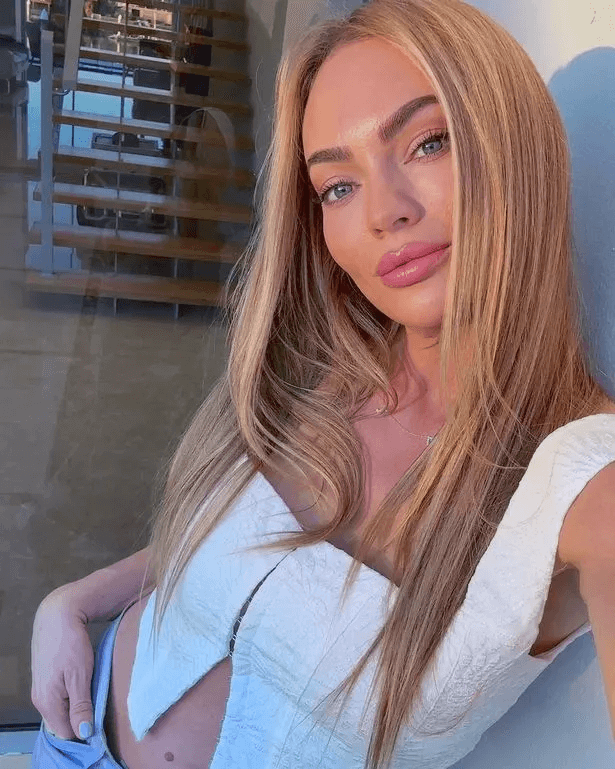 She still looks fabulous despite taking a break from working out. Even though she hasn't worked out for a while, she still looks incredible.
Despite wearing cargo pants and a white crop top, she looked amazing, and her tummy looked super toned.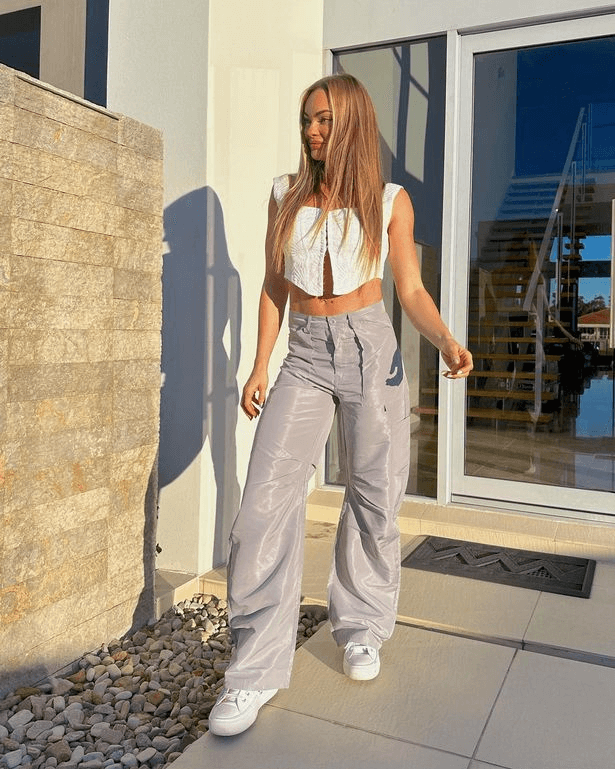 Emily wrote on Instagram:
"80% back to life! It's amazing what hair and makeup does haha!
"I'm considering changing my handle to EmilySkyeUNfit since I've only trained once in the past month!
"Gosh, I've never been sicker! What a c***py month it's been.
"I'll get back to feeling great again, it's just life! It's frustrating but temporary – I must remember that."
"Anyone else been sick as a dog lately? These flus are next level," she added.
"Izaac had a vomiting version, Mia had fevers for four days, and I had every symptom under the sun – I even lost my taste and smell, which was devastating… life without flavour is so sad!
"I've been working on a lot of things I my businesses lately though. Really excited about what's coming to my FIT app! Stay tuned!"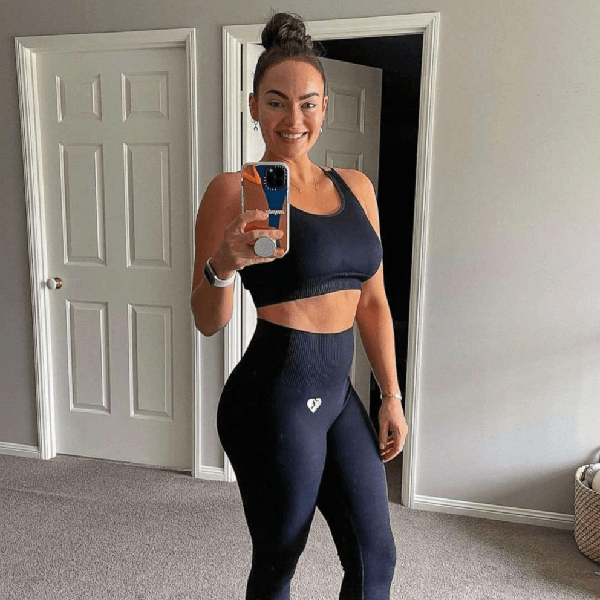 She has received more than 30,000 likes since she shared the post. Followers were quick to comment – many wished her well and raved about her blonde locks.
According to one person, "That blonde looks sensational."
Another said: "Em, you look fabulous. I love this look on you."
A third said: "Don't change the handle just yet."
Read next :
About