Many celebrities have turned their recognizable faces in to brands over the years and these 5 stars aspire to have a whole range of products under their name. From fashion to household goods, these stars want to create a full lifestyle brand and dream of building a big empire. Here is what these 5 celebrities hope to achieve in the future.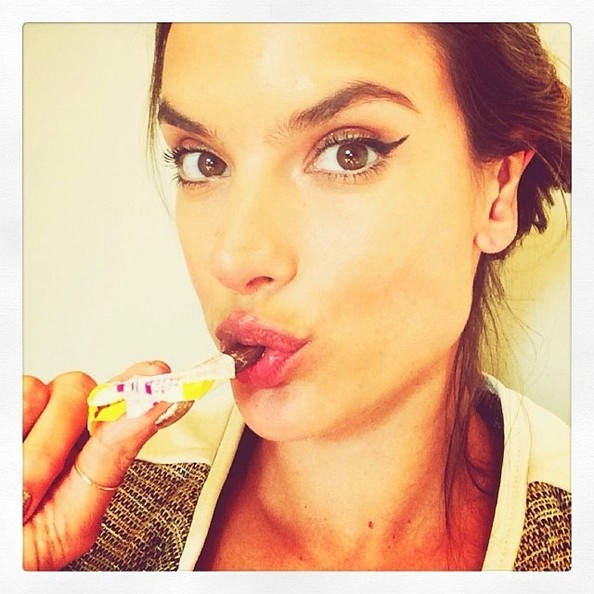 Alessandra recently launched her own label and is already thinking of ways to expand: "This is not a hobby for me. I've been a fashion model for 15 years and designing is just an extension of my career. I still plan on modelling lingerie, but at the same time this is a business transition that I plan to have around for a long time. I know what I like and what I want to see. I want to be satisfied just as much as the customer. I'm creating a brand that's everything that I am passionate about and have experience in, from growing up in Brazil, travelling around the world and moving here five years ago."
Blake is set to soon launch her own lifestyle website and company: "It's something that will be launching in a few months and that I'm really, really thrilled about. The main element of it is that it's about storytelling and it's about living a very one-of-a-kind, curated life, and how to achieve that. There's nothing like it out there — it's without a genre."
Lenny wants to expand his Kravitz Design company in to a full lifestyle brand: "The plan is to make it a lifestyle brand, (that is) my dream for this company. In the same way you would see Ralph Lauren or Giorgio Armani."
When launching her fashion collection, Rachel explained that she wants it to become even bigger: "I'm not just launching ready-to-wear -I'm launching a lifestyle brand. I want head-to-toe Rachel Zoe. I want this to be getting dressed with my jewellery, my shoes, my bags, my gloves, I want it all."
Reese just announced that she'll launch her own lifestyle company which will "emphasize [her] Southern roots and personal style" and will land in 2015.