Posted by admin

on December 4th, 2020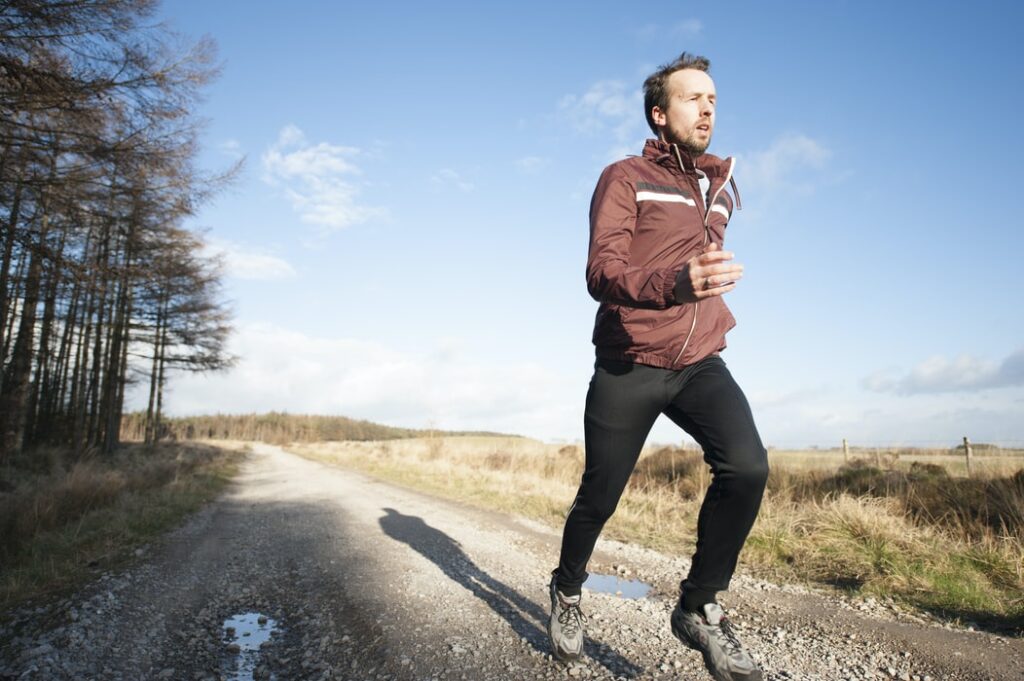 Many people begin gaining weight as they start hibernating for the winter. From heavier meals to less activity, there are many reasons why people pack on the pounds in the colder months of the year. Unfortunately, if you gain unnecessary weight, you may begin feeling an increased sense of laziness and melancholy. If you want to maximize your holiday season, make a conscious effort to stay fit this year. Fitness helps build your confidence. In this article, we will share three tips for staying fit over the holiday season.
1. Discover Joy In Moderation
Life is not about strict deadlines and restrictions. It is important to take the opportunity to enjoy the blessings that we gain from the people around us. If you are spending every moment of the day panicking about what you will eat later in the evening, you will not enjoy the life that is going on around you. Instead of launching into a restrictive diet and binge cycle, make a diligent effort to enjoy the things you love in moderation. You can enjoy the cake, but choose to eat three bites instead of three pieces. This moderation is sustainable.
2. Have a Goal Ahead
When you have no goals on your radar, it can be easy to lose sight of the things that you value. Without a deadline approaching for a race or a vacation, you may lose motivation to become the best version of yourself. If you want something to work towards, consider putting a vacation on the calendar in January. This deadline will help you stay active so that you can get a new piece of Dainty swimwear and flaunt your hard work. 
3. Establish a Routine
When you are not in a routine, it is easy to let weeks go by without doing things that contribute to your overall health. Consider setting guidelines that will help you maintain your blood sugar levels and fitness even throughout the seasonal festivities. One simple way to continue your wellness journey is by making a commitment to stick to an inspirational morning ritual. No matter what the afternoons and evenings entail, make a commitment to exercise and drink a smoothie every morning. This behavior can help reset your system after situations where you consume more food or alcohol than you prefer.  In addition to having an established ritual, keep a journal of the activities and emotions that you are experiencing every day. This journal can help you develop a sense of confidence in your ability to be consistent and disciplined.
Summary
When the temperatures drop, it is easy to lock the doors and bundle up. Unfortunately, letting your physical health slip through the cracks negatively impacts your ability to fully enjoy the holiday season. Rather than spend months on your couch, learn to take care of your body through exercise and nutrition even when it is difficult. By establishing a routine and implementing a mindset of moderation, you will see an improvement in your winter weight and mental stability.
Category:
Beauty