Maja Nilsson, the wife of Manchester United defender Victor Lindelof, flaunted her curves in an XS bodysuit on Instagram.
She has amassed a huge 250k following already, and she frequently posts pictures of the couple's antics, including their recent Mykonos holiday bikini snaps.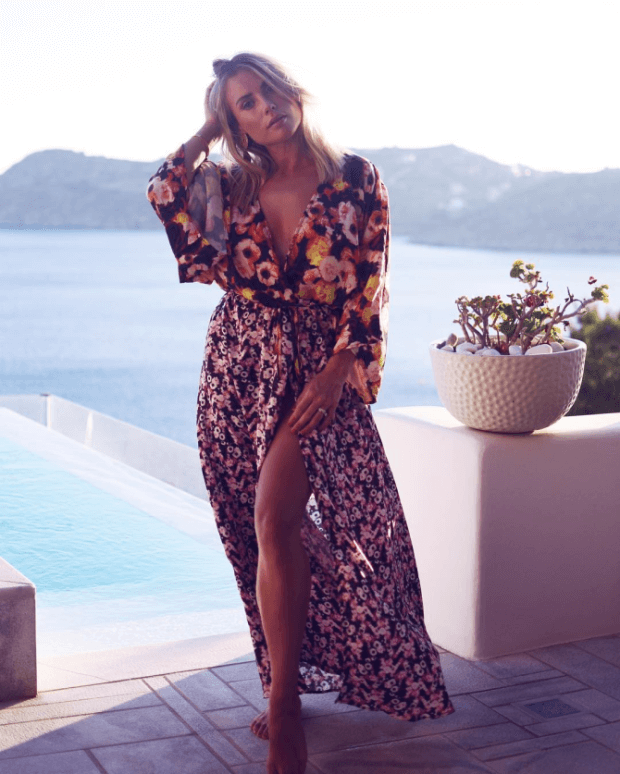 It is evident to see why Maja has been dubbed as the "Premier League's hottest wag" in a poll which rated the attractiveness of the top-flight's footballers and their partners.
While modeling a Lis Bonne XS bodysuit on Instagram, she almost provided her followers with a little more than they expected.
She almost flashed a side boob while discussing the £47 fashion piece, which features a double-layered, seamless body and offers a second-skin feel.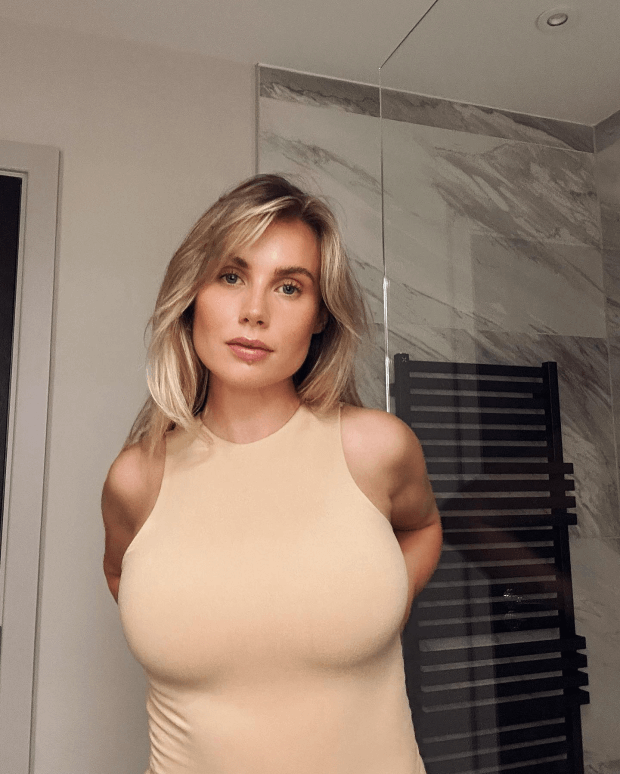 She maintains a blog where she discusses lifestyle issues and her relationship with Victor Lindelof. Much of her work has focused on what it's like to be married to a Premier League footballer. Her website is majaelisabeth.com.
Victor Lindelof initially met Maja Nilsson at Summerburst back in 2013. Lindelof was still in his early phases of his career at the time, and no one expected him to play for a club like Manchester United as well as for Sweden's national team.
In March 2019, they announced the birth of their first child, and in October 2021, they announced the birth of their second child.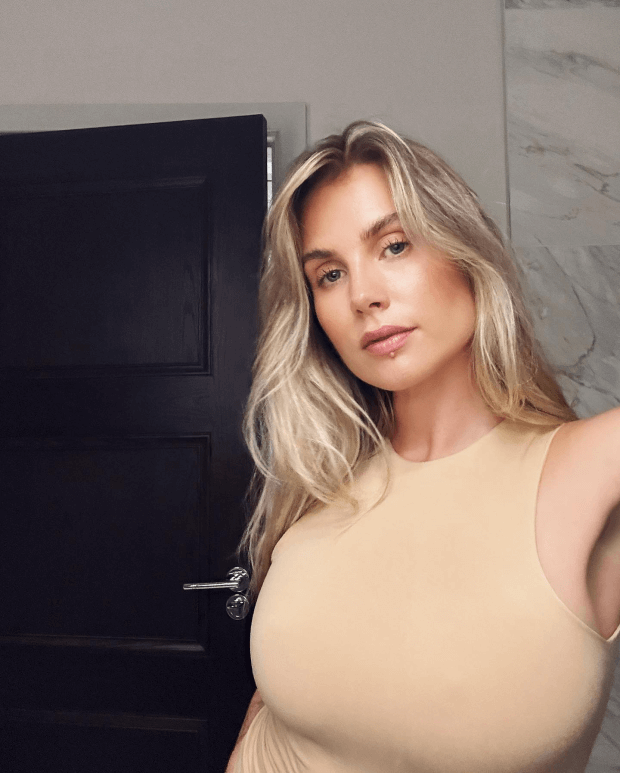 Read next :