Maja Nilsson, who was named the 'hottest wag in the Premier League' earlier this year, has now astonished her fans with the most figure-hugging of gowns.
Maja Nilsson flaunts her gorgeous form in a figure-hugging gown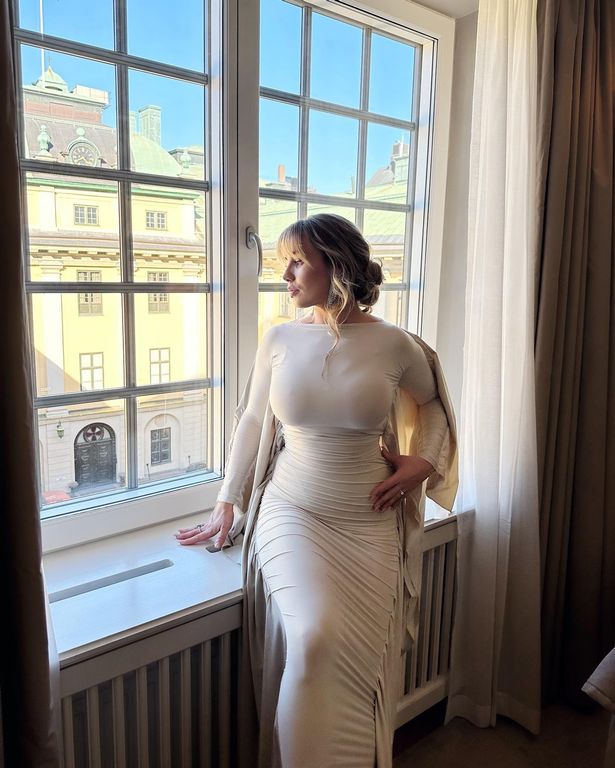 Maja, the wife of Manchester United's Victor Lindelof, has 240,000 Instagram followers who follow her every move since moving to England in 2017.
She has shared four photos of herself in figure-hugging outfits with her army of social media fans.
Maja's latest offering features her modeling a long dress while gazing out a window to the street below, which elicited a strong reaction from people who commented.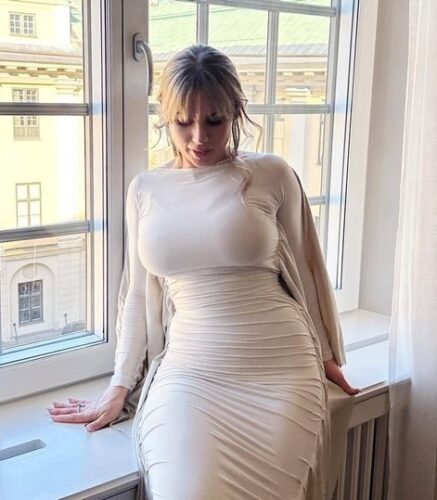 One commenter wrote, "Incredibly nice dress, and then you, MAGICALLY beautiful." Another commented, "You look… WOW!"
Maya saying in response: "Oh THANK YOU EVERYONE."
A poll conducted by Betting Sites.co.uk ranked the attractiveness of Premier League footballers and their partners.
Maja Nilsson was ranked the most attractive, with a score of 9.7 out of 10.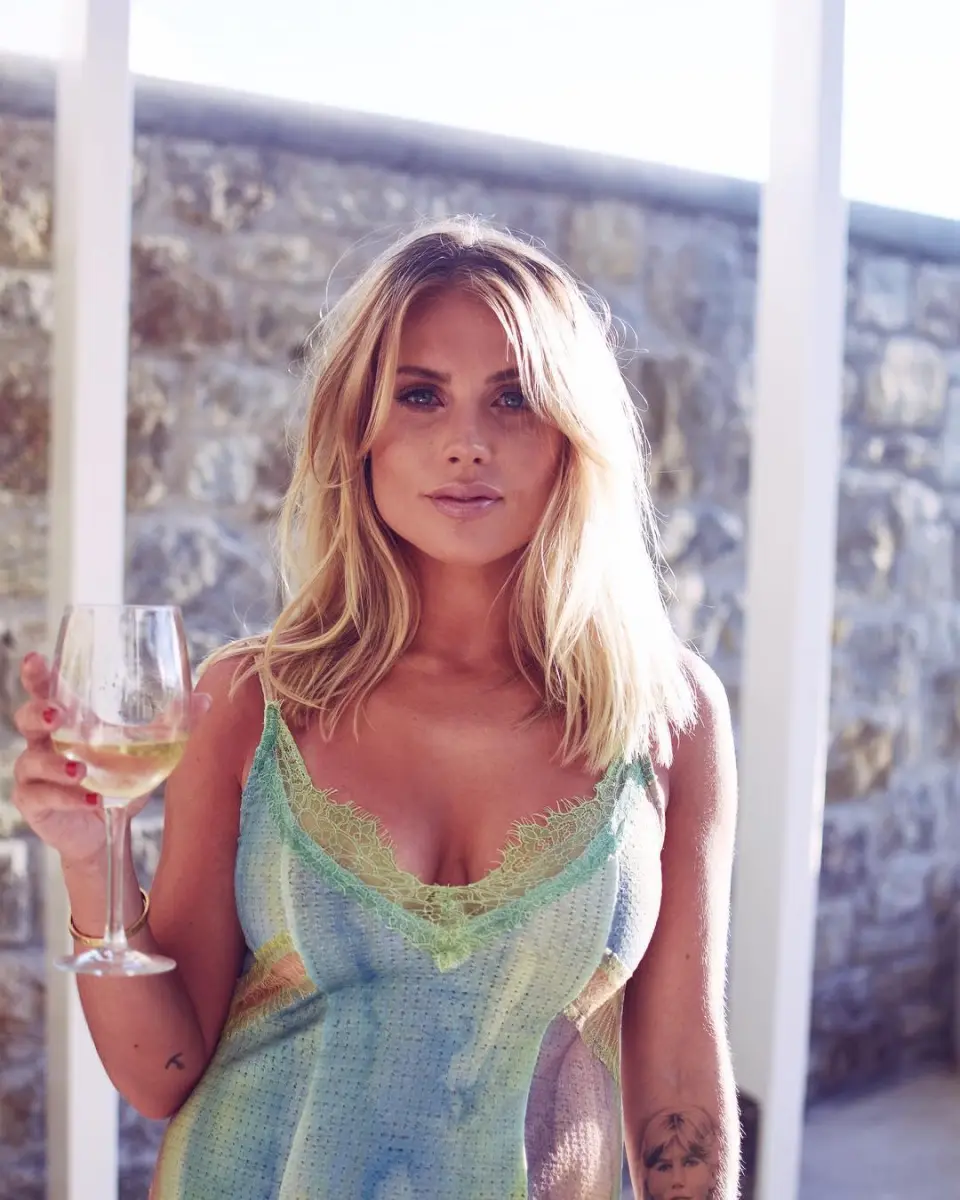 The 29-year-old beauty works as a marketing expert, blogger, and writer.
The Swedish beauty, who married Lindelof in a stunning ceremony in the summer of 2018, is also a podcast host.
Maja Nilsson has a sizable social media following, having over 220k followers on Instagram.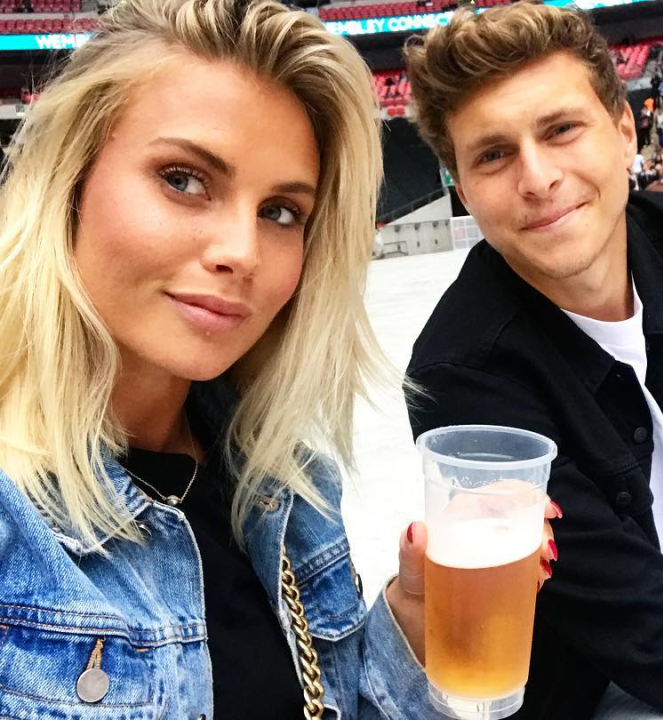 She maintains a blog where she discusses lifestyle issues and her relationship with Victor Lindelof. Much of her work has focused on what it's like to be married to a Premier League footballer. Her website is majaelisabeth.com.
Victor Lindelof initially met Maja Nilsson at Summerburst back in 2013. Lindelof was still in his early phases of his career at the time, and no one expected him to play for a club like Manchester United as well as for Sweden's national team.
READ ALSO: