Stars like Jennifer Lopez, Mark Wahlberg, Dwayne "The Rock" Johnson, and the Kardashians have all spoken openly about their dedication to getting in shape at ungodly hours of the morning.
Workout routines of celebrities: Jennifer Lopez, the Kardashians, and Mark Wahlberg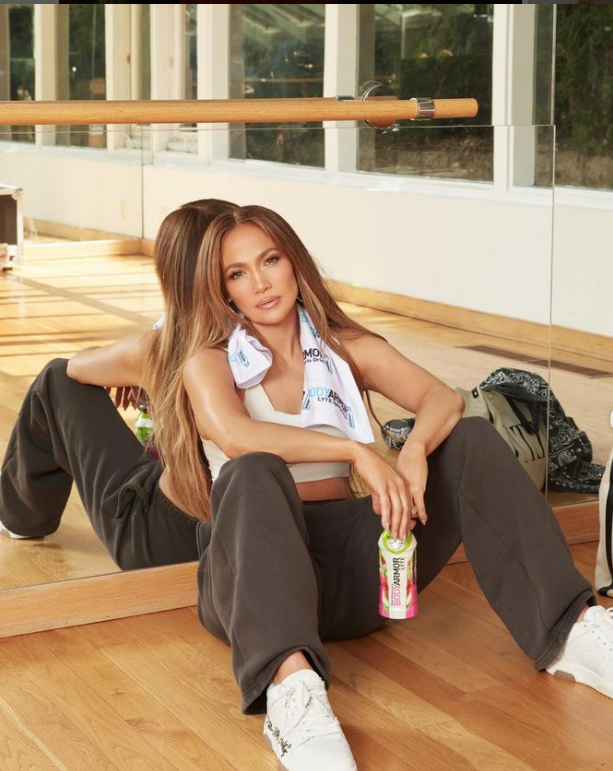 Due to her busy schedule, Jennifer Lopez has recently admitted that she wakes up at 4:45 in the morning to squeeze in an hour of exercise.
She said that she enjoys working up a sweat first thing in the morning, preferably before 5 o'clock when it's still dark and most people haven't gotten out of bed yet.
JLo said that working out is a "motivating factor" in her life, and that she aims to keep challenging herself and keeping up her physical fitness.
Tracy Anderson, Lopez's personal trainer, says that Lopez gives her training 110% no matter what sport she is preparing for.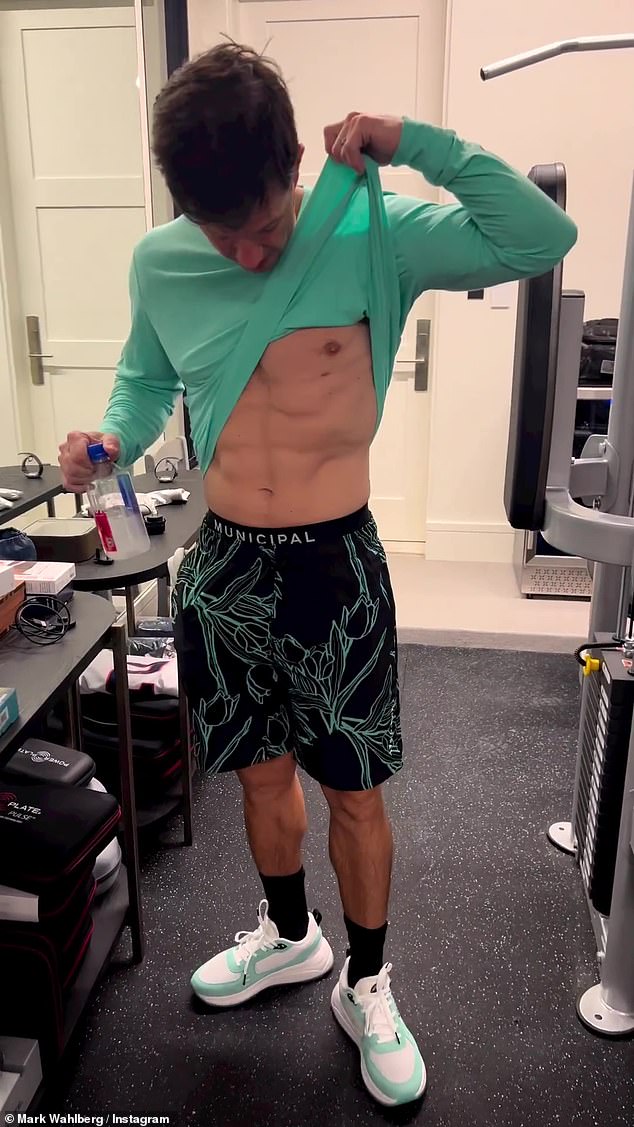 Mark Wahlberg has perhaps one of the most famous schedules in the entertainment industry after admitting he used to start his day at 2:30 in the morning.
Mark went to the gym at four in the morning every day and proudly displayed the results of his hard work.
The Transformers actor started his morning workout by showing off his chiseled physique.
'It's that 4AM club!' Mark said as he flashed his workout gear. 'The draws, the shorts, when I tell you you've never felt a more comfortable pair of shorts.'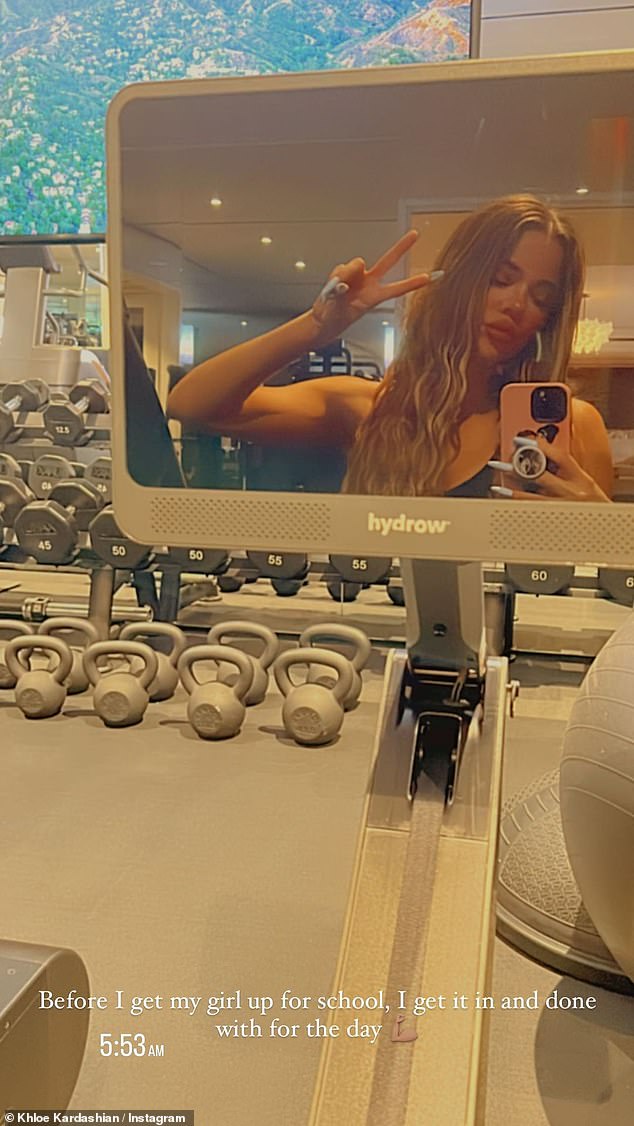 Khloe Kardashian recently revealed to her fans that she gets up at around 5 a.m. to exercise.
The veteran Keeping Up With the Kardashians cast member was spotted on an exercise machine, giving the peace sign at 5:53 a.m., and posted the photo to Instagram.
Another famous person who wakes up at 5:45 every morning to get ready for her 6am workout is Kim Kardashian.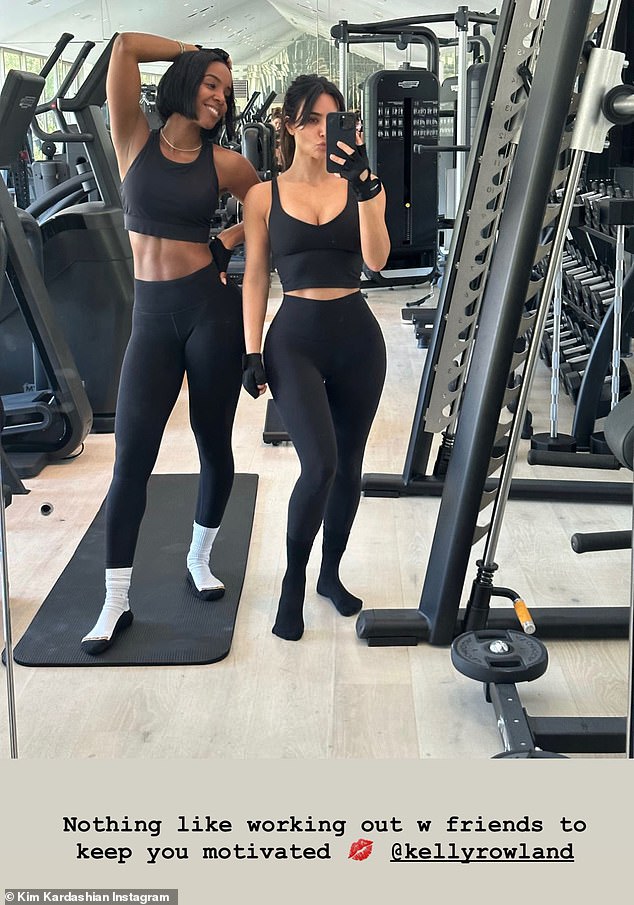 Like her 67-year-old mom, Kris, Kim gets up at 4:30 in the morning to have some tea and check her email before hitting the gym at 6am.
Dwayne "The Rock" Johnson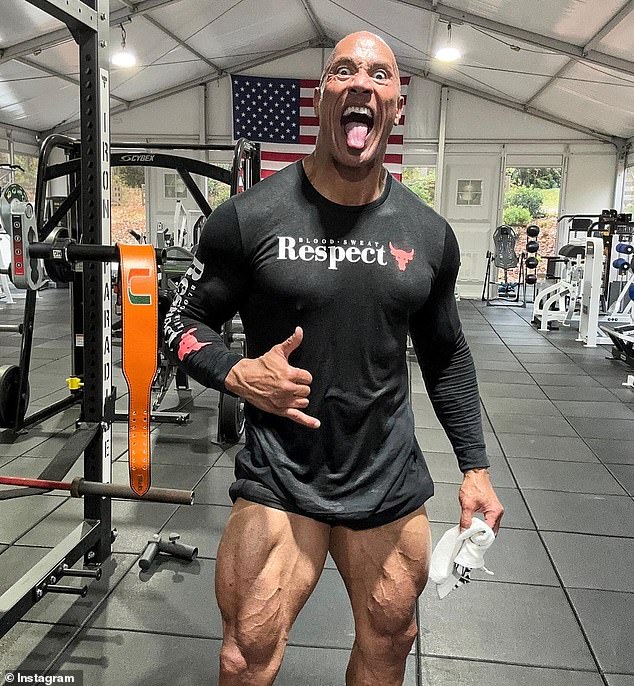 Dwayne has previously admitted he can function on as little as three hours of sleep, and he routinely starts his day at 3:30 a.m. to fit in as many workouts as possible.
The actor begins his day with a light cardio workout, usually a run but the elliptical machine at home.
Dwayne claims that he is more productive when he starts the day with cardio rather than a high-intensity workout.
But if his schedule is particularly hectic, he'll hit the weights first thing in the morning.
The Rock typically works out for two hours in the afternoon and another two hours in the evening.