Model Emily Ratajkowski showed off her dancing skills on TikTok by moving her hips from side to side while filming herself.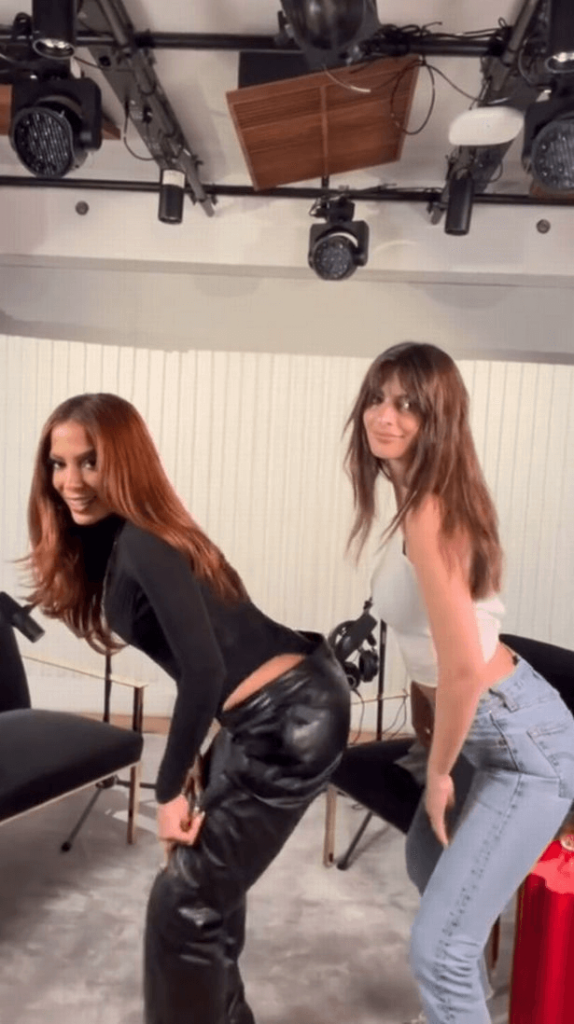 As she wrote in her caption, "I asked Anitta to teach me her signature move. The Quadradinho. Please enjoy me failing miserably."
Rata wore a white tank top and denim jeans as she stood back and watched Emily's pal dance in black leather trousers and a black bodysuit.
Since Emily was having trouble getting the hang of things, she asked her friend if she could "just watch her for a second."
When she tried again, she hilariously copied Anitta's movements and ended up laughing at herself before giving up.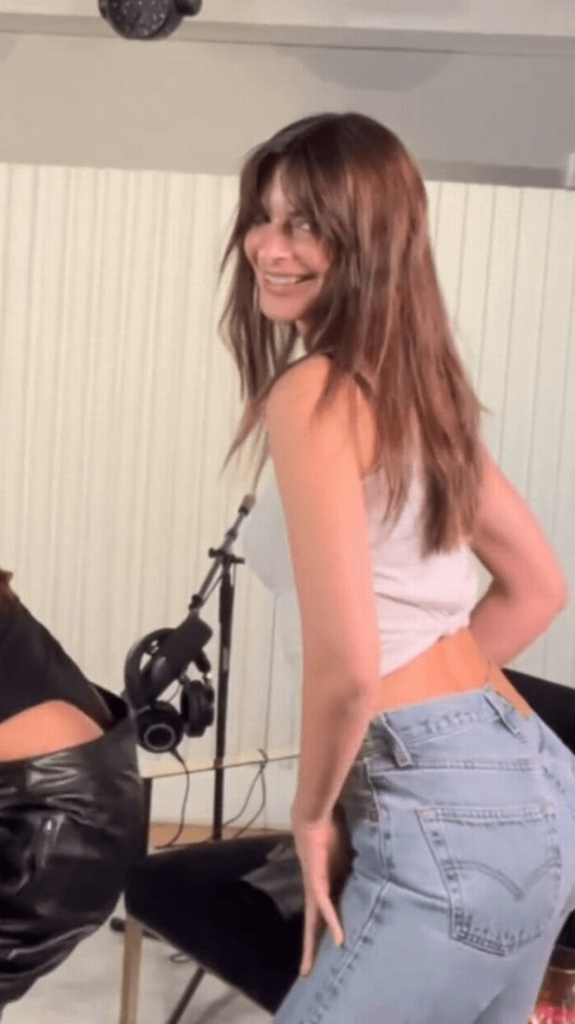 Many fans were impressed with Rata's dance moves, despite Emily's claims that she "failed miserably".
Fans expressed their amazement with "wow,"  while others added "OMG" and commented "not bad."
Some noted that the pair were "twinning," while another excused Emily for wearing jeans.
One fan joked: "Omg, I'm gonna need to visit the chiropractor after practicing this, lol."
Another commented: "Learning Quadradinho is so hard, but once you learn it, it's so fun!"
Another fan said they loved Emily's energy.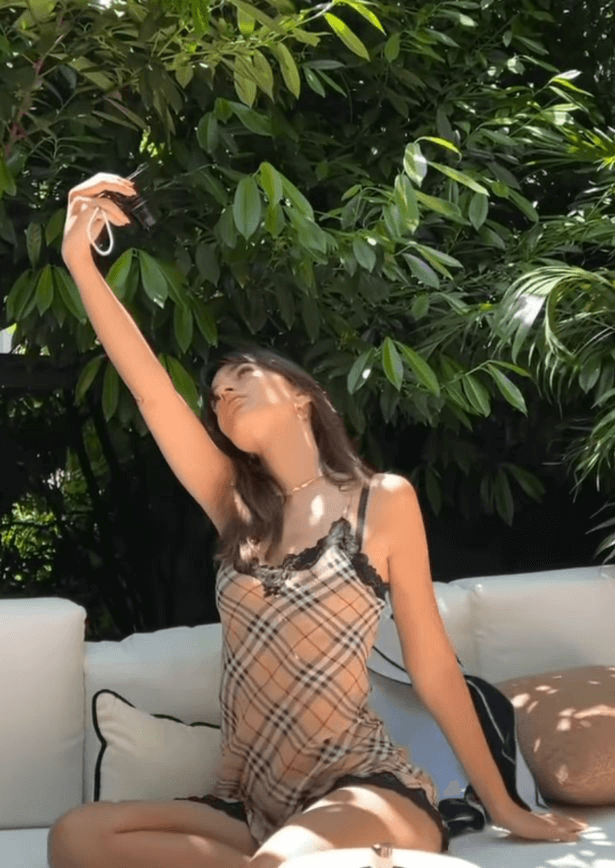 Read next :
About Emily Ratajkowski :
A former actress and model, Emily O'Hara Ratajkowski was born in London to American parents and raised in Encinitas, California. Ratajkowski began her career as a child actor appearing in two episodes of Nickelodeon's iCarly.
Ratajkowski's feature film debut was a supporting role as the mistress of Ben Affleck's character in the film Gone Girl (2014). She appeared in the 2014 and 2015 Sports Illustrated swimsuit issues, and made her professional catwalk modeling debut for Marc Jacobs at New York Fashion Week in 2015.