The model and actress ventured out into the spring weather and posted an Instagram story in which she shows off her plunging red and white dress.
Emily Ratajkowski stuns in tight dress for sizzling selfie

On Friday night (April 13), Emily Ratajkowski tempted her 30 million Instagram followers by posting a picture of herself without a bra and wearing a revealing top.
The 31-year-old model posted a photo of herself outdoors on Instagram Stories, showing off her famed curves in a plunging red and white full-length dress.
Emily, originally from London, looks like she tried to strike a balance between ease and sophistication by accessorizing her casual outfit with dark sunglasses and a gold watch.
Em Rata updated her Story later that day to include a photo of herself wheeling a stroller containing her two-year-old son Sylvester Apollo Bear through what appeared to be a metro station.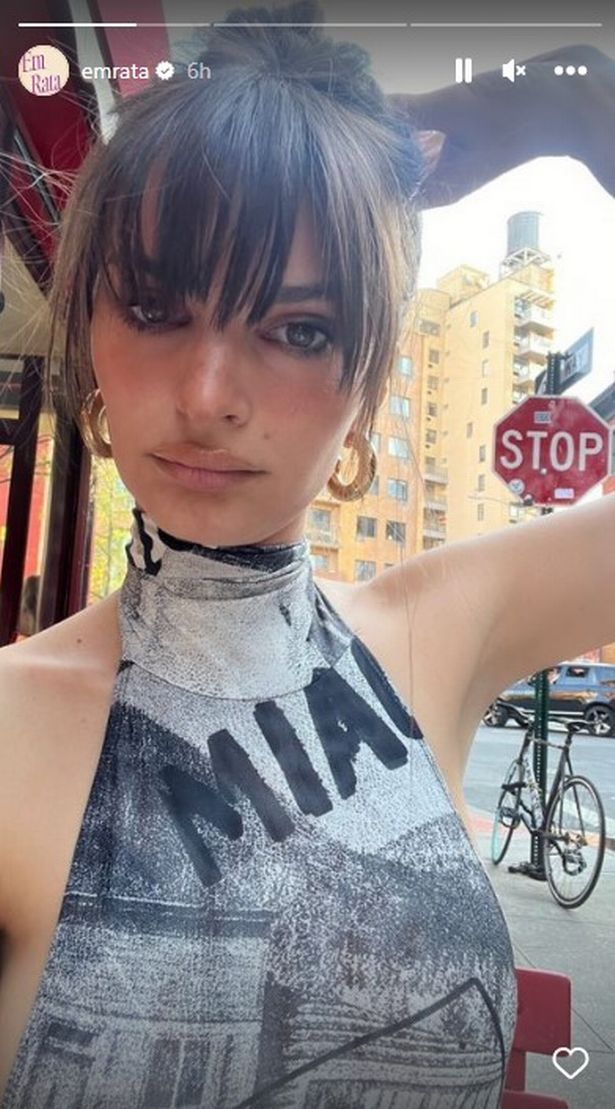 The adorable kid sat contentedly sucking his thumb, dressed in bright pink sneakers, an orange vest, and striped black and white pants.
After Emily and Harry Styles locked lips in the streets of Tokyo last month, Emily spilled the beans last week, saying, "sometimes things just happen."
They made their relationship quite public, and she admitted as much in an interview with the Los Angeles Times, "I'm definitely still not thinking about guys," but added: "Although, yeah. You know, sometimes things just happen."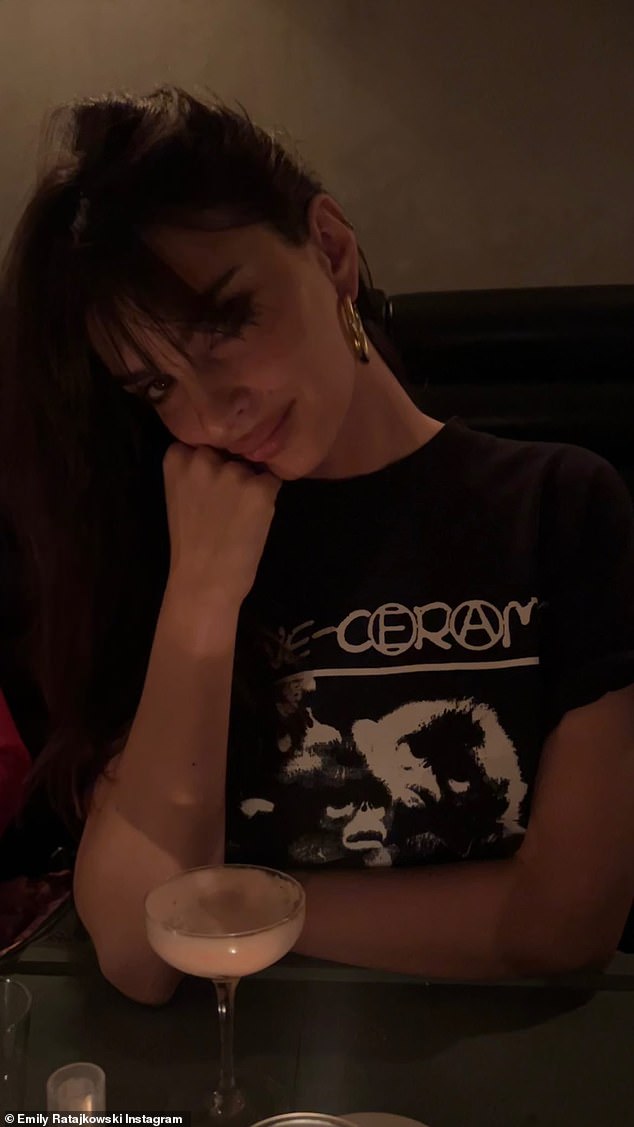 The bombshell has been linked to several suitors since her divorce from ex-husband Sebastian Bear-McClard, but recent reports suggest she has been seeing One Direction member Harry for a few months.
Last month, Emily made the following statement on a podcast: "I just started dating someone that I think I like, so that is different," adding: "I was like, 'He's kind of great'."
READ MORE: