Throughout her social media accounts, Spiranac showcased her calendar and brand partnership, including an Instagram story where she revealed her new 2024 calendar.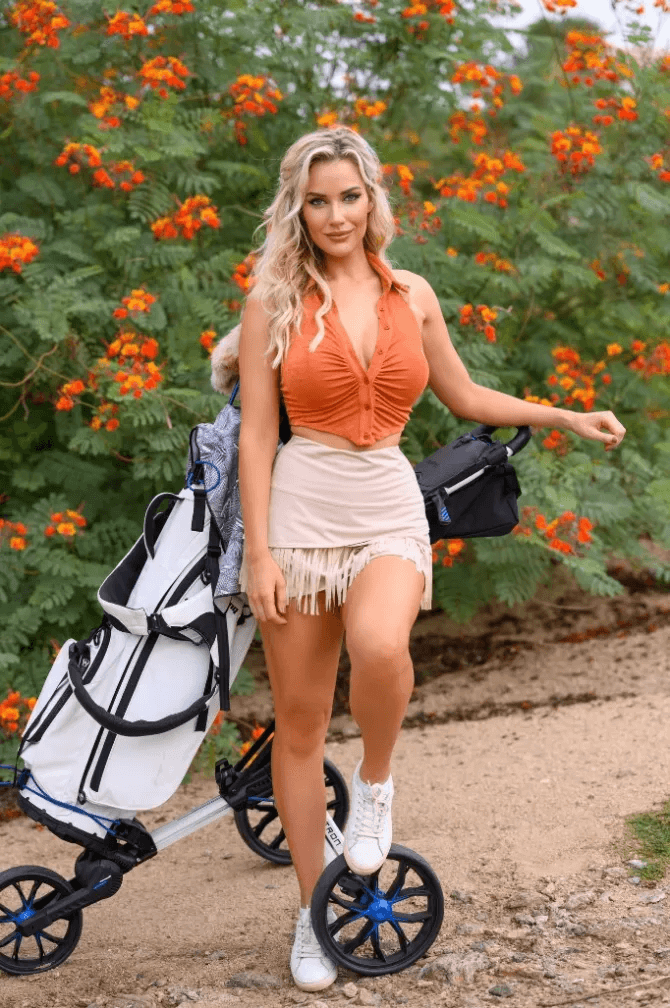 With over 3.8 million Instagram followers and 1.5 million followers on TikTok, Spiranac has become an online superstar.
While wearing a flower-patterned dress, she stood outdoors and promoted her website, showcasing images that did not appear in the calendar.
In addition, she shared a sponsored post offering fans the chance to win a new golf bag by answering a simple question: What is your bucket list golf course?
Rather than commenting on the bag, 904,400 of her Twitter followers focused on her.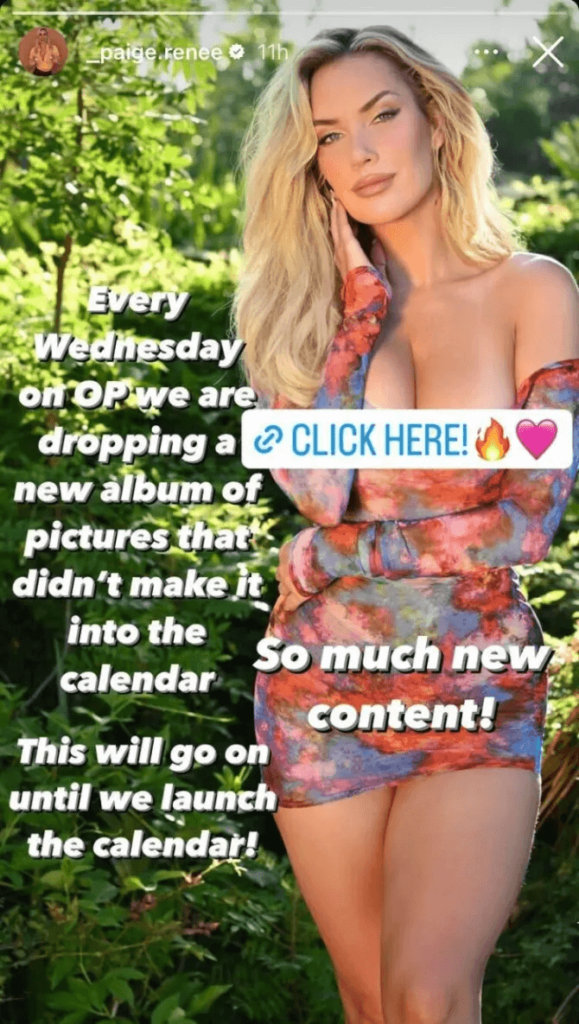 The first person said: "You look fantastic!"
Another said: "St Andrews, by the way."
Another said: "Absolute perfection.".
Read next :
About Paige Spiranac :
A former professional golfer, Paige Renee Spiranac (born March 26, 1993) is an American social media personality and golf instructor. She played Division 1 college golf at both the University of Arizona and San Diego State University, winning All-Mountain West Conference honors during the 2012–13 and 2013–14 seasons, and leading the Aztecs to their first Mountain West Conference Championship in 2015.