A sensational Instagram post by Heidi Klum, the supermodel and TV host, twirling in a glam minidress while on holiday in Italy with her husband has gone viral.
She looked stunning in a pleated white chiffon mini dress while dancing to Kylie Minogue's 'Padam Padam'.
She paired her white strappy stilettos with a ruched silver clutch bag to tie the look together.
Heidi had taken earlier pictures of the couple on their romantic getaway, showing them beaming in matching cream colours, while Tom wore a gold shirt and cream trousers.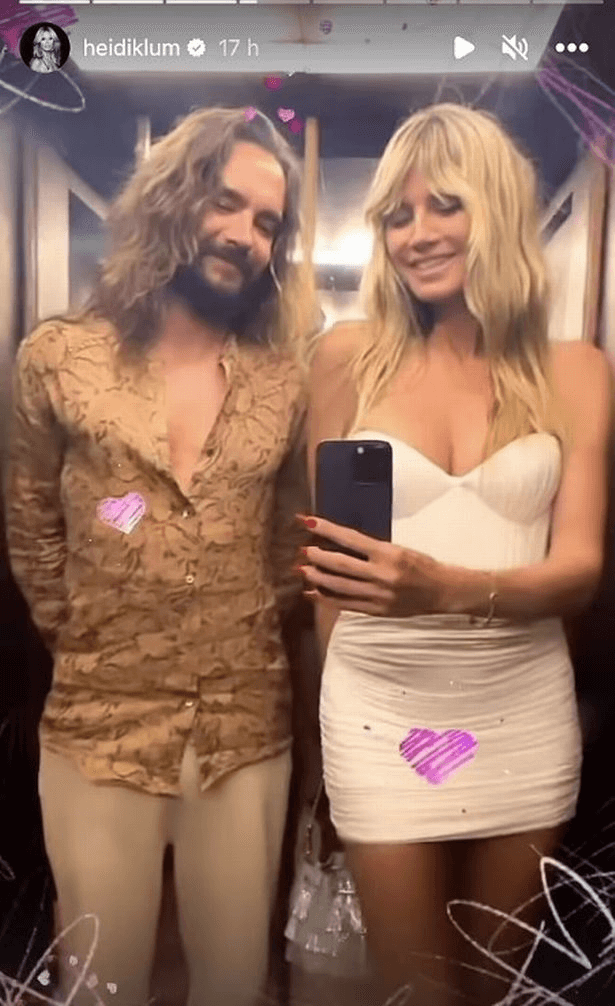 Her captioned the post "Its Friday".
As Heidi told Entertainment Tonight:
'To be honest, I don't let this number change my path or what I do.
'It is, for me, just a number, you know? Because I don't feel 50, internally.
"I mean, sometimes I look in the mirror and I'm like, "Oh yeah, I am 50."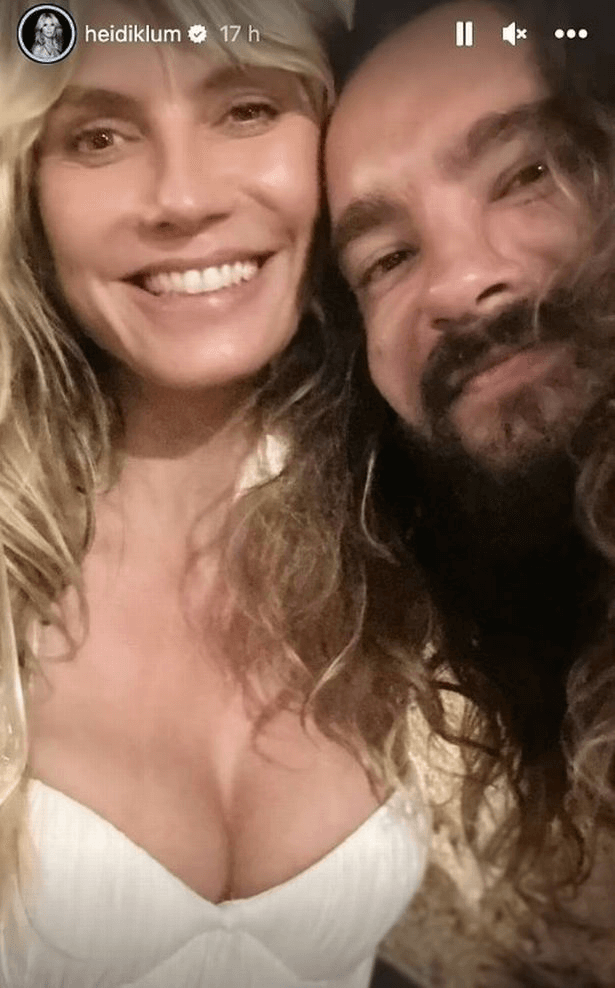 As she continued,
'… internally, I feel like I'm 25. I'm full of energy.
"My husband is 33 and I know I have more energy than him!'
'So, I feel like, you know, so far so good… the birthday doesn't change anything for me.
"My passions are the same passions – I love to travel and be there for my family.'
Read next :
About Heidi Klum :
Heidi Klum is one of the most stunning women in the world thanks to her multifaceted success as a model, TV host, and entrepreneur. Many people have taken fashion and beauty cues from her throughout the years. Therefore, it was only natural that we searched for a classic Heidi Klum cut to emulate.