In a pair of black bottoms with geometric gold designs on the waistband, and a matching bra top with geometric gold designs in the band, Heidi Klum hopped behind the wheel of a private speedboat.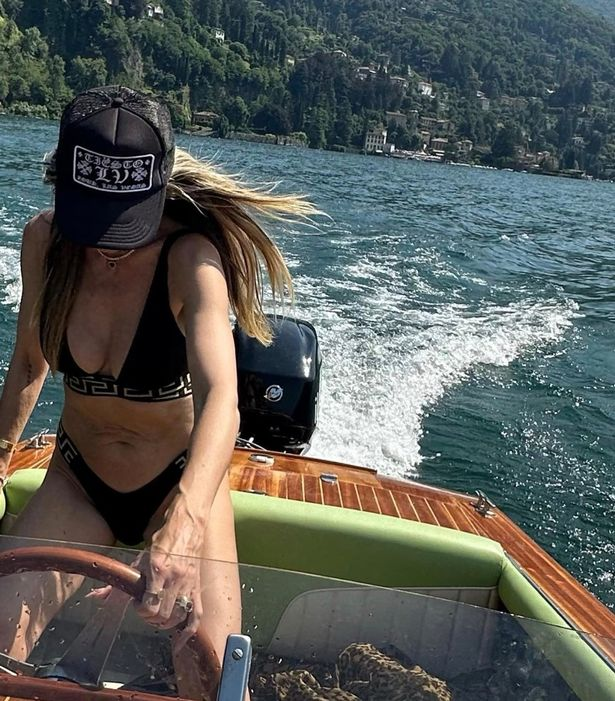 It featured the aqua blue ocean, mountains filled with forest, and a small Italian town's bay – and Heidi provided the perfect focal point.
In another photo, Heidi posed alongside her Tokio Hotel star husband Tom Kaulitz wearing tiny leopard-print Speedos and yellow plastic sunglasses.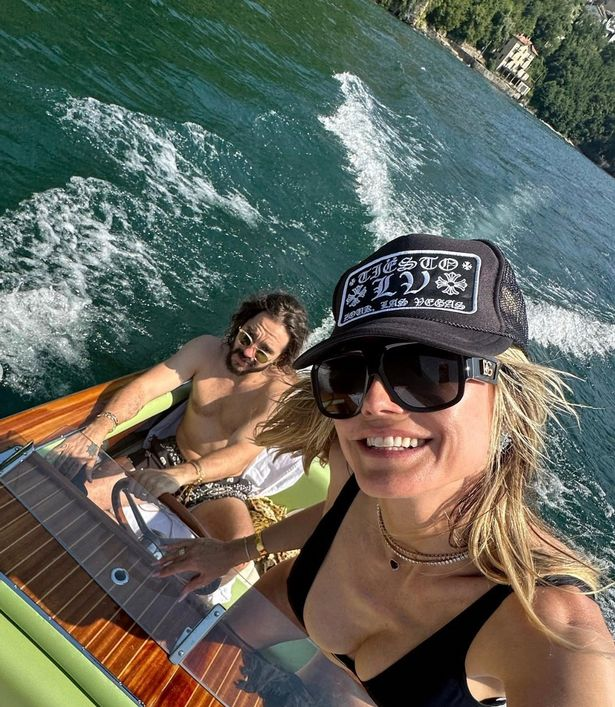 In her caption, she wrote: "Vacanza romantico [Italian flag emoji]" – which translates to "romantic vacation".
The actress recently shared her thoughts on her 50th birthday with Entertainment Tonight: "To be honest, I don't let this number change my path or what I do. It's just a number to me, isn't it?"
Internally, I don't feel 50. I mean, sometimes I look in the mirror and think, 'Oh yeah, I'm 50.' But I feel like I'm 25.
Additionally, Heidi has a daughter aged 19 named Leni, who is the daughter of Italian businessman Flavio Briatore, but Seal adopted her in 2009.
Read next :
About Heidi Klum :
Heidi Klum is one of the most stunning women in the world thanks to her multifaceted success as a model, TV host, and entrepreneur. Many people have taken fashion and beauty cues from her throughout the years. Therefore, it was only natural that we searched for a classic Heidi Klum cut to emulate.