With her glitzy Instagram posts, Waiyi Chan is quickly becoming a potential threat to the success of social media star Paige Spiranac.
Charmingness on the Golf Course Waiyi Chan appears poised to unseat Paige Spiranac…
The meteoric rise to fame of former American professional golfer Spiranac has served to pique the interest of many golf enthusiasts.
Spiranac has 3.7 million Instagram followers, making him more popular than golfers Tiger Woods and Rory McIlroy. His posts typically feature glamorous modeling photos and golfing advice.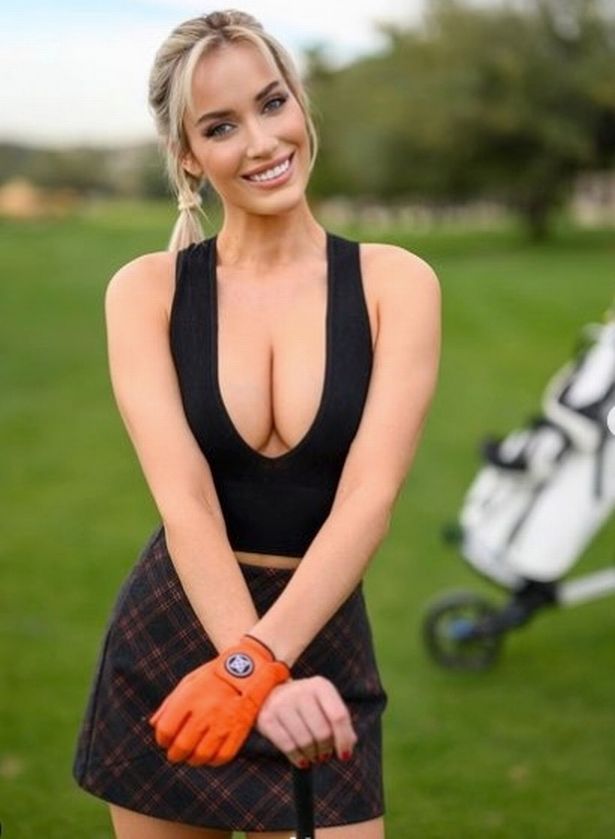 But if model Chan keeps impressing her followers with more bikini photos and photo shoots, she may soon have new competition on social media.
Chan, who has amassed 35,000 followers on her rapidly expanding Instagram account, recently posted a photo of herself wearing a chic orange dress, to widespread acclaim.
Wednesday night, before heading out for the night in Miami, she posted a glamorous photo to Instagram with the caption "Honey I'm Home," which has since gone viral.
Chan's fans are constantly impressed by the fluidity of her golf swing, and she frequently posts videos of her games on social media.
She has been photographed both practicing on a home simulator and lounging in a bikini while on extravagant vacations.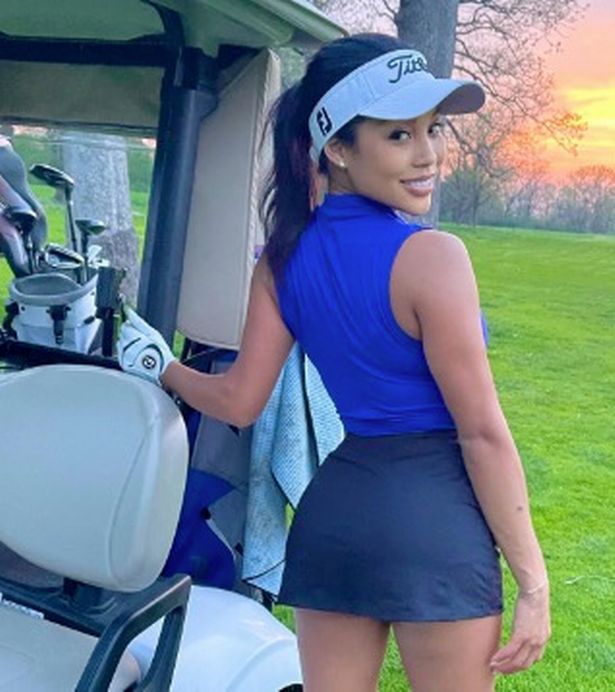 The Chicago-based 28-year-old owns a beauty salon and is actively expanding her online presence.
The mother of a set of identical twins, she is rumored to be of mixed Chinese and Cuban ancestry.
And Chan's jet-setting lifestyle is drawing a lot of attention from fans, as she recently posed for photos in Paris.
But Chan and the other up-and-coming golf influencers have a long way to go before they can match Spiranac's meteoric rise to fame on social media.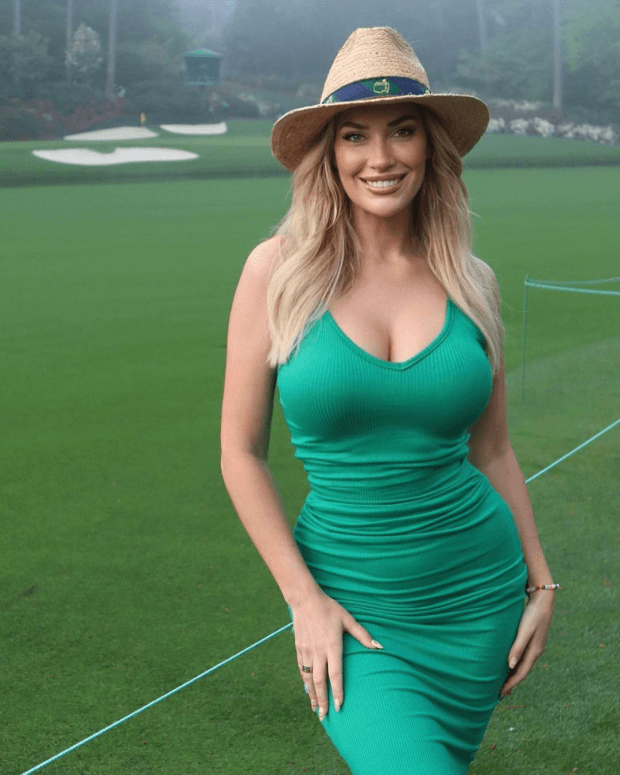 Read next :
About Paige Spiranac :
A former professional golfer, Paige Renee Spiranac (born March 26, 1993) is an American social media personality and golf instructor. She played Division 1 college golf at both the University of Arizona and San Diego State University, winning All-Mountain West Conference honors during the 2012–13 and 2013–14 seasons, and leading the Aztecs to their first Mountain West Conference Championship in 2015.