After watching a Tampa Bay Buccaneers game, Veronika Rajek, the model, professed her admiration and love for Tom Brady.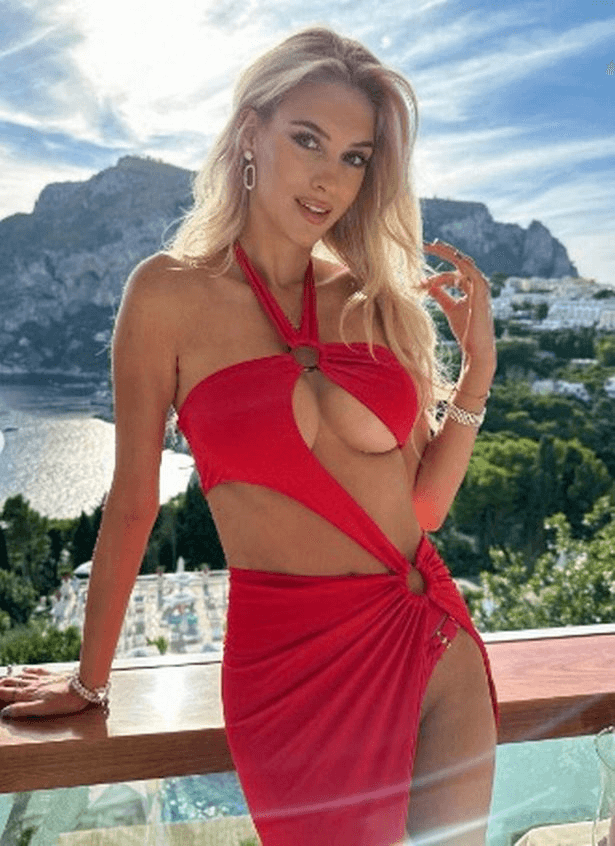 As a result of an excursion to Capri, Italy, the blonde bombshell shared pictures of the scenery she enjoyed on the social media platform where she has 5.5 million followers.
The mountains and clear sea are breathtaking, but it was Rajek's red dress that stole attention with almost 220,000 likes in the first day of the post.
In the caption of the post, Rajek wrote: "Precious locations make precious moments"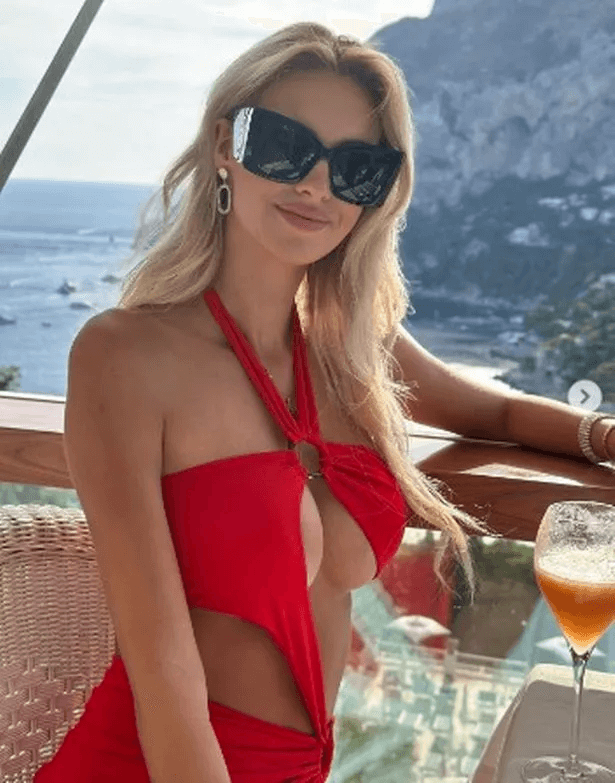 Her comment section quickly filled up with messages from her loyal fan base. One fan wrote: "Such a beautiful appearance looks illegal."
According to another fan, "You don't deserve a compliment, you deserve a whole lot of praise," as a fourth commented, "I was wondering if you have a second heart. Mine just got stolen.".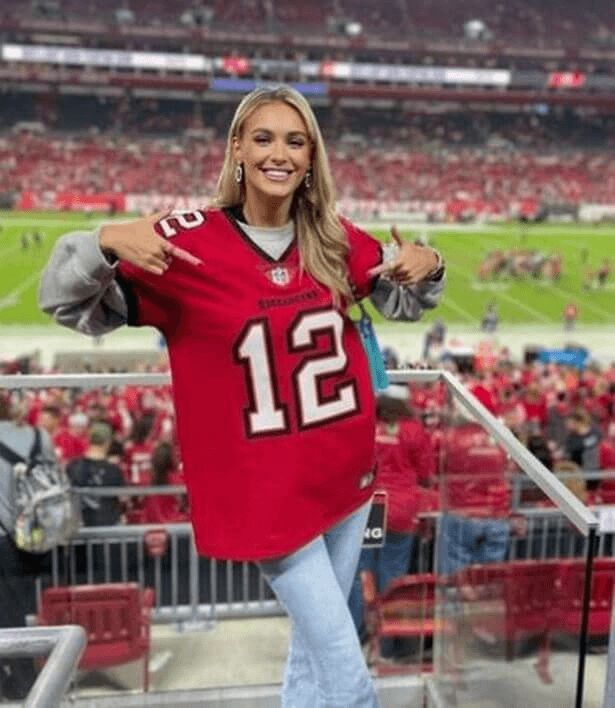 Veronika labeled the photo "Barbie mood," and her followers have since insisted that she is more attractive than the plastic doll.
She is a desirable woman who recently shared that she receives thousands of direct messages daily from swooning fans. She spoke with Marca, telling readers what she looks for in a boyfriend.
Veronika said: "I receive thousands of DM's a day. I am looking for men to be honest and to be funny. You don't impressive me with cars, I don't care if you have a BMW or a Mercedes… it just needs four wheels and that's it. I'm not bothered by expensive clothes either."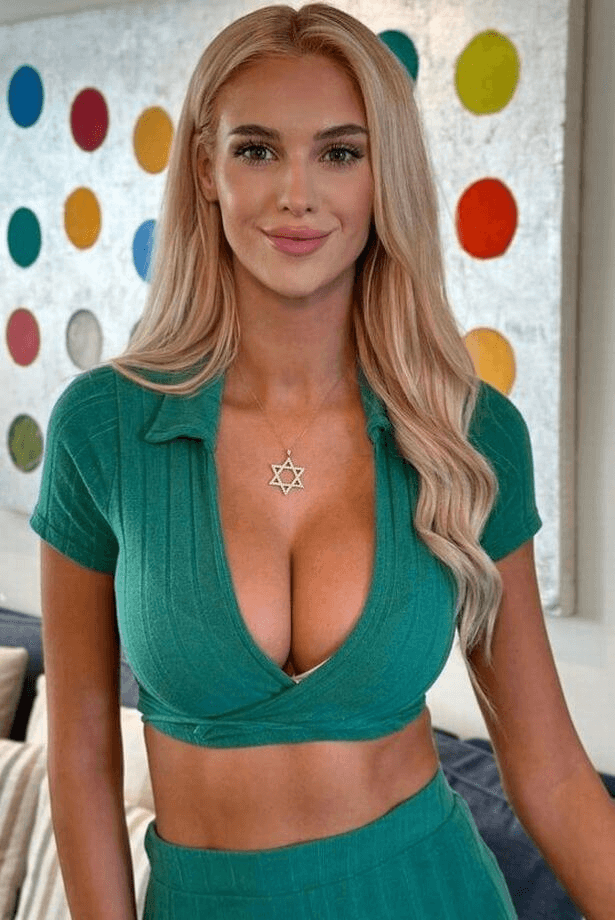 Read next :