Veronika Rajek, who has previously expressed her admiration for NFL legend Tom Brady, has amassed a following of her own and has left them drooling with her latest round of busty snaps on social media.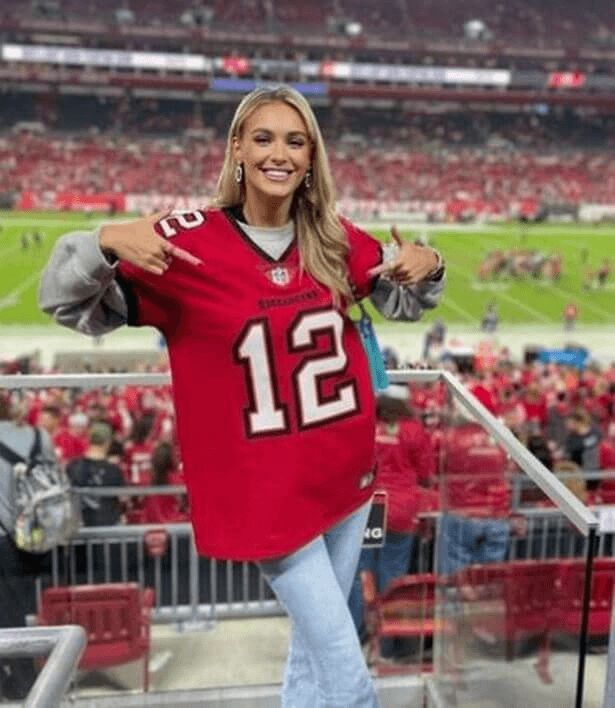 OnlyFans' Veronika Rajek has made many men drool over her ample bust
Veronika Rajek's fans were thrilled when she posted some racy photos of herself to Instagram. The blonde stunner wore a green, low-cut bikini that showed off her ample bust and flat tummy.
In a few of the pictures, Veronika pouted while looking sultry into the camera, her long blonde hair falling over her shoulders. Another photo shows her bending over to show off her curves to her admirers.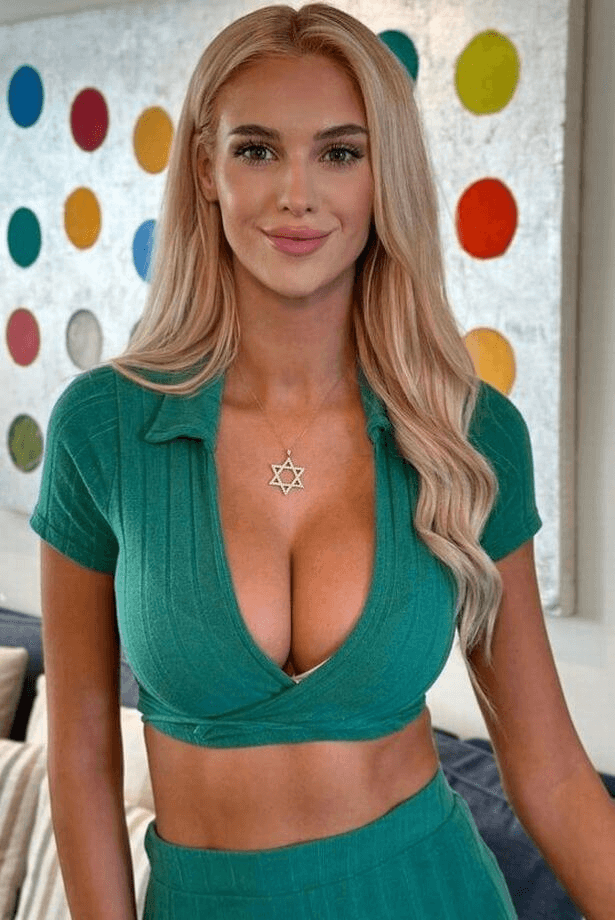 Veronika captioned the photo collage, "Hey, it's me again," with a bunch of smiling emojis, and promoted the apparel brand Fashionnova. It's safe to assume that her sizzling photographs made many of her admirers blush.
"One gorgeous lady there mmm," gushed one admirer. Great smile fantastic girl, enjoy yourself an amazing weekend," another user gushed.
And she gave fans another glimpse of her beauty last week when she wore an all-pink bikini to celebrate the upcoming release of the new Barbie film, which stars Margot Robbie and will be released in July of this year.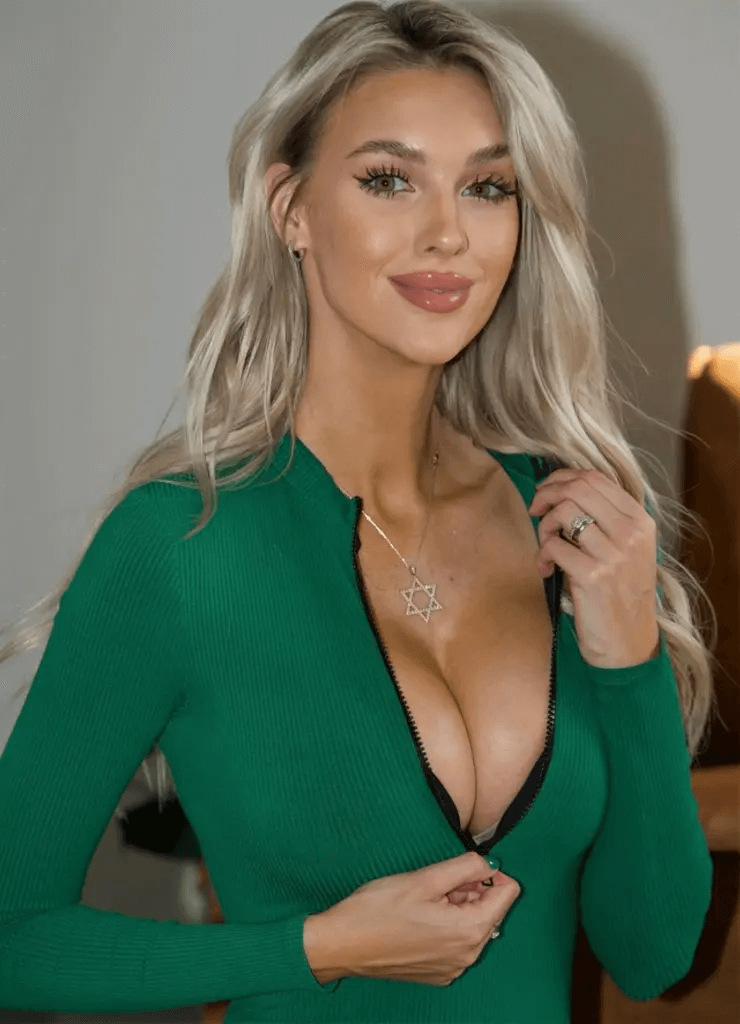 Veronika labeled the photo "Barbie mood," and her followers have since insisted that she is more attractive than the plastic doll.
She is a desirable woman who recently shared that she receives thousands of direct messages daily from swooning fans. She spoke with Marca, telling readers what she looks for in a boyfriend.
Veronika said: "I receive thousands of DM's a day. I am looking for men to be honest and to be funny. You don't impressive me with cars, I don't care if you have a BMW or a Mercedes… it just needs four wheels and that's it. I'm not bothered by expensive clothes either."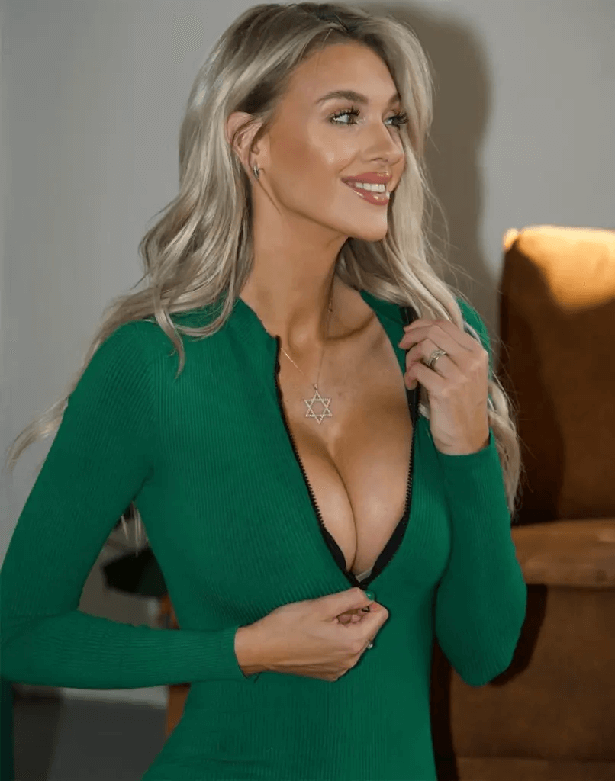 Read next :