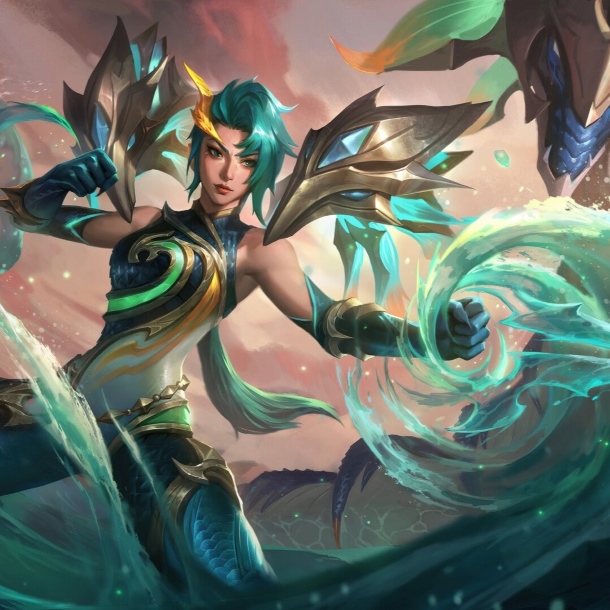 Here's a roundup of what we currently know about the upcoming Valorant Water Dragon skin bundle, including the potential release date, weapons, and pricing.
Valorant Water Dragon Skin Bundle – Release Date
The Water Dragon skin bundle is expected to release on August 29th coinciding with the start of Act 2. This is based on leaks from reliable Valorant insiders and lines up with Riot's act schedule. The exact bundle launch time may vary slightly depending on region.
Here are some key launch times to mark on your calendar:
10pm BST (British Summer Time)
5pm ET (Eastern Time)
2pm PT (Pacific Time)
11pm CEST (Central European Summer Time)
2:30am IST on August 30th (Indian Standard Time)
Valorant Water Dragon Skin Bundle – Items
Leaked information suggests that the Water Dragon skin collection is poised to grace Valorant with its distinctive presence. The collection is rumored to encompass the following weapons:
Sheriff
Vandal
Judge
Operator
Melee
The upcoming skin set will include skins for:

– Sheriff,
– Vandal,
– Judge,
– Operator,
– Melee

🔗 @VALORANTLeakTR | #VALORANT https://t.co/IuyXcawQqA

— Valorant Updates (@ValorantUpdated) August 20, 2023
Notably, rumors from Twitter user VALORANTLeaksEN indicate that the melee weapon is likely to bear resemblance to the Blade of Serket within the game. This could potentially introduce another dual-wielding melee skin to the ever-growing array of cosmetic options.
Valorant Water Dragon Skin Bundle – Pricing
Given the lack of animations and visual effects on the recent Daydream collection, players are hoping the Water Dragon skins will include some premium bells and whistles. New sound effects would also be a welcome addition.
If Riot delivers on substantial upgrades over basic re-skins, the total bundle price will likely land around 7100 VP. Individual weapons skins could cost 1775 VP each, while the melee is estimated around 3550.
Valorant fans are eagerly anticipating the Water Dragon skins and other additions coming alongside the new Act. It won't be long before Riot reveals more official details as release day approaches.
Related: