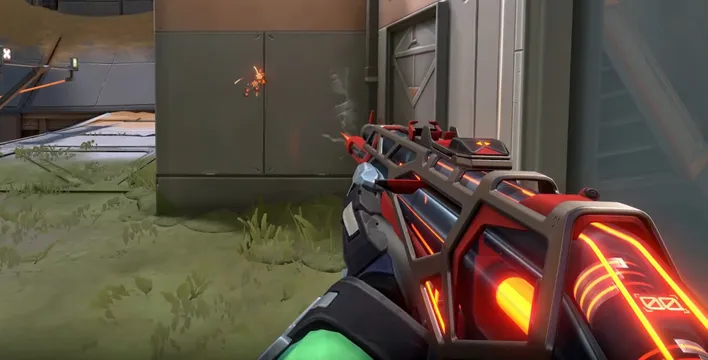 What is the VALORANT RGX 11Z Pro ?
The RGX 11Z Pro Weapon Skins quickly grew in popularity after their release in October 2021 with professionals and VALORANT streamers using them for their own Knives and Vandals.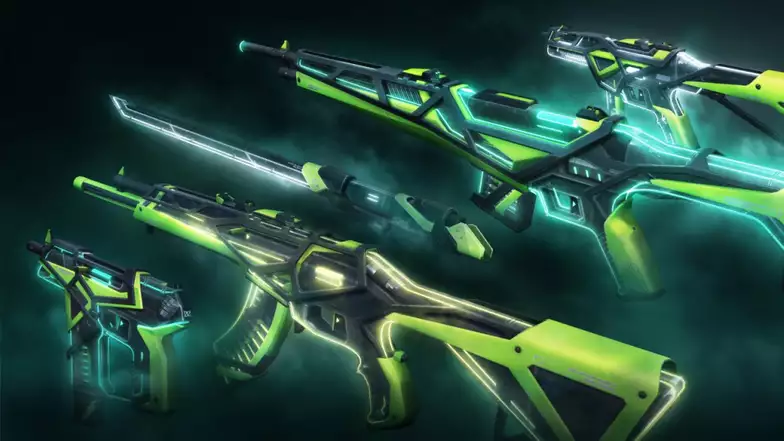 For the upcoming RGX 2.0 pack, covered weapon skins will include Phantom, Operator, and a butterfly knife.
The price VALORANT RGX 11Z Pro 2.0 :
The price of the upcoming RGX 2.0 bundle is likely to match the previous version at 8,700 VALORANT Points for the entire collection, each weapon cost 2175 VP, and the melee cost you 4350 VP.
VALORANT RGX 11Z Pro 2.0 release date ?
There is currently no information on the release date .
Valorant wiki :
Developer(s)
Riot Games
Publisher(s)
Riot Games
Director(s)
David Nottingham
Joe Ziegler
Producer(s)
Anna Donlon
John Goscicki
Designer(s)
Trevor Romleski
Salvatore Garozzo
Programmer(s)
Paul Chamberlain
Dave Heironymus
David Straily
Artist(s)
Moby Francke
Composer(s)
Jesse Harlin
Engine
Unreal Engine 4
Platform(s)
Microsoft Windows
Release
June 2, 2020
Genre(s)
First-person hero shooter
Mode(s)
Multiplayer