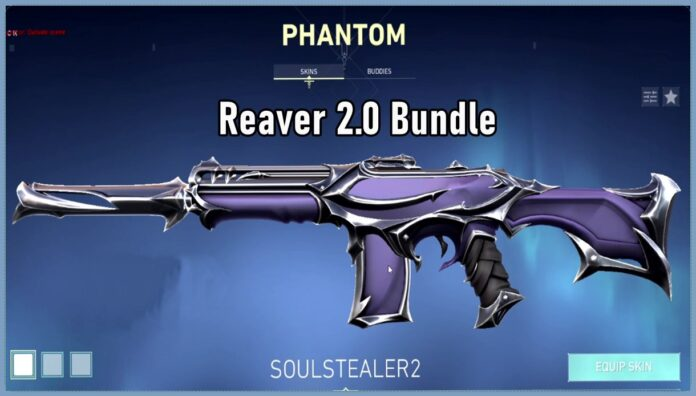 VALORANT Reaver 2.0 Skin Bundle: Release Date
With each new patch, Riot Games releases a new Skin Bundle each time, with Doodle Buds being the last of them all to be released in patch 4.07.
At this time, all we can confirm is that there will be a Phantom, Odin, and Melee skin for Reaver 2.0.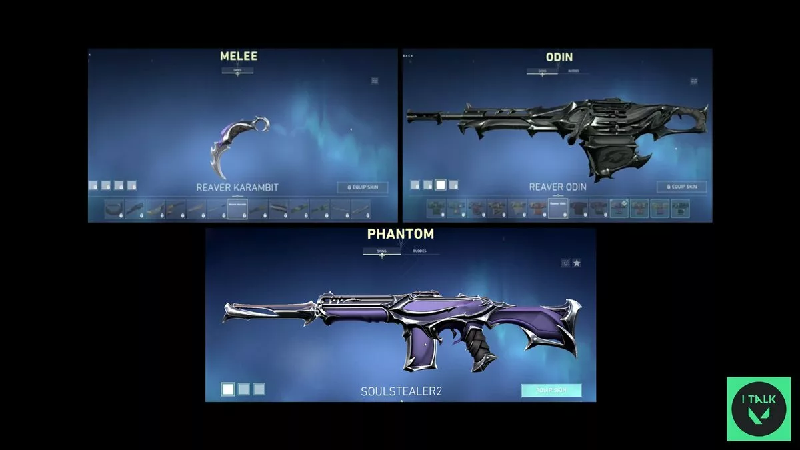 VALORANT Reaver 2.0 Skin Bundle: Price
The Reaver 2.0 bundle will be cheap; the original reached a total cost of 11,825 Valorant Points (VP). This one could fetch similar numbers, as long as it comes with enough bells and whistles to justify such a high price tag.
So yea. Reaver 2.

It will include a Phantom, Spectre, Odin, Ghost, and a Karambit. The Variants will be the same as the original.

— ValorLeaks | Valorant Leaks & Info (@ValorLeaks) July 31, 2022
Valorant wiki :
Developer(s)
Riot Games
Publisher(s)
Riot Games
Director(s)

David Nottingham
Joe Ziegler

Producer(s)

Anna Donlon
John Goscicki

Designer(s)

Trevor Romleski
Salvatore Garozzo

Programmer(s)

Paul Chamberlain
Dave Heironymus
David Straily

Artist(s)
Moby Francke
Composer(s)
Jesse Harlin
Engine
Unreal Engine 4
Platform(s)
Microsoft Windows
Release
June 2, 2020
Genre(s)
First-person hero shooter
Mode(s)
Multiplayer