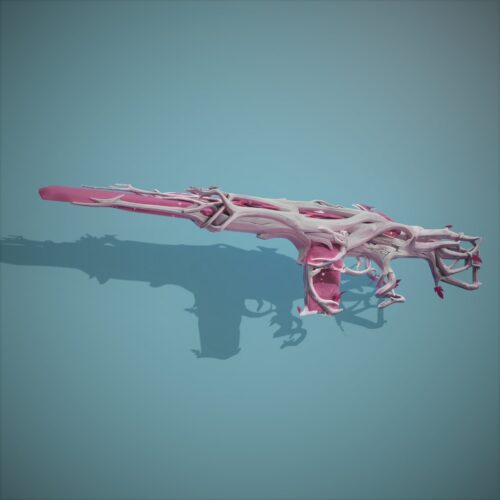 Details about the upcoming Valorant Gaia 2.0 bundle, including its release date, skins, and price, have been leaked.
Valorant Gaia 2.0 Bundle – Everything we know so far
Riot has re-released several fan-favorite skins for Valorant, such as Oni 2.0, RGX 11z Pro 2, and more. Leaks by VALORANTLeaksEN suggest that this is not the end of the list, as Gaia's Vengeance 2.0 bundle is also in the works.
Also, dataminers discovered a folder called "Ashen2" in the Valorant 6.05 patch's PBE files; this was assumed to be the codename for the Gaia's Vengence 2.0 bundle.
Gaia's Vengeance 2.0 is currently in development | #VALORANT pic.twitter.com/FVlZS7cC9K

— VALORANT Leaks & News (@VALORANTLeaksEN) March 11, 2023
Release date
There has been no official word from Riot, and we have no idea when it will release because the developers could be adding files for future content weeks or months in advance of their actual release.
Skins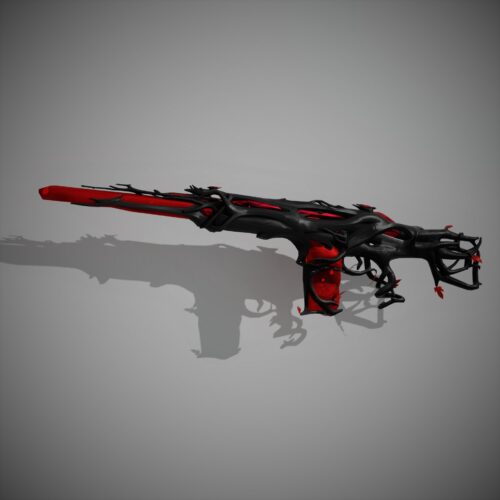 No information has been released about the skins that will be included in the bundle, but given that the first iteration of the skinline featured skins for Vandal, Marshal, etc., the second iteration could feature skins for Phantom, Operator, and others. In addition to this, it will feature new melees, playercards, gun companions, and more.
Price
In terms of price, players should expect the collection to be a Premium Edition Tier Skinline, similar to the original, which costs 7100 VP (Valor Points). The guns also had distinct visual effects (VFX), variants, and animations for inspecting, reloading, killing banners, gunfire sound effects, finishers, and other features.
So far, that's all we know about the Valorant Gaia's Vengeance 2.0 Bundle.
About Valorant
Valorant is a free-to-play first-person tactical hero shooter for Windows developed and published by Riot Games. In October 2019, the game was teased as Project A, and it began a closed beta period with limited access on April 7, 2020, followed by a release on June 2, 2020. The game's development began in 2014. Valorant is inspired by the tactical shooter series Counter-Strike, borrowing several mechanics such as the buy menu, spray patterns, and inaccuracy while moving.
Related: