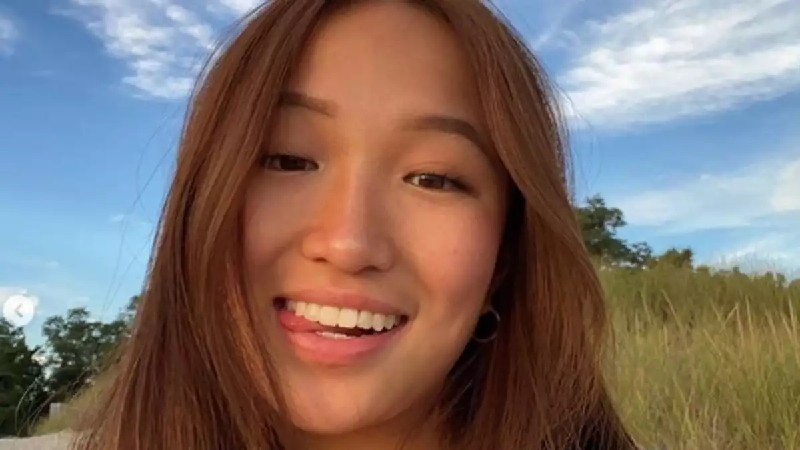 Valorant creator Alana "alanaat" Tow tragically passed away on September 15, 2022. The disheartening news comes after family and several close friends, including the organization that runs the content creator, Devour Future, revealed the untimely departure. from Alana a few days ago.
car accident.

— ZpetZ (@ZpetZ_) September 16, 2022
No, Preston was right. "Alana suffered from various allergies. She was allergic to eggs, nuts, shellfish, cats, dust mites, and many more. Throughout her life, these allergies caused her to face difficulties" May she rest in peace.

— iiTzGambit (@iiTz_Gambit) September 16, 2022
i knew her irl, i know what happened. her cause was always to help kids with allergies, she did not die of them.

— ZpetZ (@ZpetZ_) September 16, 2022
XSET's head of social media, Nate Schanker, stated that Alana was "one of the most real, down to earth and kind people" they have ever met "through gaming".
Other personalities like the popular streamer Kyedae Shymko, whom Alana adored for a long time, even paid her respects and posted her condolences on the extremely sad passing of the content creator.
Rest In Peace Angel

— kyedae 🐸 (@kyedae) September 16, 2022
She loved you so much and always looked up to you Kyedae ❤️

— Mel ♡ (@MellinaKong) September 16, 2022
"Rest in peace, Angel": Kyeda, Flexinja, WestJett, and more pay respect to late Valorant streamer alanaat
According to information shared by her younger sister on the GoFundMe page, Alana died on September 15. The sister had this to say about the memorial fund:
"While it is way too young to pass away at 19, we wish to continue Alana's legacy by holding this memorial fund."