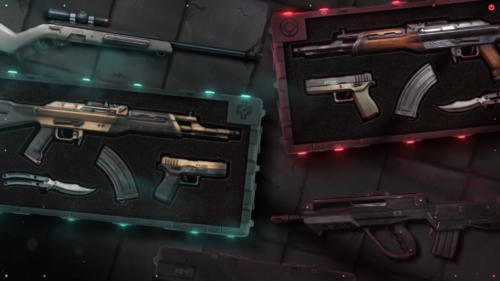 Discover the Black Market, a new Valorant bundle, as well as its price, weapons, and release date, right here.
Valorant Black Market Bundle – Release Date
The new skin bundle will be available to players on April 12. As a result, players will be able to put this intriguing concept to the test very soon.
Switch sides // Switch skins. The Black Market Bulldog, Vandal, Marshal, Classic and Butterfly Knife Melee have unique Defender and Attacker appearances. Bundle hits your shop April 12th. pic.twitter.com/MIKsW9Z0QD

— VALORANT (@PlayVALORANT) April 10, 2023
Valorant Black Market Bundle – Weapons & Price
Five weapons will be given a Black Market skin, including:
Butterfly Knife
Bulldog
Classic
Marshal
Vandal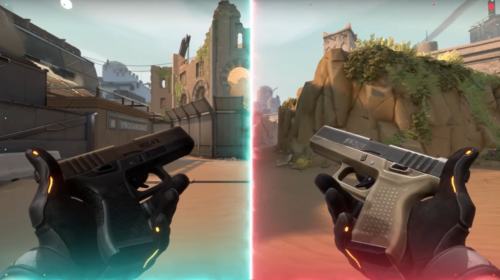 The prices of weapon skins in Valorant vary depending on the rarity of the bundle, and there are five rarities for skin sets. Most recently, the Deluxe Edition cost 5,100 Valorant Points (VP). The Black Market Bundle's price has not yet been announced, but given that the middle tier costs 7,100 VP, it seems reasonable to expect a similar price tag.
About Valorant
Valorant is a free-to-play first-person tactical hero shooter for Windows developed and published by Riot Games. In October 2019, the game was teased as Project A, and it began a closed beta period with limited access on April 7, 2020, followed by a release on June 2, 2020. The game's development began in 2014. Valorant is inspired by the tactical shooter series Counter-Strike, borrowing several mechanics such as the buy menu, spray patterns, and inaccuracy while moving.
Related: