What is Best Java Woodland Mansion Seeds for Minecraft ?
Minecraft seeds are codes that generate the worlds you play in. They cover a wide variety of locations, including murky dungeons and landscapes with beautiful views. Once implemented, these codes create a world in which you can build and explore.
Woodland Mansions are rare structures in Minecraft. These can be challenging to find as they only spawn under specific conditions.
How to use Java Seeds ?
You can enable coordinates when you create a world in Bedrock or use the F3 key in Java. You can also head to the place or use the / teleport command!
List 10 Best Java Woodland Mansion Seeds for Minecraft :
Version 1.19
1. The Corrupt Spawn
Seed: 37021689
Key Locations
Mansion: 72 136
Village: 48 112
Nether Portal: 56 104
Village: 384 -352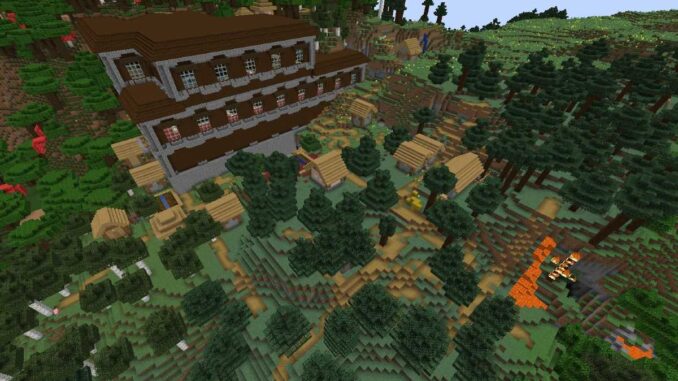 You start out near a village that has been occupied by a mansion. While the evil Illagers are only a few blocks away, the villagers are frantically running around. This map also requires quick thinking in order to put out the fire caused by a lava fall that is very close to the village.
2. The Meadow Valley and the Mansion
Seed: 460628901
Key Locations
Valley Village: 0 0
Valley Village: 96 -208
Ancient City: 104 -344
Mansion: -632 -776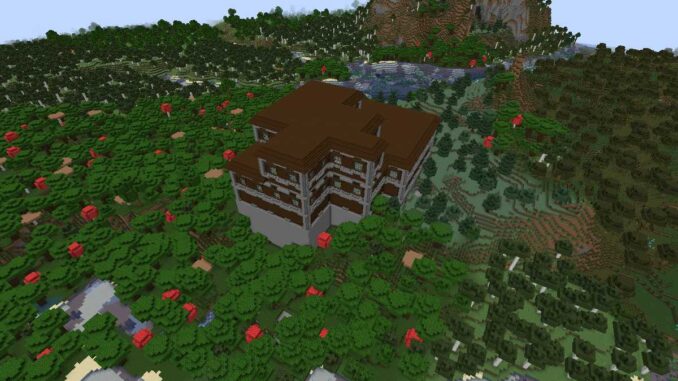 You enter this world in the calm and serene Meadow Valley, which contains two Villages. Not far from spawn is a looming threat: a Woodland Mansion. This seed gives you the choice to take on the Mansion when you feel ready, and there are lots of helpful structures and resources nearby! The best part is that the enormous Mangrove Swamp is right next to the Mansion!
Version 1.18 -> 1.16
3. Third Mansion's a Charm
From spawn, there are three mansions within 2000 blocks in this seed.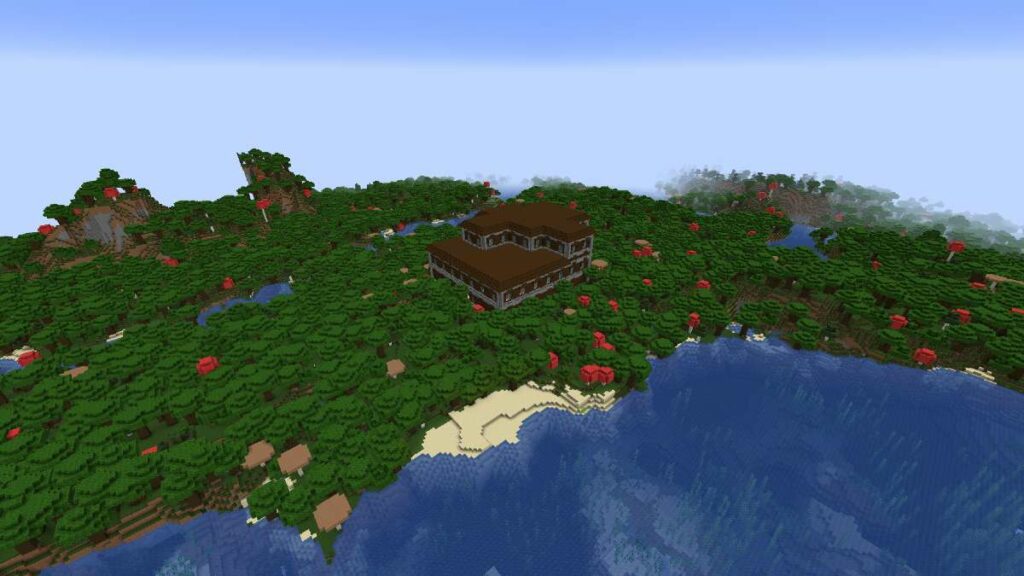 Seed: mansion
Key Locations

Mansion #2: -2392 -760
Mansion #3: 1800 -488
Village #1: 344 -376
Village #2: -216 -264
4. Mountains and a Mansion
In Mountains and a Mansion seed, you spawn near a piece of mountain ranges to face off and enjoy the wonderful scenery around you.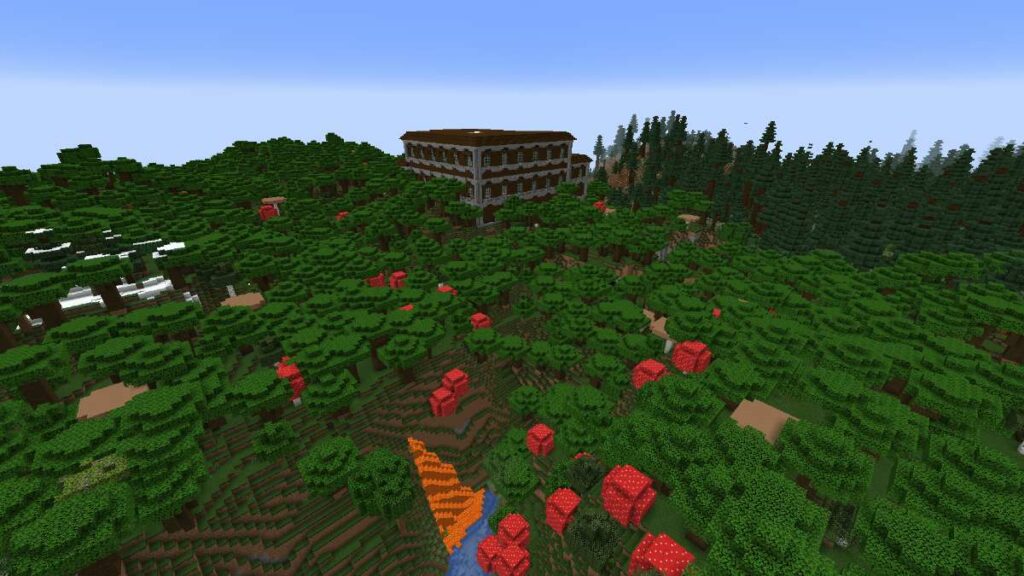 Seed: -5596631996663293324
Key Locations

Mountain Ranges: From spawn, go negative X and positive Z
Village: 360 -280
Outpost: 568 -440
Mansion: -792 424
Nether Portal: -280 168
5. Mega-rare Opportunity
Mansions are rare enough, but seeing them alongside a modified Jungle Edge biome is not something we've ever seen.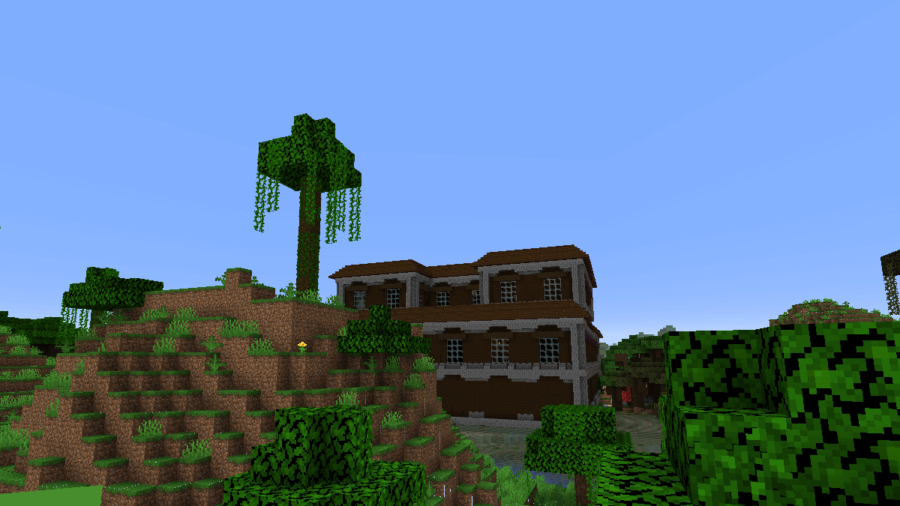 Key Locations
Mansion: 50 80 40
Savannah Village: -350 80 -650
Desert Village: -460 80 -380
Taiga Village: -360 90 675
Stronghold: -515 35 -1700
6. Mansion Oasis
This is an extremely rare find and makes a wonderful home base (once cleaned) with a fantastic view of warm colors.
Screenshot :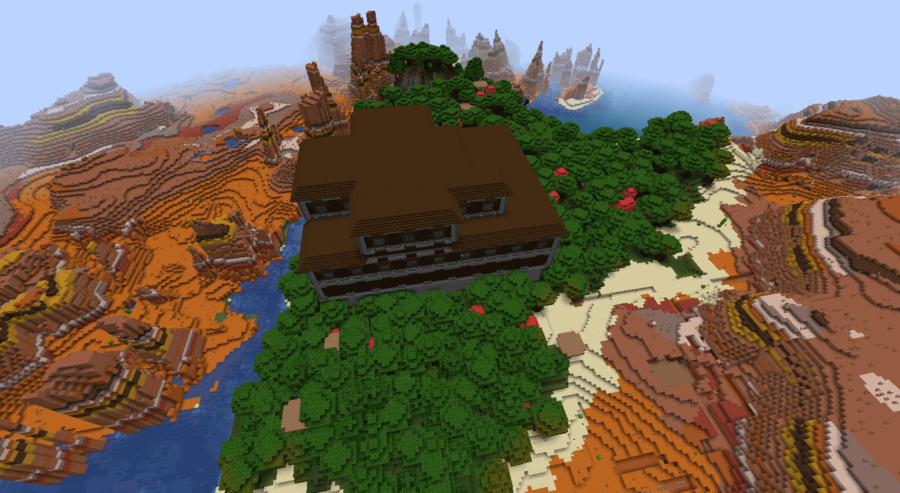 Discovered By: Killstepz | Seed: -1167558203395702077 | 
Key Locations
Woodland Mansion: 125 80 125
Zombie Spawner: 44 12 93
Three Zombie Spawners: -18 42 -123 | -2 47 -126 | -12 30 -133
Mineshaft: 200 30 10
Village: 50 80 825
7. Spawn Inside a Woodland Mansion
Screenshot :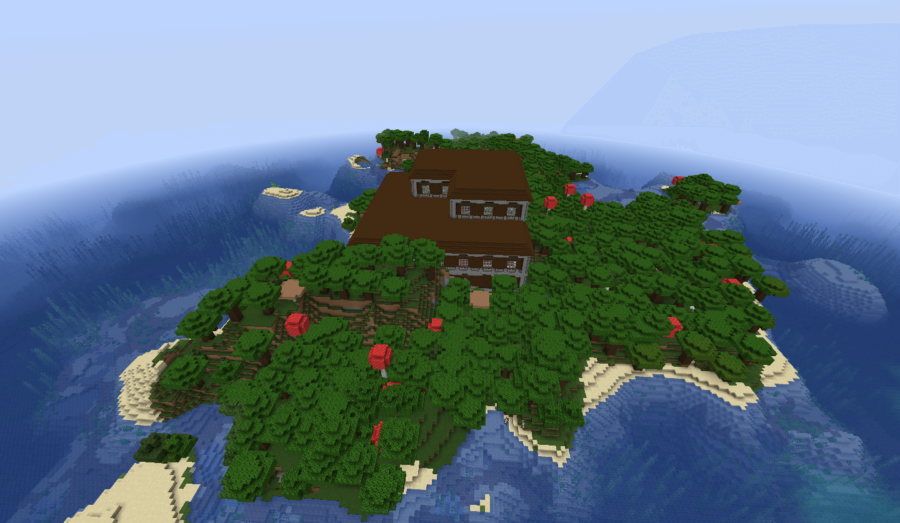 Credit: Killstepz – Seed: 7022255194271259518
Key Locations
Woodland Mansion: 40 70 8
Shipwreck #1: 152 40 -232
Shipwreck #2: -108 40 168
Shipwreck #3: 24 40 20
Village: -380 70 -252
8. A Village, a Mansion, and a Monument Walk Into a Bar…
Screenshot :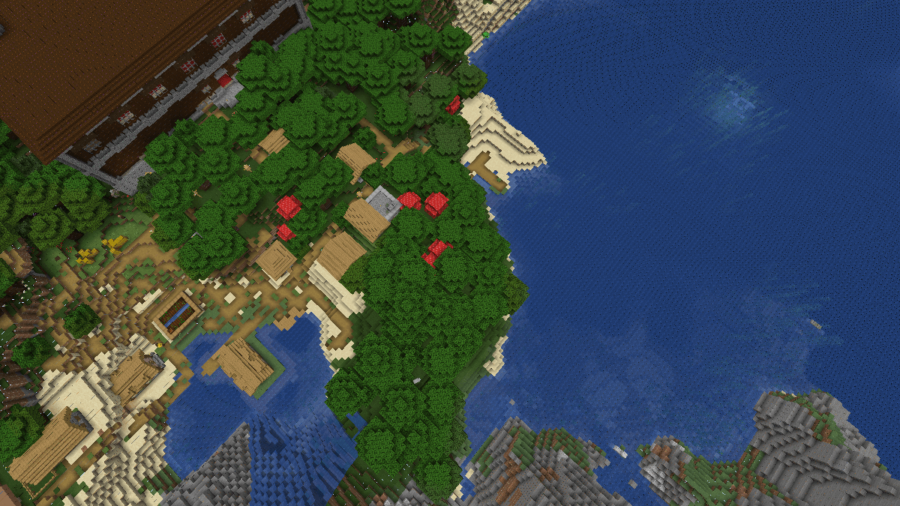 Discovered By: BigBrain5Head | Seed: 7536219474719498403
Key Locations
Ocean Monument: 120 40 90
Woodland Mansion: 200 80 200
Village #1: 250 80 160
Village #2: 195 80 645
Village #3: 750 80 750
9. Two Woodland Mansions Near Spawn
Screenshot :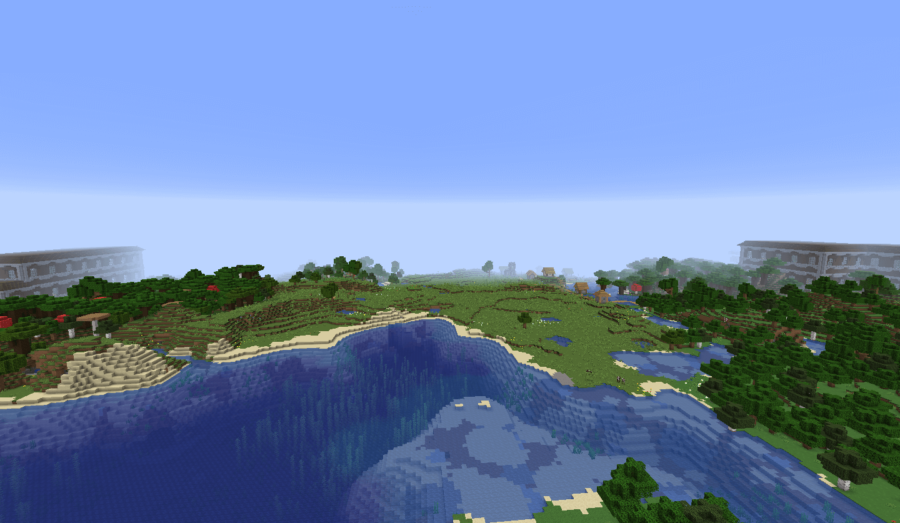 Credit: MGJared – Seed: -8993723640229201049
Key Locations
Woodland Mansion #1: -328 70 232
Woodland Mansion #2: 132 70 232
Village: -164 70 312
Witch's Hut: 52 70 76
Ocean Ruins: 440 30 680
10. Spawn Under a Mansion
Screenshot :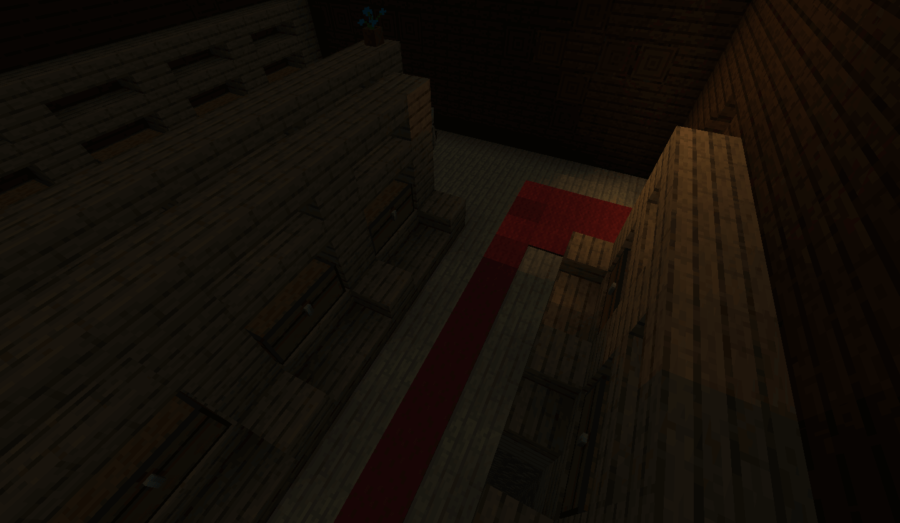 Credit: BroBroBrayBray – Seed: 10931311583393626
Key Locations
Woodland Mansion: 8 80 8
Village: 148 70 196
Ocean Ruins: 344 50 120
Shipwreck: 200 40 56
Witch's Hut: 40 70 360