What is Best Java Survival Island Seeds for Minecraft ?
Minecraft seeds are codes that generate the worlds you play in. They cover a wide variety of locations, including murky dungeons and landscapes with beautiful views. Once implemented, these codes create a world in which you can build and explore.
Survival islands often have relatively limited resources on hand and players try to put their skills to the test by relying only on what is immediately accessible, as if they are stranded on the island with no hope of rescue.
How to use Java Seeds ?
You can enable coordinates when you create a world in Bedrock or use the F3 key in Java. You can also head to the place or use the / teleport command!
List 6 Best Java Survival Island Seeds for Minecraft all versions .
Version 1.19
1. Royalty Island
Seed: 350362654
Key Locations
Shipwreck: -136 -248
Outpost: -352 288
Village: -768 -272
Ancient City: 616 616
Ocean Monument: 216 -296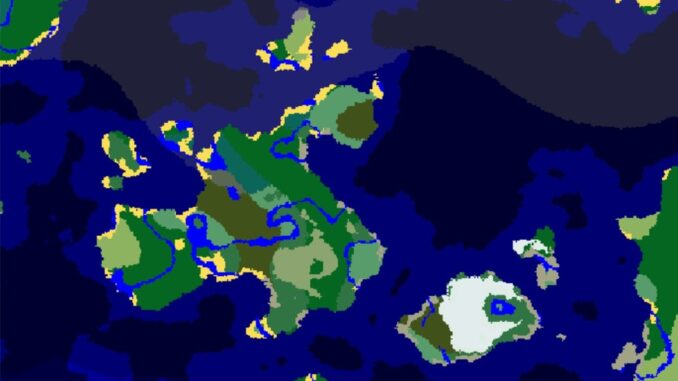 You start out on a sizable island with a variety of biomes. The only threat on this island is a lone Outpost that looks over a lovely Meadow. Claim this mountain fit for a king to kick off The Wilds update right, and don't forget to pass the island's first village on the way up!
2. The Island Adventure
Seed: -2135836821937050197
Key Locations
Spawn: 1184 -736 (far from world center!)
Village: 1760 -1520
Village: 1664 -336
Ancient City: 1400 -552
Ancient City: 1176 -1144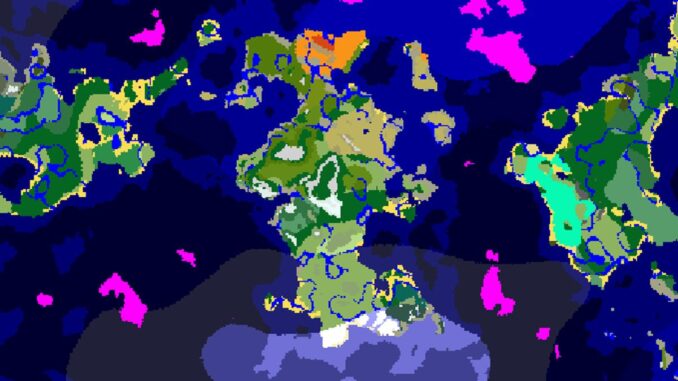 This extraordinary island seed places you on an island that is more than 3000 blocks tall and roughly 1500 blocks wide. There are a great number of useful structures and dozens of different biomes on this island. It is encircled by numerous ocean monuments and holds no less than five villages and ancient cities. In the center of the island, you will encounter a ring of mountains that enclosing an ideal place to set up a base.
Version 1.18 -> 1.16
3. Small Island Surrounded by Icebergs Seed
You start on a small island with only one tree and you are surrounded by icebergs! However, if you can get out on the water, you're not too far from some interesting biomes.
Screenshot :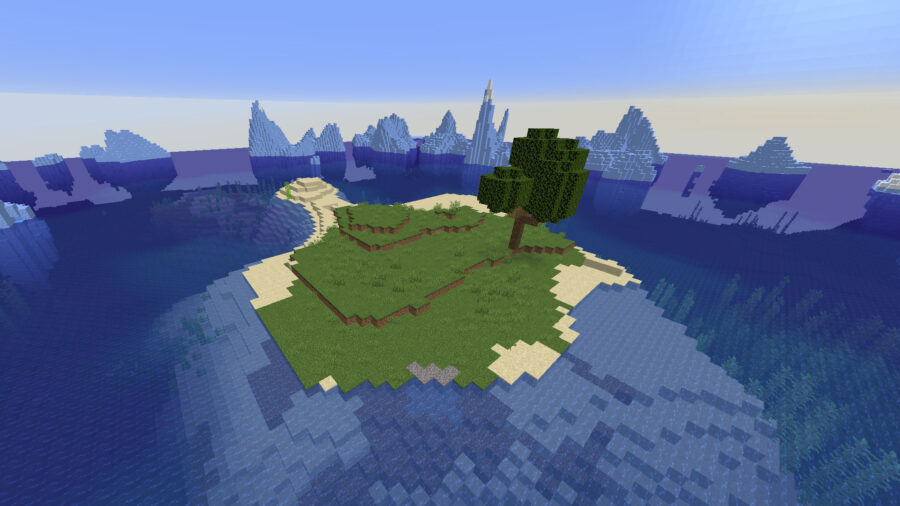 Credit: Long_John_and_sons – Seed: 5423512211105280509 – Version: Java 1.16+
4. The Three Smiths' Island
Smith Island is an island in the Chesapeake Bay, bordering the territorial waters of Maryland and Virginia in the United States. The island is the last inhabited island off the coast of Maryland, where most of the islands are eroding due to rising sea levels.
Screenshot :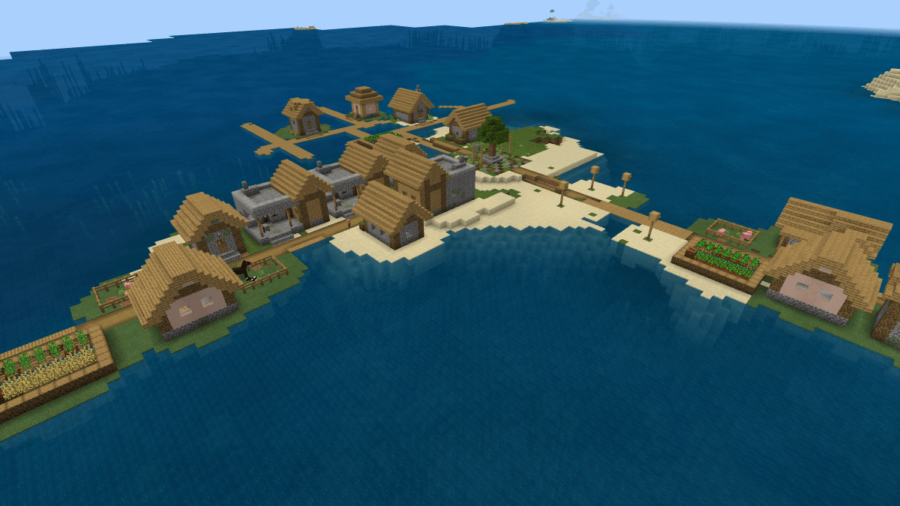 Credit: my_nintendo_broke – Seed: 542630838
5. King Turtle's Ocean Mushroom Quest
You start on an island rich in wood and must survive the mining fatigue of three nearby ocean monuments. Not only that, but this monstrosity takes you just a few hundred blocks to a decent-sized mushroom island!
Screenshot :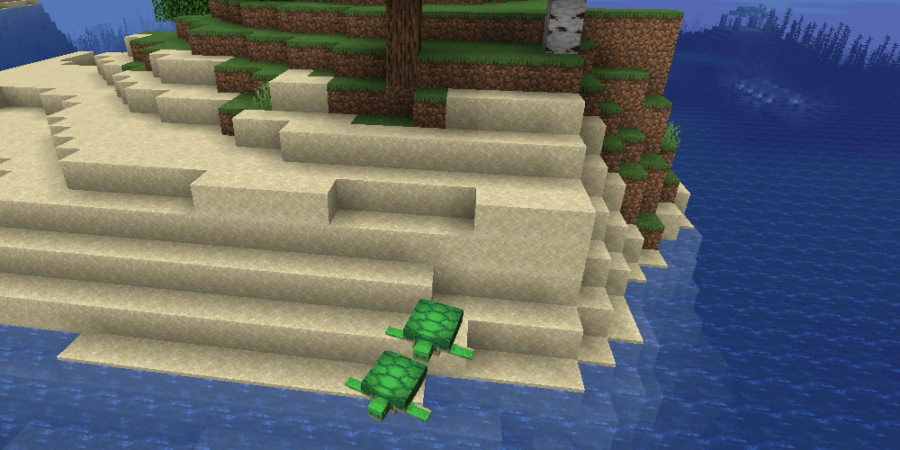 Discovered By: GeographyMapper | Seed: -641665237699763711 |
Key Locations
Ocean Monument #1: -345 40 -130
Ocean Monument #2: -245 40 190
Ocean Monument #3: 50 40 220
Mushroom Island #1: 200 70 -200
Mushroom Island #2: -500 70 650
6. Shipwreck, Island, and Ocean Monument Seed
Screenshot :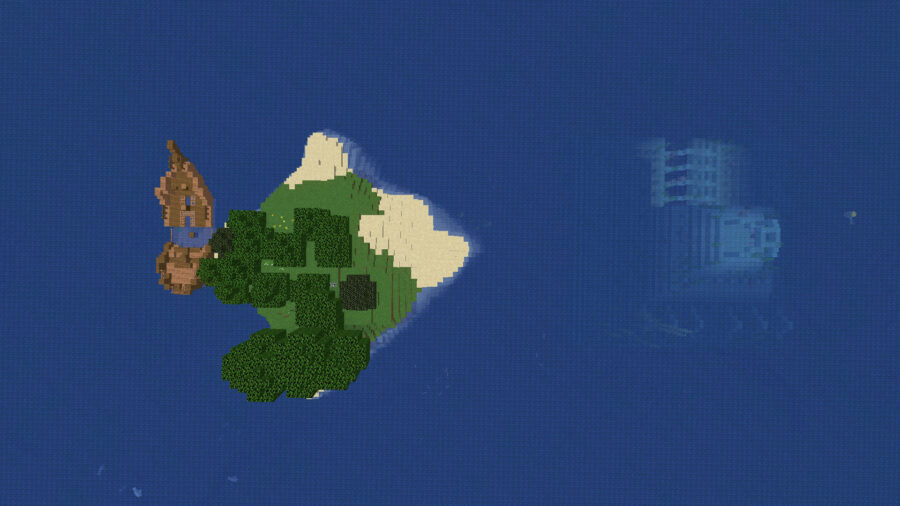 Credit: Xx_Bad_Username_xX – Seed: -1818003526513659276 – Version: Java 1.16+