It turns out that moisturizers are not really useless for oily skin as many people thought. In fact, whether you believe or not, moisturizers are beneficial for every skin, including oily skin. However, the problem is the way you apply moisturizers to avoid shine, acne and greasy-looking skin.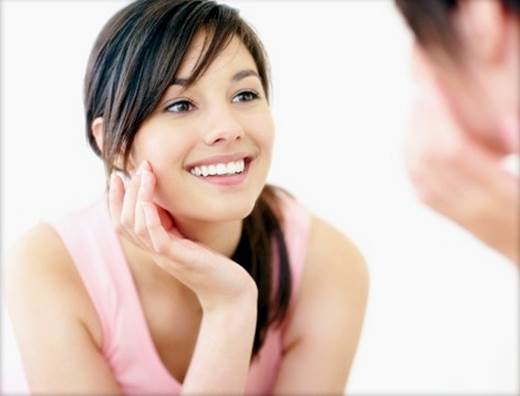 Always keep your skin moisturized
Things you'll need
Mild cleanser
Light body moisturizer (minimum 15 SPF)
Facial moisturizer (minimum 15 SPF)
Facial toner
Cotton pad
Aloe Vera gel
Instructions
Wash your face twice a day with mild cleanser. Use oil-based cleansers, which include ingredients that remove sebum from your face.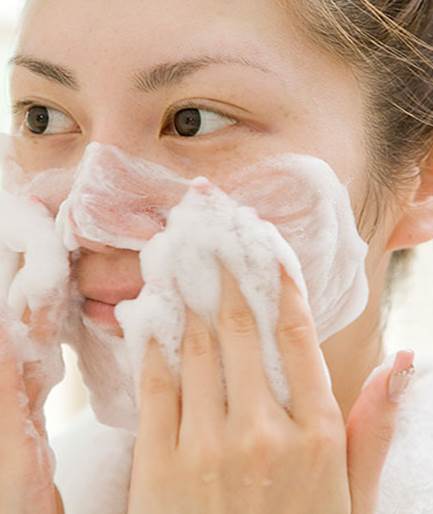 Wash your face twice a day with cleanser
Apply light body moisturizer right after leaving the bath or shower, remember to use oil-free moisturizers with at least 15 SPF for best results. These moisturizers are made to absorb quickly into the skin and will last all day without causing greasy-looking or exacerbating oily skin.
Apply facial toner after using body moisturizer. Rub toner to a cotton pad and apply evenly to your face and neck area. Allow the toner to dry completely. After using toner, applying separate oil-free sunscreen made especially for oily skin.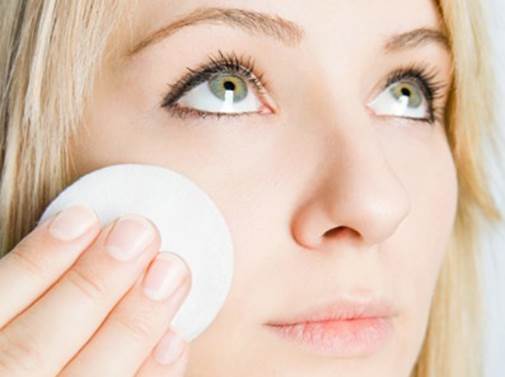 Apply facial toner with a cotton pad
Wash your face again each night before bed. Then apply Aloe Vera gel to your face and body to prevent acne, soothe skin irritations and add a layer of moisture without oil.