In a racy snap, Sofia Vergara revealed her beautiful curves and used her Instagram account to show off her skincare and makeup line.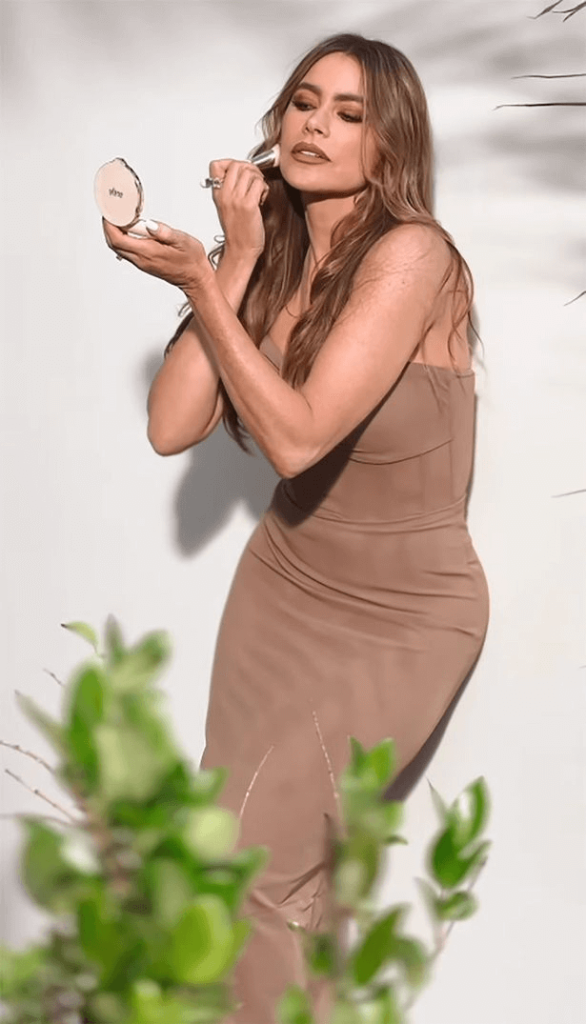 In a white maxi dress that highlighted her famous figure and toned arms, Sofia leaned against a white wall.
She admired her reflection and stroked her cheekbones and neck with a brush.
In her caption, she added a kissing face emoji and wrote: "@toty touch-ups"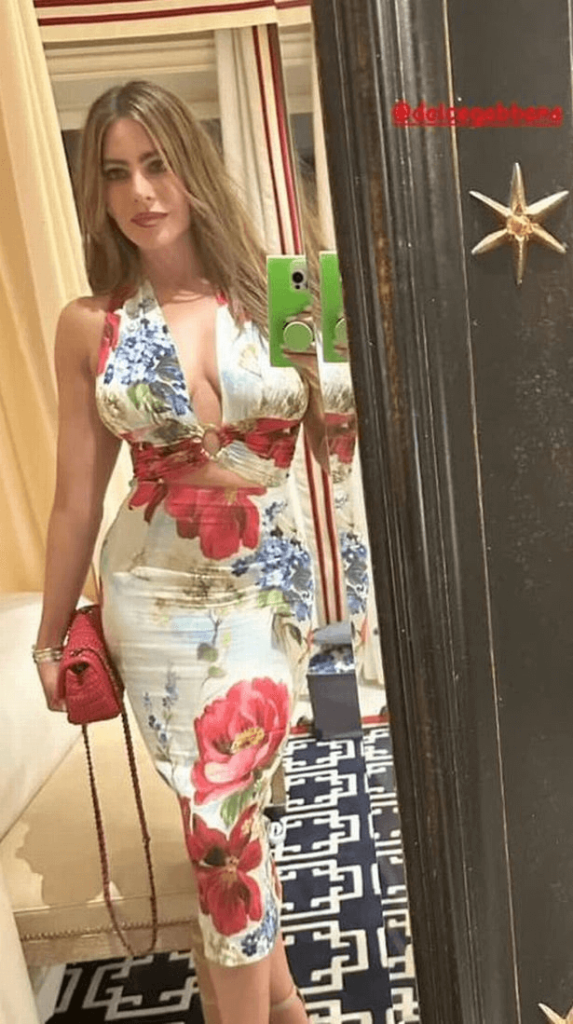 Earlier this week, it was reported that Sofia was living her best life after splitting with her husband of seven years, Joe Manganiello.
It was reported by PageSix that she is "living her best life," adding: "She's spending time with her friends after being stifled in a relationship.
"Sofía was always there to take care of Joe, while his career was never what it was when they met. I think he's been threatened by her success and joie de vivre.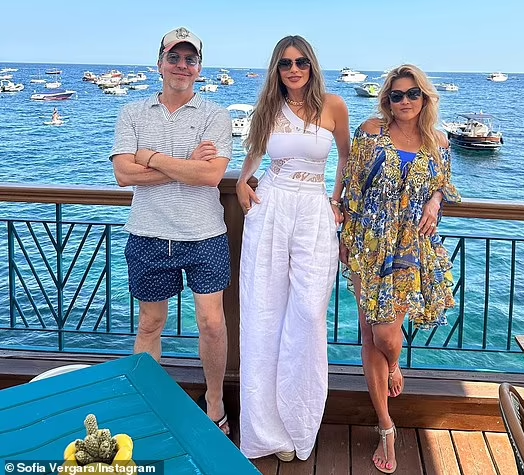 Read next :
About Sofia Vergara :
As an actress, model, and television personality, Sofia Margarita Vergara Vergara (born July 10, 1972) is Colombian and American. Her first notable acting job in English was in the film Chasing Papi, in which she co-hosted two television shows for Univision, a Spanish-language television network.