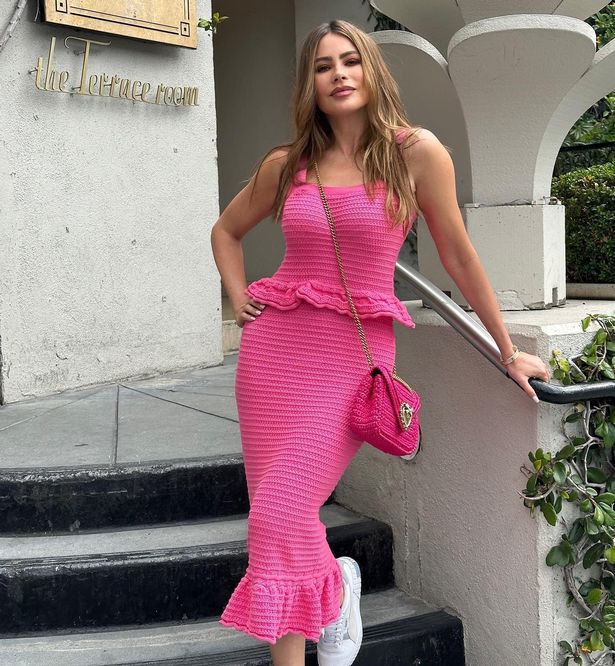 Sofia Vergara, a judge on America's Got Talent, shocked her followers on Instagram by posting a photo of herself in a skintight pink dress.
Sofia Vergara's followers love her for more than her lovely curves in a skintight pink dress
Sofia Vergara, a judge on America's Got Talent, shared an update to Instagram in which she posed in a form-fitting pink outfit while her adoring followers went wild.
Ready for summer, she wrote in the post's description. "Ready para el summer! Get your pink summer dress from my collection at @walmart"
Sofia complemented her pink satchel and pink eyeshadow smokey eye.
She wore white sneakers with her outfit and stood on the front steps of a restaurant.
The actress's adoring fans shared their thoughts on her Instagram post.
"It's stunning on you; I want to buy it for myself."
"You can't call every shade "your color." To put it simply, you're stunning."
"Amazing in any outfit! Those curves look amazing on you!"
"Sofia, you are stunning."
She also posted a video of herself talking into a tall mirror in a luxurious bathroom about how she felt about her new pink outfit.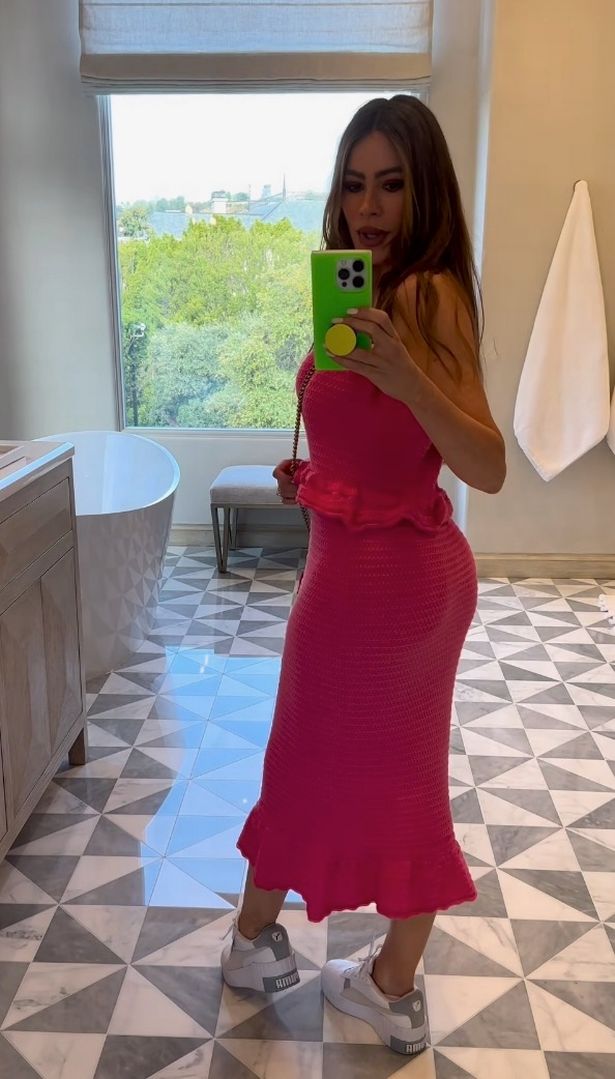 There were a lot of fans who chimed in on this post as well.
"I've never heard you speak in complete Spanish," another fan wrote. "But when you speak Spanish, you really shine. I adore you, Sophia, and I am very impressed by your bilingualism. You're the best."
"That getup with that carpet."
"Reminds me of your Disney episode" was added by a third person.
Beautiful Sofie, you never fail to shine — when is he going to see us in Madrid?
Someone else gushed, "Thank you for showing off those beautiful curves!"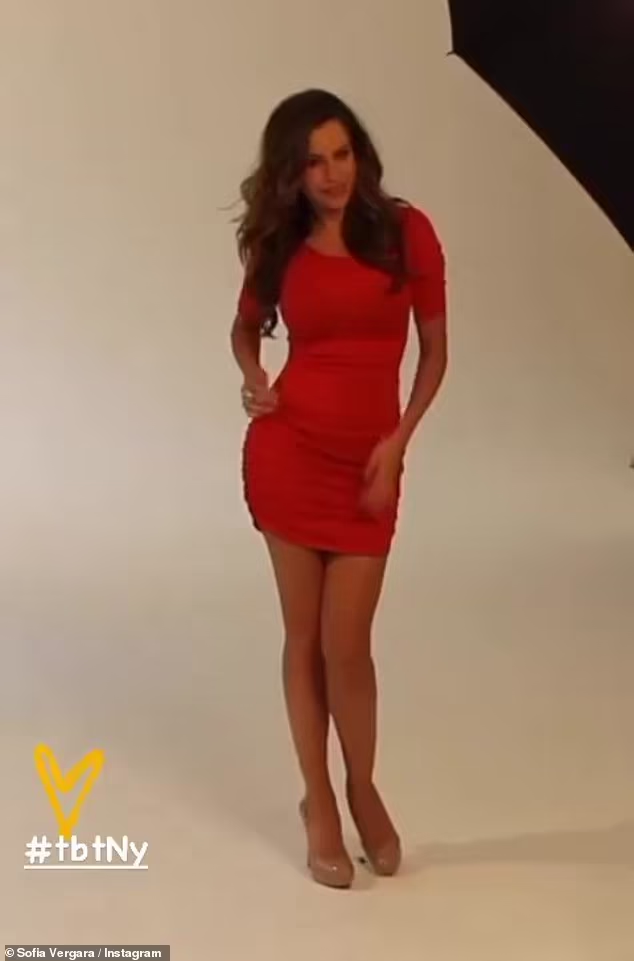 Since 2020, Sofia has served as a judge on America's Got Talent, where she has formed fast friends with fellow judge Heidi Klum.
Sofia added, "I have a sense of safety." She went on to talk about how she had internalized some of the inherent similarities between her and a supermodel and how it made her feel to be 50 years old.
She told Howie Mandel on his podcast Howie Mandel Does Stuff that she does, in fact, compare herself to the supermodel.