While relaxing on her rich father's yacht, Heidi Klum's daughter Leni paraded her dynamite body in a teeny red bikini.
In an Italian luxury ship, 19-year-old Leni, who has followed Heidi's footsteps by pursuing modelling, wore a tiny red two-piece.
According to an Instagram photo, the teenager sat with her billionaire dad and Nathan Falco Briatore, 13, her half-brother.
In a sweet family photo, Leni's blondish-brown hair cascaded to her shoulders in loose waves as a pair of sunglasses were pushed back to protect her face.
Flavio and Heidi dated in 2003, but had split by the time Heidi became pregnant with Leni in 2004.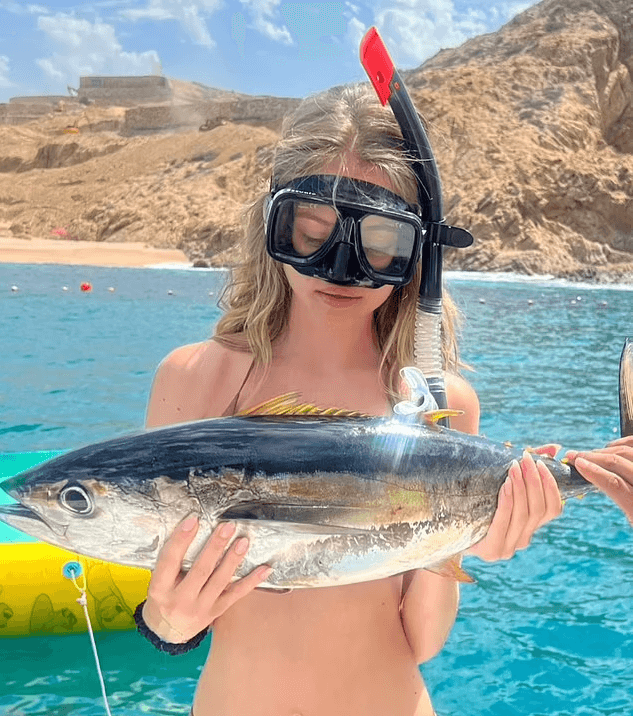 As part of a People interview, she discussed her first modeling gig and how she got started.
'I've always gone to work with my mom and thought, "This looks so fun. She looks so happy while she's working,"' she said.
In addition, the social media personality expressed her pleasure at having her mother with her when she made her modeling debut.
'My mom and I are just completely comfortable around each other and we were dancing around the whole day,' she said.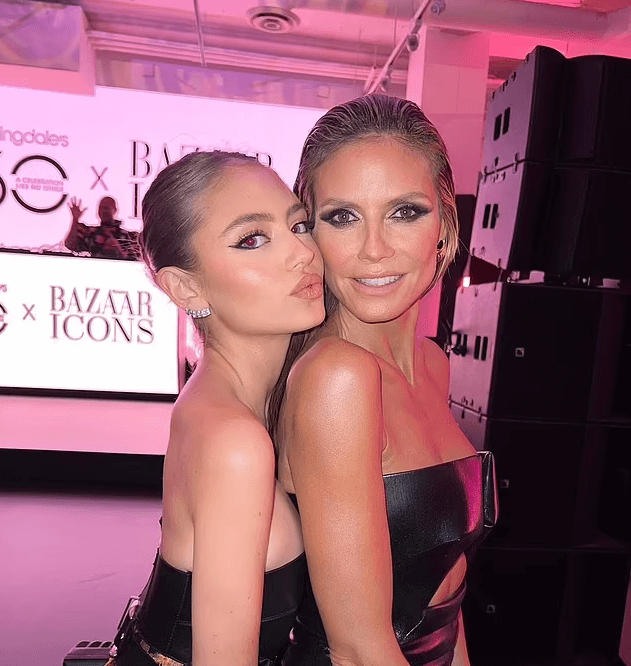 Several times, Heidi, 50, has expressed her admiration for Leni for following her dream :
"You always know exactly what you want and what you don't want," she wrote on Instagram in 2020 when they appeared in Vogue together.
"You're not a mini me.
"And I'm happy for you to now show who YOU are."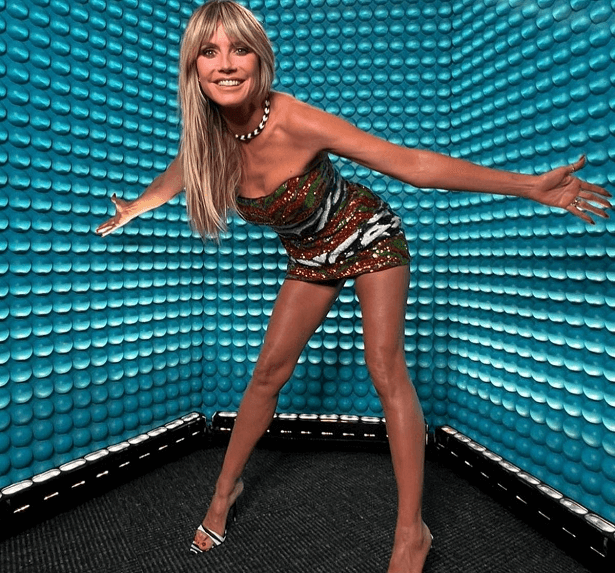 Read next :