Taking to Instagram on Monday, Heidi Klum's model daughter Leni revealed her red roar sunburn.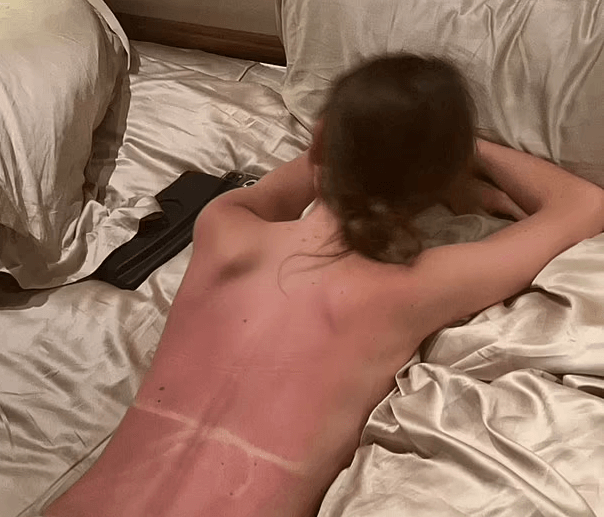 In her note, she said, 'Obviously didn't use enough sunscreen'.
In a similar photo she shared from a sun bed last year, Leni made the same mistake.
As she posed in a tiny brown bikini, she revealed a painful sunburn and said: 'It's a little past sun-kissed'.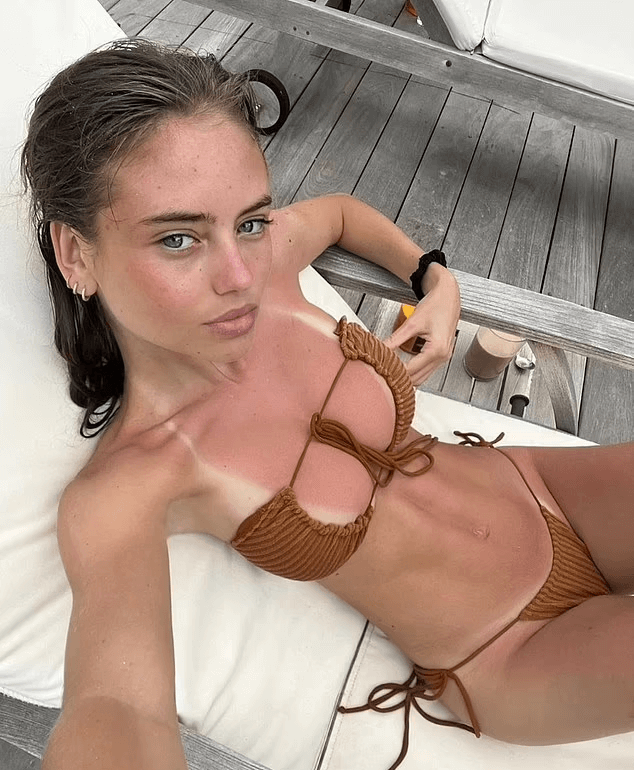 She posted an image on her Instagram Story last week showing her summer getaway.
She was wearing a pair of goggles with an attached snorkel, and her blonde hair cascading down her back.
As a model, Leni made her debut in 2020, when she appeared on the cover of Vogue Germany alongside her mother. She has since modeled for Intimissi, Dior Beauty and Fila.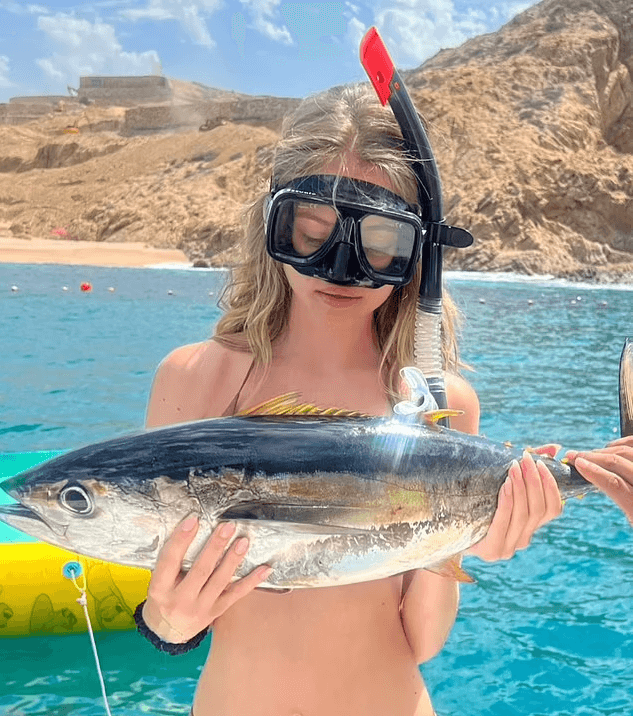 As part of a People interview, she discussed her first modeling gig and how she got started.
'I've always gone to work with my mom and thought, "This looks so fun. She looks so happy while she's working,"' she said.
In addition, the social media personality expressed her pleasure at having her mother with her when she made her modeling debut.
'My mom and I are just completely comfortable around each other and we were dancing around the whole day,' she said.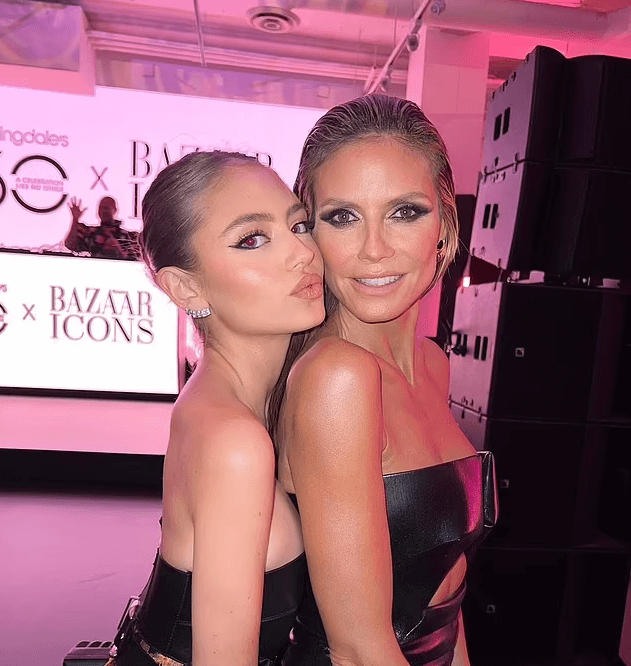 Read next :