As the trade deadline approaches, the Lakers have been inquiring with the Charlotte Hornets about a possible deal involving Westbrook and Beverly.
Los Angeles is negotiating a trade with Charlotte for Russell Westbrook and Patrick Beverley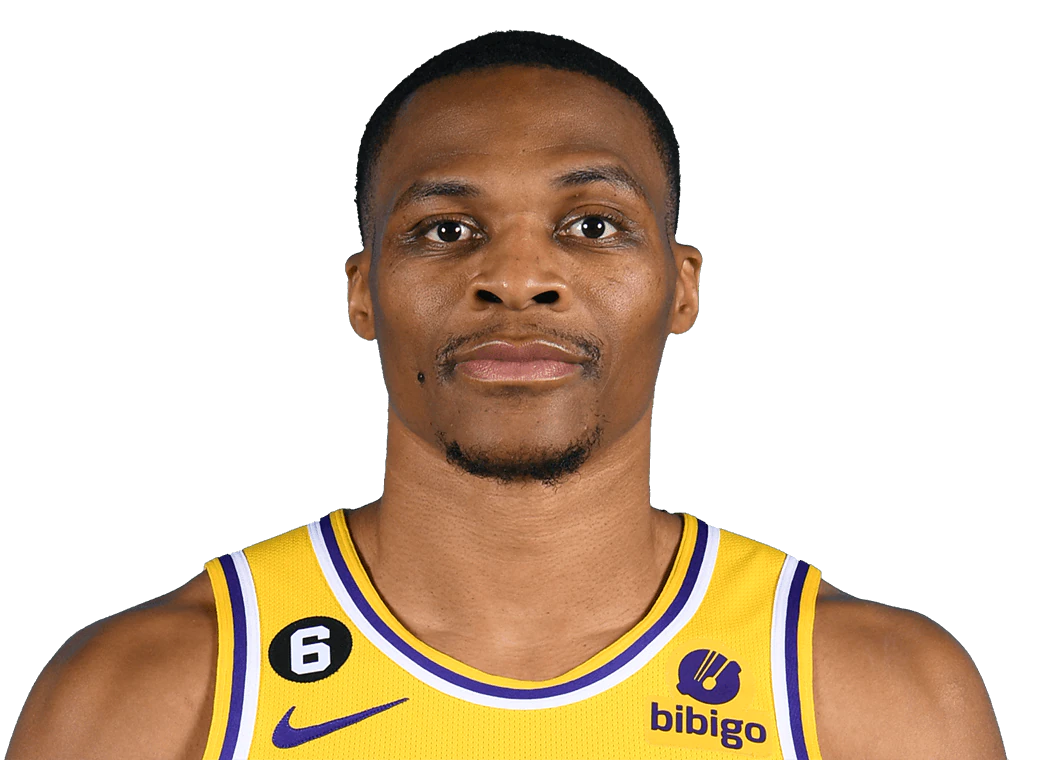 "The Lakers continue to search for trades centered on guards Russell Westbrook and Patrick Beverley. They have been in contact with the Hornets lately, sources said," according to Hoops Wire's Sam Amico.
Before the February 9 deadline, the group appears to be doing some preliminary research.
Chris Haynes, an NBA insider, thinks the Lakers' general manager Rob Pelinka "still has a move or two left in him" to help improve the team's performance.
Both Westbrook and Beverley are on expiring contracts, so the Lakers could use them as trade bait to acquire a starter from the Hornets in exchange for a draft pick.
Both guards have struggled mightily from three-point range, with Westbrook averaging just 41.9 percent and Beverley just 39 percent.
Lakers are rumored to be interested in trading for Charlotte's Terry Rozier.