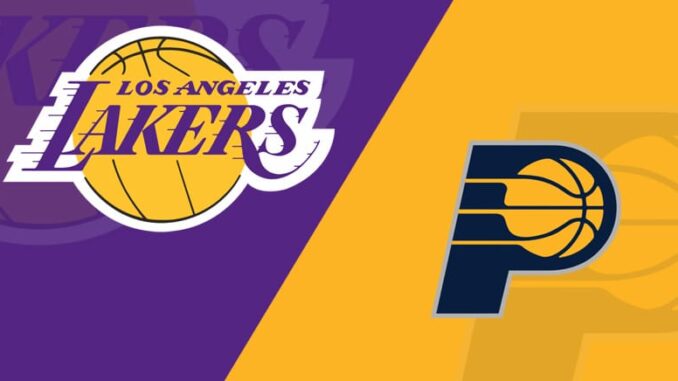 Teams from different conferences that are both below.500 meet in the Hoosier State to try to improve their chances of making the playoffs. The Los Angeles Lakers are traveling to Indiana to play the Pacers on Thursday night.
In the all-time regular season series between the teams, the Lakers own a 63-34 advantage, but the Pacers have taken the last two meetings. That includes a 116-115 road win in the first matchup this season on November 28, 2022.
Updates Injury for L.A Lakers – Indiana Pacers
THE LOS ANGELES LAKERS
| | | | |
| --- | --- | --- | --- |
| PLAYER | UPDATED | INJURY | |
| LeBron James | Wed, Feb 1 | Ankle | |
| Austin Reaves | Wed, Feb 1 | Hamstring | Expected to be out until at least Feb 4 |
| Anthony Davis | Wed, Feb 1 | Foot | |
| Patrick Beverley | Tue, Jan 31 | Knee | |
| Scotty Pippen Jr. | Tue, Jan 31 | Concussion | |
According to Ryan Ward of LakersNation.com, Reaves will not play due to a hamstring injury. Reaves will have another game removed from his schedule because of his hamstring injury; he will be reevaluated on Thursday. Once he has been re-evaluated by the team's medical staff, his condition will likely become clearer.
Beverley, meanwhile, should return to action on Thursday after sitting out the previous game with left knee soreness. When he is healthy again, he will return to the starting lineup and force Troy Brown to the bench.
LeBron James – Questionable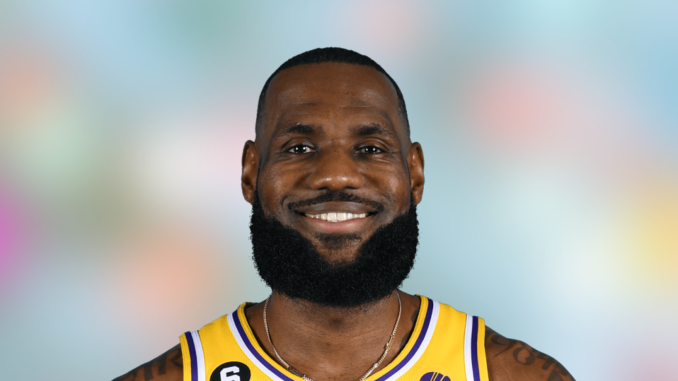 Ryan Ward of LakersNation.com says that James is questionable for Thursday's game against Indiana because of an ankle injury.
James didn't play against Brooklyn on Monday because his left ankle hurt, but he played against the Knicks on Tuesday. In 43 minutes, the Lakers star scored 28 points (11-25 FG, 2-8 3P, 4-7 FT), grabbed 10 boards, gave 11 assists, and stole one ball.
James hasn't had a game with less than 20 points since early November. In January, he averaged 33 points, 9.3 rebounds, 8.4 assists, and 2.6 three-pointers in 12 games.
He's still having trouble with his ankle before Thursday's game, but he played a lot on Tuesday, so it seems unlikely that he'll be limited in any way if he's able to play against the Pacers.
Anthony Davis – Questionable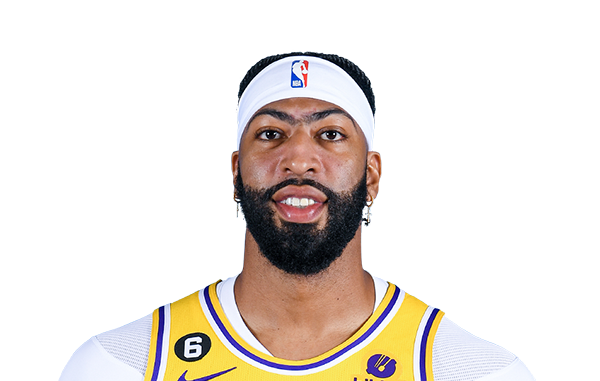 Davis (foot) could play against the Pacers on Thursday, according to Ryan Ward of LakersNation.com.
Davis's foot injury kept him out of the game for more than a month, but he started against New York on Tuesday and scored 27 points, grabbed nine rebounds, made two steals, and gave an assist in 37 minutes.
Even though he's still having trouble with his foot, he should be able to play Thursday.
Davis missed his 21st double-double of the season by one board. It was his first start since December 16 and only his third game since he broke a bone in his right foot.
The Lakers don't have any more back-to-back sets until after the All-Star break, so Davis should be back in the lineup in February, assuming he stays healthy. He missed Monday's game against the Nets.
THE INDIANA PACERS
| | | | |
| --- | --- | --- | --- |
| PLAYER | UPDATED | INJURY | |
| Tyrese Haliburton | Tue, Jan 31 | Knee | |
| Daniel Theis | Sun, Jan 29 | Knee | |
Daniel Theis is still getting better after having surgery on his right knee in the offseason. He was a full participant in Tuesday and Wednesday's practices, but he may not be ready to play his first game of the 2022-23 season on Thursday. Head coach Rick Carlisle, however, thinks Theis will be able to play.
Even if Theis is cleared, it seems unlikely that the veteran big man will be able to play in both of the Pacers' next games. Thursday's game is the first of a back-to-back set.
Theis should get a regular spot in Indiana's rotation once he's back to full speed, but he's not likely to get enough minutes to matter in standard fantasy leagues.
When will Tyrese Haliburton be back?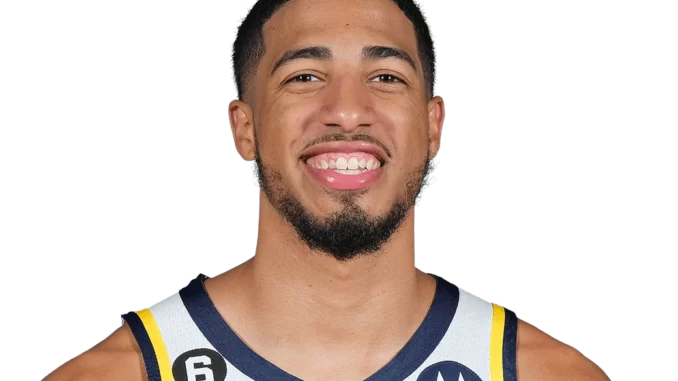 Haliburton is officially questionable for Thursday's game against the Lakers, but head coach Rick Carlisle told Scott Agness of FieldhouseFiles.com on Wednesday that he expects the point guard to play.
Haliburton has had two full practices in a row, on Tuesday and Wednesday. He is expected to play Thursday after missing 10 games because of a bruised knee.
Carlisle did say that he's not sure if the third-year guard will be able to handle a full workload (averaging 33.4 minutes per game), but the Pacers probably wouldn't clear Haliburton if they didn't think he could play well when he was on the court.
Before getting hurt on January 11, Haliburton had a double-double in four of his last five games. During that time, he scored 17.4 points, had 11.0 assists, pulled down 5.8 rebounds, and stole 2.4 balls in 34.6 minutes.
More: Tyrese Haliburton's injury has been updated by the Pacers
NBA Regular Season Schedule
| | | |
| --- | --- | --- |
| Thursday, February 2, 2023 |   |   |
| AWAY | HOME | TIME / TV |
| L.A. Lakers | Indiana | 7:00 PM |
| Memphis | Cleveland | 7:30 pm TNT |
| Miami | New York | 7:30 PM |
| Charlotte | Chicago | 8:00 PM |
| New Orleans | Dallas | 8:30 PM |
| Golden St. | Denver | 9:00 PM |
| L.A. Clippers | Milwaukee | 10:00 pm TNT |