Even though Paige Spiranac, golf's influencing queen, is best known for her figure-hugging outfits, the former professional still enjoys a round of golf every now and then.
As she was doing just that, she placed her phone on the floor and took a worm's eye selfie of herself.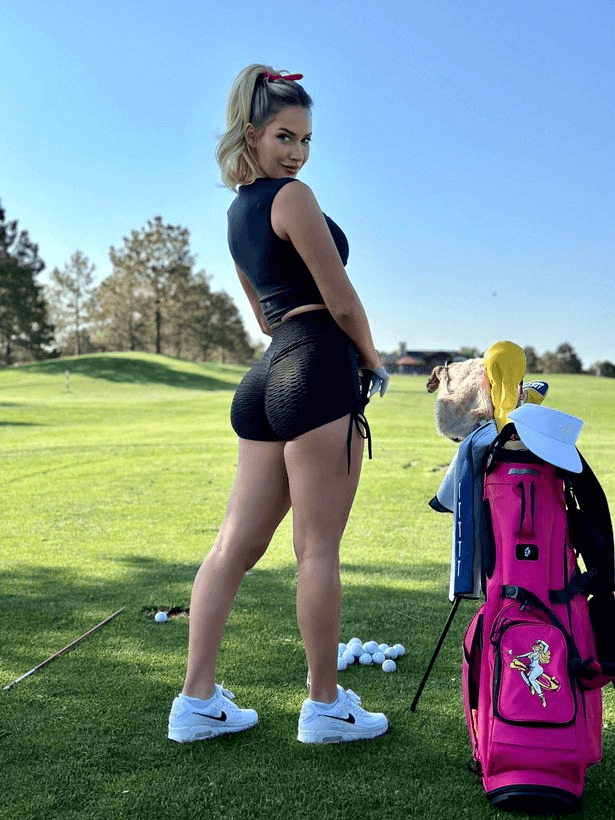 "Nine holes or 18?" She asked on Twitter, wearing a jet black, skin tight crop top and matching minishorts. "Unpopular opinion but I think 12 holes is the perfect amount."
One admirer said, "I totally agree! 9 isn't enough, and 18 is sometimes too much."
Another fan, who managed to show some self-control, added, "Trying really hard to resist the joke…are we still doing phrasing?"
"12 with an emergency 6? Chances to win it back," said a third follower, who seemed to struggle to maintain a lead in the early stages.
A devoted golf fan responded to the question by hailing Spiranac as "a goddess" before another stated he had heard some 12 hole courses are in the works across the country.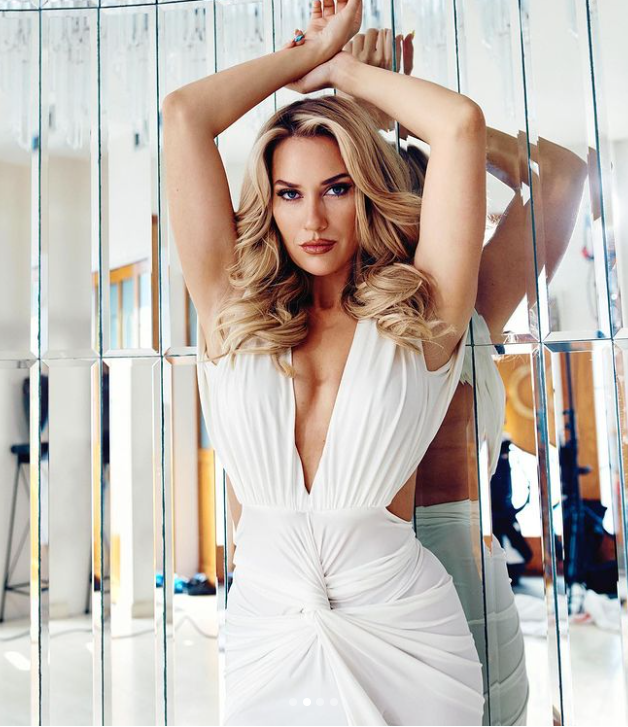 Read next :
About Paige Spiranac :
A former professional golfer, Paige Renee Spiranac (born March 26, 1993) is an American social media personality and golf instructor. She played Division 1 college golf at both the University of Arizona and San Diego State University, winning All-Mountain West Conference honors during the 2012–13 and 2013–14 seasons, and leading the Aztecs to their first Mountain West Conference Championship in 2015.