After the Casa Amor bombshell made controversial remarks about Indiyah Polack's boyfriend on Love Island, Summer Botwe has pleaded with trolls to stop sending her death threats.
Indiyah was hurt by a revealing comment made by Love Island 2022 contestant Summer about her boyfriend, Dami Hope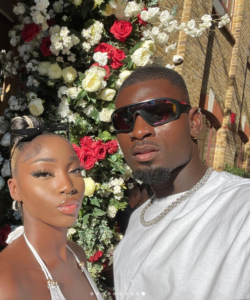 During her feud with fellow Love Islander Indiyah Polack, Summer Botwe has been subjected to cruel trolling, and the star has finally responded to her online critics.
Summer made an explicit comment about Dami's private parts last week during her guest appearance on the Spill The Juice podcast.
After being asked about her brief fling with Dami, Summer replied: "Not that I done anything but you know, I can see things. My eyes were working enough to see the grower."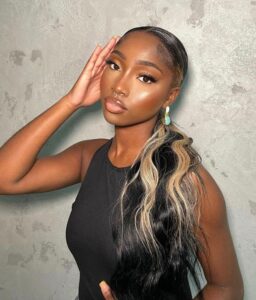 Some of Indiyah's followers retaliated by harassing Summer and even threatening her life, prompting Summer to issue an Instagram plea for her followers to desist.
This is what she put in her writing: "I'll be real you lot are taking it too far… death threats telling me to kill myself, saying I don't deserve to be alive.
"I take accountability for what I said but I don't deserve some of the s*** you guys are saying to me.
"My family also see everything you guys say to me and it affects them which is hard for me to see so keep that in mind when you're sending me all this hate."
At last, she continued: "I hope you all find peace and remember that everyone is human and has feelings. Goodnight."
In response to Summer's remark, Indiyah, who co-hosts the official Love Island podcast with Sam Thompson, tweeted: "Some people need to stop reminiscing on what they can't have!
"Anyways make sure you tune into a real podcast tomorrow morning, Love Island The Morning After."
Summer, who first appeared on Love Island as a Casa Amor bombshell, became close with Indiyah's boyfriend Dami.
When Indiyah returned to the villa, any possibility of romance between them was snuffed out immediately.
Six months later, Dami and Indiyah's relationship is stronger than ever.