In a post on her golf vlog, Paige Spiranac walked her viewers through the last four holes at Liberty National Golf Club and teased fans with a braless photo.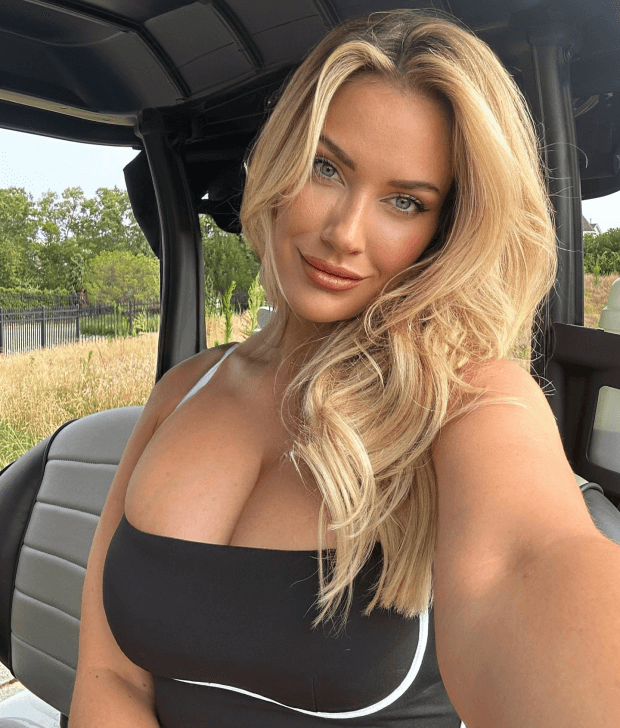 A photo of Spinanac, 30, leaning over to place a golf ball on the grass to promote the video, shows her wearing a black top and matching skirt.
In her Stories, she shared a link to the video with her 3.9 million Instagram followers.
According to Paige, Liberty National in Jersey City, New Jersey is one of the most stunning golf courses she's played.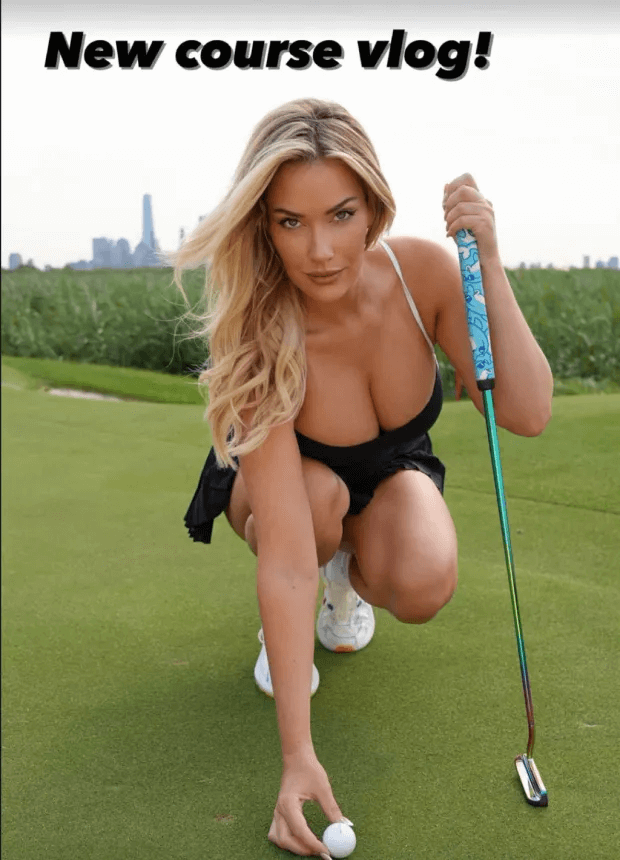 After that, she went over the last four holes and attempted to shoot under par on all of them.
Known for sharing golf tips and glam photos of herself on social media, Spiranac was recently included on the Maxim Hot 100 list for her influencer career.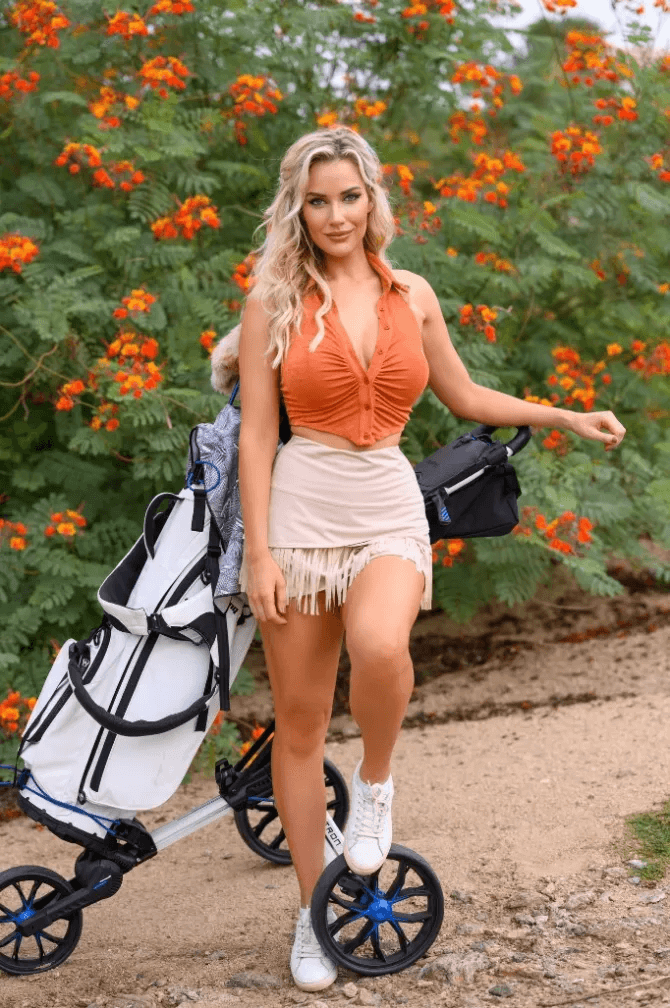 Read next :
About Paige Spiranac :
A former professional golfer, Paige Renee Spiranac (born March 26, 1993) is an American social media personality and golf instructor. She played Division 1 college golf at both the University of Arizona and San Diego State University, winning All-Mountain West Conference honors during the 2012–13 and 2013–14 seasons, and leading the Aztecs to their first Mountain West Conference Championship in 2015.