On her YouTube channel, Paige Spiranac, the 30-year-old former professional golfer, shared golf tips and tricks in her latest social media video.
In white, she showed fans how to hit a golf ball farther while wearing a tight-fitting top and matching skirt.
With over 3.8 million Instagram followers and 1.5 million followers on TikTok, Spiranac has become an online superstar.
Her caption asked a question all amateur golfers would like answered:
"Do you want to hit every club longer?"
"I'll show you how in my latest YouTube video!"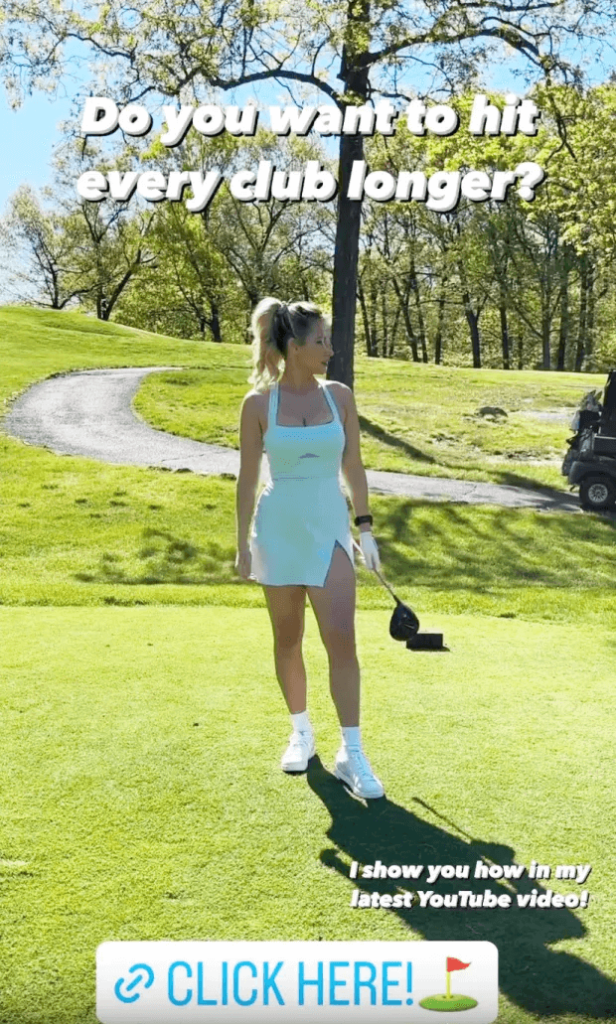 She received a lot of positive feedback from her 350,000 YouTube subscribers in the comment section.
The following comment was made by someone: "This is great instruction. Recently, I retired and picked up golf again after a 25 year hiatus. I practice three days a week at the range. Your videos are great."
Another said: "You look like you're having fun, and it's not just a job." Keep going!"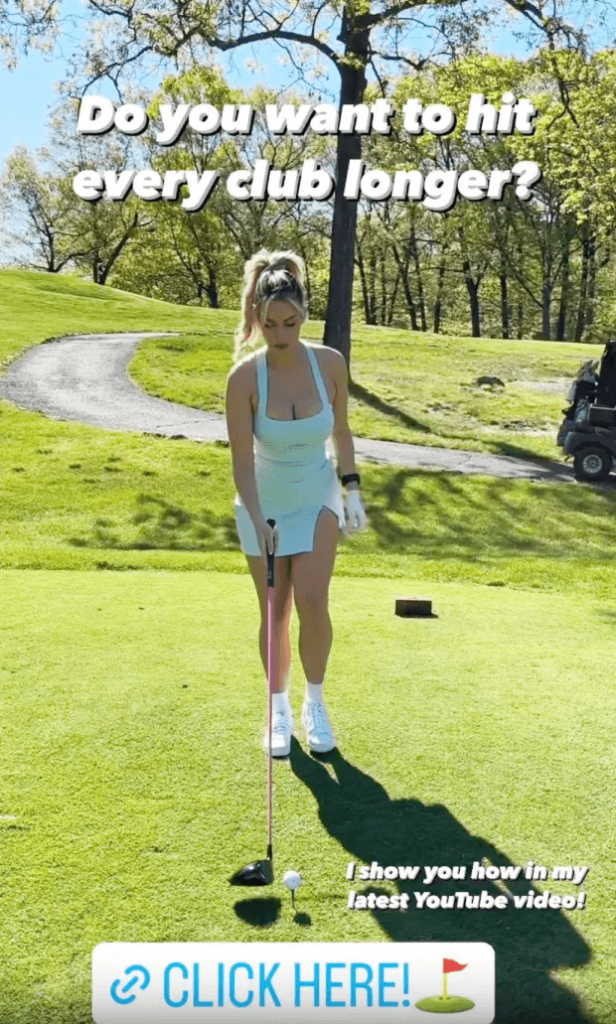 The third person said, "Kudos, Paige! Excellent job. Your tips and encouragement were logical, cohesive, practical, and delivered with humor. Thank you. "Your passion for golf is evident."
A fourth expressed: "Wow, Paige, that's great stuff! This video really takes it to another level. Thanks!"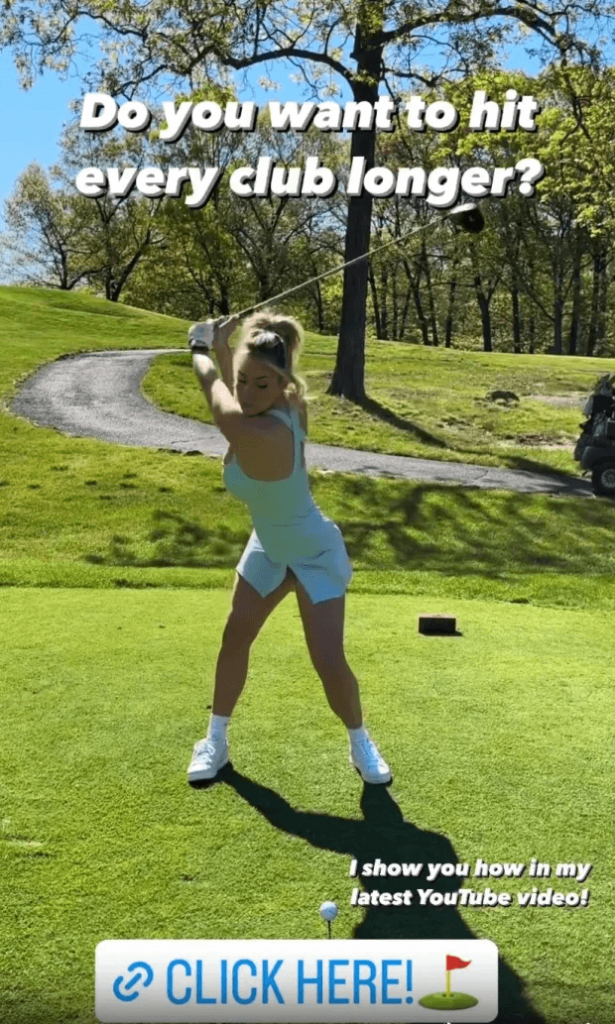 Read next :
About Paige Spiranac :
A former professional golfer, Paige Renee Spiranac (born March 26, 1993) is an American social media personality and golf instructor. She played Division 1 college golf at both the University of Arizona and San Diego State University, winning All-Mountain West Conference honors during the 2012–13 and 2013–14 seasons, and leading the Aztecs to their first Mountain West Conference Championship in 2015.