The happy new mother, Stacey Solomon, took to social media posting four photos of herself dressed casually but stylishly in a sweatshirt and jeans.
Stacey Solomon's admirers are calling her "beautiful" after seeing her glamorous Instagram posts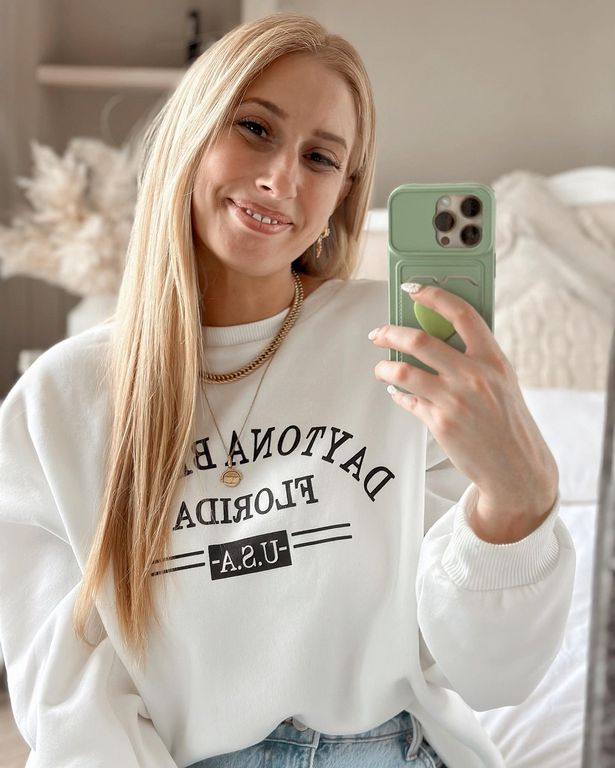 While Stacey Solomon was taking care of herself, she gave an update on her husband Joe Swash's health.
The 32-year-old mother of five took to Instagram to show off her new roots and express her relief at feeling like herself again.
The Loose Women participant admitted that she had cared for her three youngest children by herself over the weekend because Joe had come down with a case of the "man flu."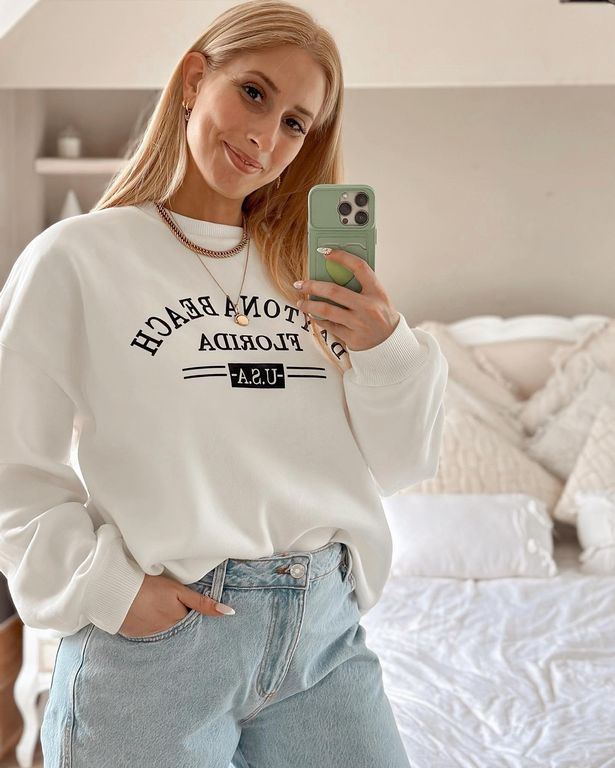 Stacey, however, appreciated her mother's assistance in letting her relax and rejuvenate.
Stacey posted the following on Instagram: "Today for the first time in a very long while, I felt like me again & not like a crusty foot. So here's a hundred pictures of me feeling myself.
"I realise how sad this is, but I felt really pretty, and sometimes you lose yourself a bit, don't you?"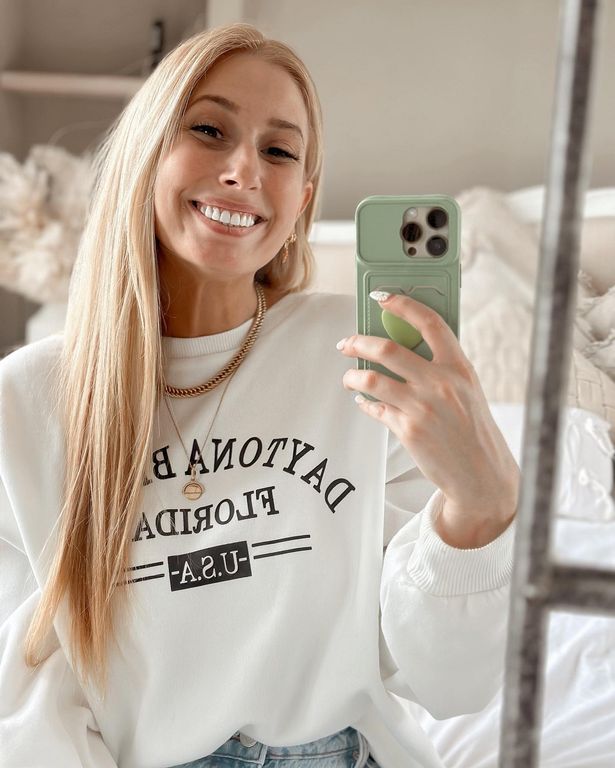 Photos show Stacey posing in front of a mirror in the luxurious bedroom of their illustrious Pickle Cottage home.
She wore a loose white sweatshirt with light blue jeans and exuded a casual elegance.
Her hair is long and straight, and it has a new, lighter blonde-ginger color.
When the new mother continued, "I wanted some evidence that I'm not always rocking the fell through a hedge backwards chic.
P.S thanks to Mumma Solomon for having the Rex & Rose long enough for me to sort my roots out while Joe nursed his man flu bless him. Next time I'll only be an hour like I promised. Love you."
While numerous supporters gushed to the mom, saying things like "You such a beautiful human." You must make time for personal reflection. All the best.
Mrs. Hinch also gushed over Stacey's new look, and Mica Ven told her, "Cheeky bit of you time."
READ ALSO :