The Modern Family star, Sofia Vergara, continues to shock her fans by showing off her famous curves in a black jumpsuit.
Sofia Vergara flaunts her famous curves in a black jumpsuit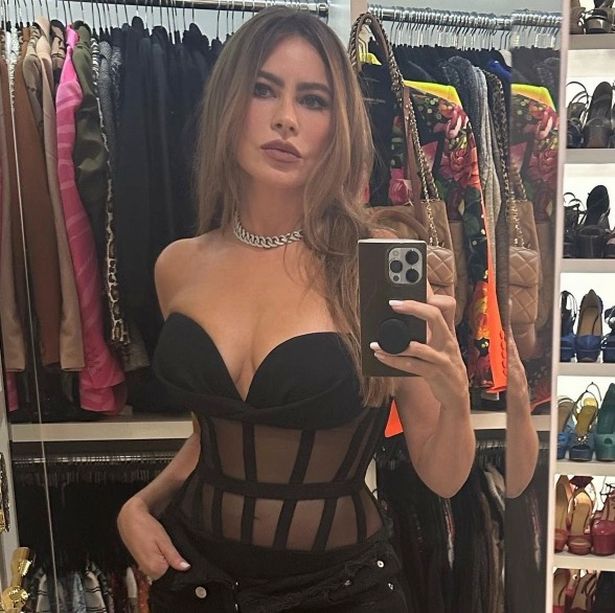 The 50-year-old Colombian-American actress has appeared on Modern Family and in films such as Chef, Hot Pursuit, and The Emoji Movie. She also served as a judge on America's Got Talent in 2020.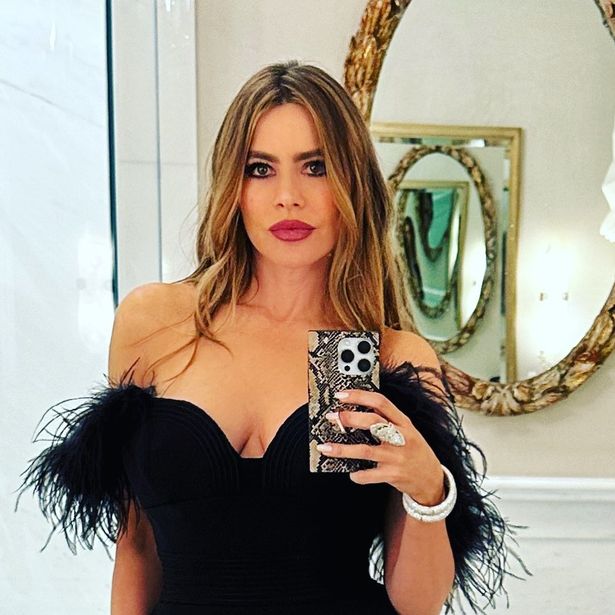 This comes after several weeks in which Sofia flaunted her hourglass figure in a skintight black minidress while out with her Hollywood pals.
She then posted pictures of herself and her celeb friends having a good time at a mutual friend's anniversary party, including Heidi Klum, Jessica Alba, Priyanka Chopra, and Sharon Stone.
In her most recent photo, Sofia can be seen inside a clothing boutique, sipping from a glass with black polka dots, while accessorizing with silver bracelets and rings.
The actress, wearing a full face of makeup and letting her caramel locks cascade over her shoulders, resembled her Modern Family character, the feisty Gloria Delgado-Pritchett.
Before, the actress fooled everyone into thinking she was still young by posting throwback photos of herself on the beach from her 1990s modeling days to Instagram, where she has 28.4 million followers.
The star was still recognizably beautiful and recognizably young (in her 20s) in the photos.
In a series of bikini shoots, the model flaunts her curvy figure in a variety of skimpy swimsuits.
Sofia accompanied the clip with the caption "Some good 90s Miami gems in here!" and a slew of emojis, including a smiley face, a peach, a bikini, and a palm tree.
Some of the footage featured her posing in a shady area away from the beach while wearing a skimpy pale green bikini that barely covered her ample assets, adding to her undeniable sex appeal.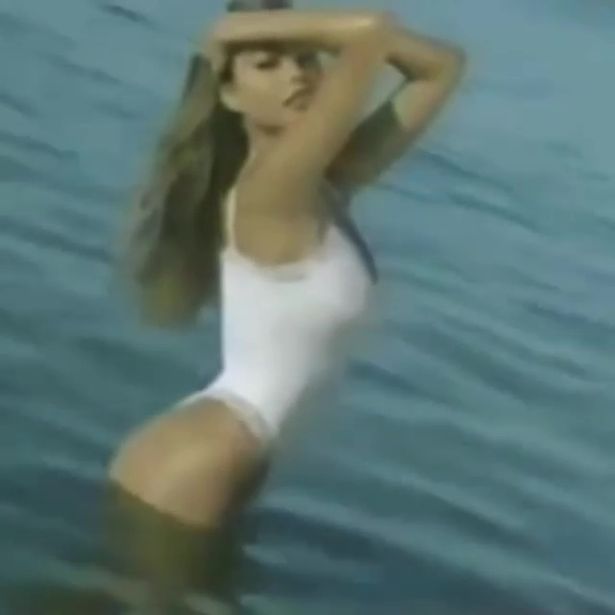 Her long, lustrous hair is tousled and wavy, and it falls down the sides of her chest and down her back in some shots.
During the process of getting the perfect shot, she runs her hands through her hair.
READ NOW: