As Sofia Vergara posed for a group photo at a fancy dinner out with friends, she showed off her enviable figure in a skintight blue  dress.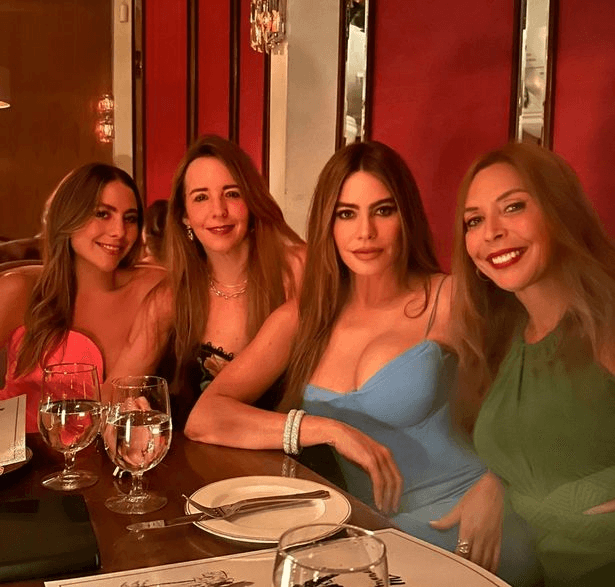 Choosing a makeup look that accentuates her stunning facial features, Sofia let her long brown hair fall around her face dead straight.
After Sofia posted the gorgeous snap to her Instagram feed with a caption containing three hearts, fans rushed to her comments section to gush over her.
A fan commented: "You're absolutely beautiful, you won't stay single for long."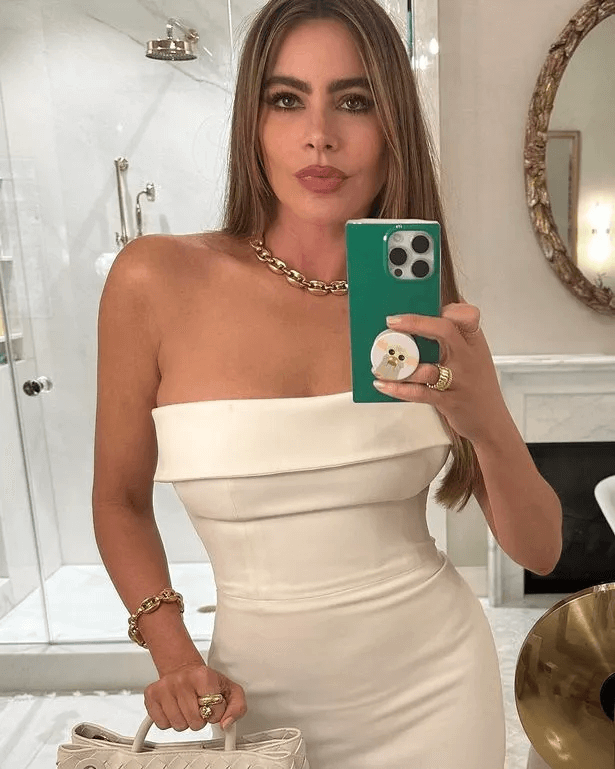 Another wrote: "You're so beautiful, Sofia!"
While a third said, "It's amazing how Sofia stays so young and beautiful considering she's out partying all the time."
As a third commenter wrote: "Sofia… beautiful… that calypso dress is nice… Kisses…!!!" This woman is blessed with incredible genes and incredible beauty."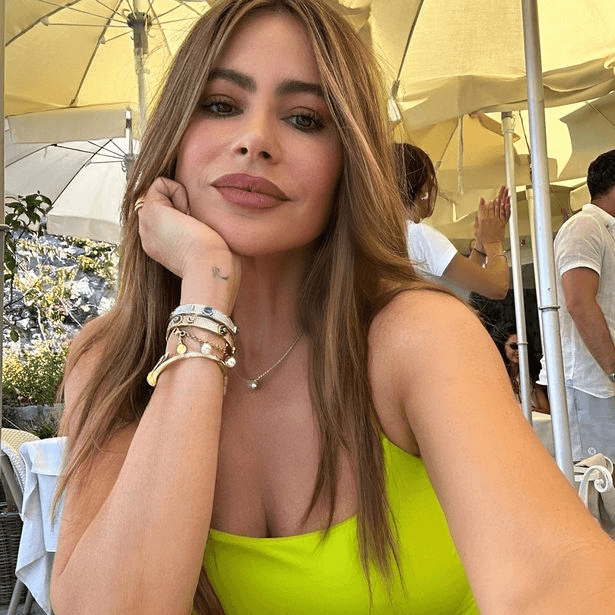 Read next :
About Sofia Vergara :
As an actress, model, and television personality, Sofia Margarita Vergara Vergara (born July 10, 1972) is Colombian and American. Her first notable acting job in English was in the film Chasing Papi, in which she co-hosted two television shows for Univision, a Spanish-language television network.