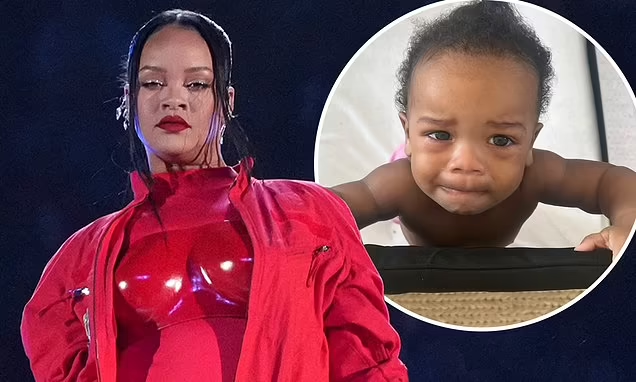 Adorable! Newborn photos of Rihanna and A$AP Rocky's son are making their way online…
Rihanna posted a photo to Instagram of her son crying because "he found out his sibling is going to the Oscars"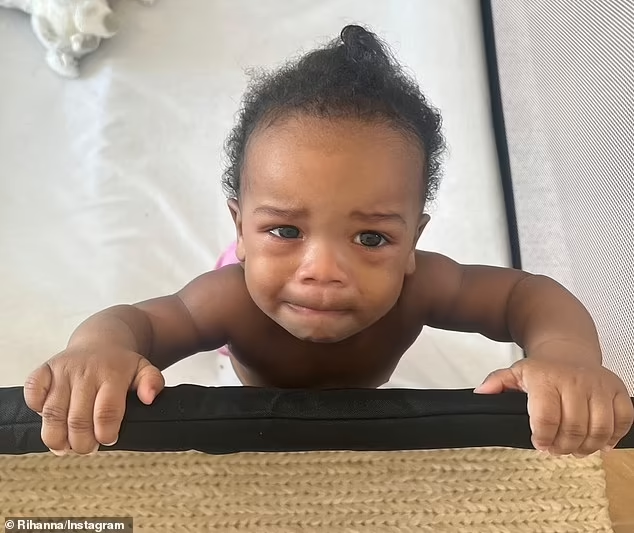 The Grammy winner will perform "Lift Me Up" at this year's Academy Awards, and on Sunday she took to Instagram to share some photos and clips of her adorable son watching the music video.
Singer, who just recently revealed a partnership with Puma, added a short message in the post's caption: 'My son when he found out his sibling is going to the Oscars and not him.'
"@theacademy #oscarnominee #oscarperformancein1week, swipe for tb of my fat man," she added.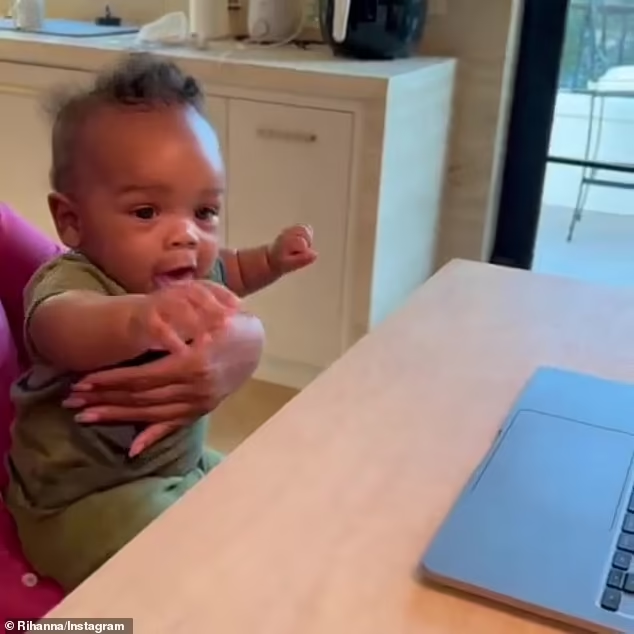 When she performed at last month's Super Bowl, the singer announced she was expecting her second child. So far, Rihanna has said nothing publicly about being pregnant for a second time.
Last month, it was announced that the singer/songwriter would be performing Lift Me Up at this year's Academy Awards.
The singer's breakthrough single was released in October of last year, the first new material from her in six years.
The song was released as the album's lead single in honor of Chadwick Boseman, who passed away before the film's release of Black Panther: Wakanda Forever.
Reviewers were divided on Lift Me Up, but the song was a huge success with fans and reached number two on the Billboard Hot 100.
Tems, the song's songwriter, discussed her experience working with Rihanna in a press release and told InStyle how grateful she was for the opportunity to work with the superstar.
Read also :
'Rihanna has been an inspiration to me so hearing her convey this song is a great honor,' she stated.
'I wanted to write something that portrays a warm embrace from all the people that I've lost in my life. I tried to imagine what it would feel like if I could sing to them now and express how much I miss them,'
This past January, it was revealed that Lift Me Up had been shortlisted for an Academy Award for Best Original Song. But, Lady Gaga and David Byrne are two other artists who have been considered for the award.