Jamal Murray (born February 23, 1997) is a Canadian professional basketball player for the Denver Nuggets of the National Basketball Association (NBA). He also represents the Canadian national team.
The latest injury status of Nuggets star Jamal Murray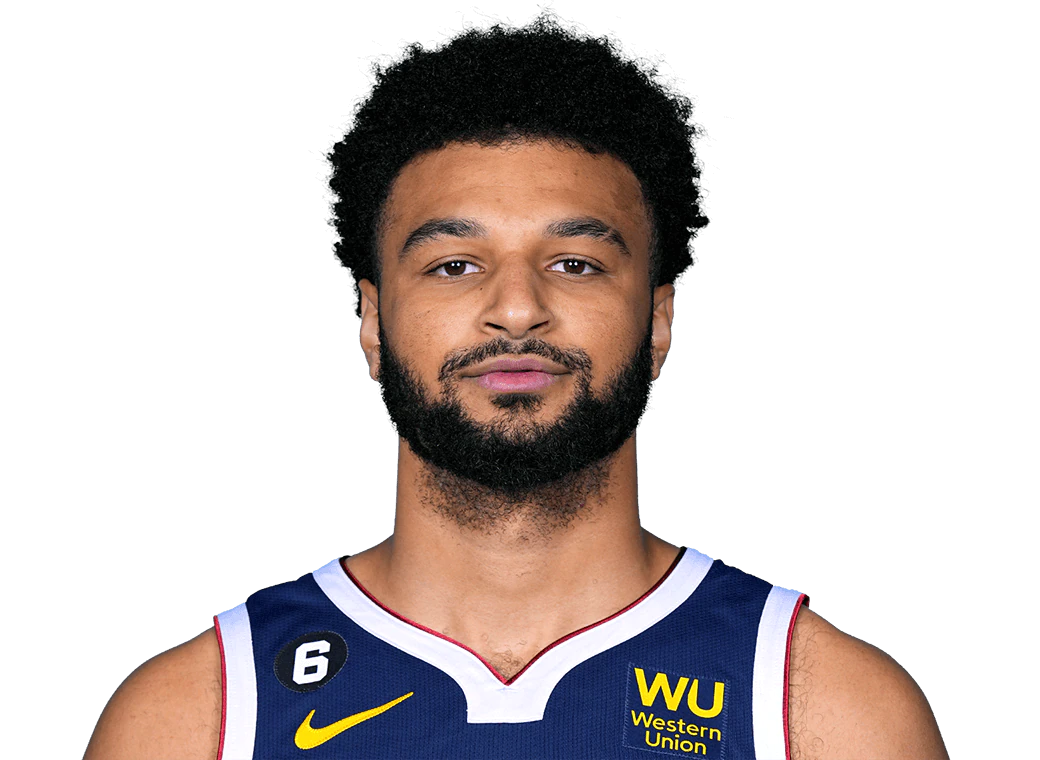 Injury: Knee
Injury status:
UPDATE (Mar. 19):
Murray scored 25 points (9-14 FG, 5-7 3Pt, 2-3 FT) in 35 minutes during Saturday's 116-110 loss to New York. He had four rebounds, six assists, and one steal.
UPDATE (Mar. 18):
In the 119-100 win over the Pistons on Thursday, Murray had 19 points (7-15 FG, 2-5 3Pt, 3-3 FT), 6 rebounds, and 10 assists in 39 minutes.
Murray has played in 11 straight games, despite having knee problems. The chance of missing games is still a real possibility, but for now, managers can only hope he stays healthy.
UPDATE (Mar. 16):
Because of the way his team is handling his left knee ailment, Murray should be good to go against the Pistons on Thursday.
Murray will likely play in Denver's Wednesday night game, the second of a back-to-back.
Murray's performance as of late has been hampered by knee pain, as evidenced by the point guard's 39/34/76 slash line during his previous ten games. His averages of 18.8 points, 6.7 assists, 3.2 rebounds, and 1.6 steals are still respectable.
UPDATE (Mar. 15):
Jamal Murray finished Tuesday's 125-110 loss to the Raptors with 14 points (5-18 FG, 1-8 3Pt, 3-4 FT), 2 rebounds, 9 assists, 1 block, and 2 steals in 40 minutes.
Murray played even though he was having trouble with his knee, but he still struggled from the field, making only 5 of 18 shots. He has now shot less than 30% in three of the last four games, which hurts fantasy league managers who are deep in the playoffs.
He played for 40 minutes, which is a good sign that his knee is not too bad. But on Thursday, the Nuggets will play the bad Pistons, so the medical staff may decide to give Murray the night off.