The news that Brad Pitt was expecting a child with his then-girlfriend Angelina Jolie only added to Jennifer Aniston's grief over the dissolution of her marriage to Pitt.
Jennifer Aniston broke down in tears while discussing her feelings about Brad Pitt's child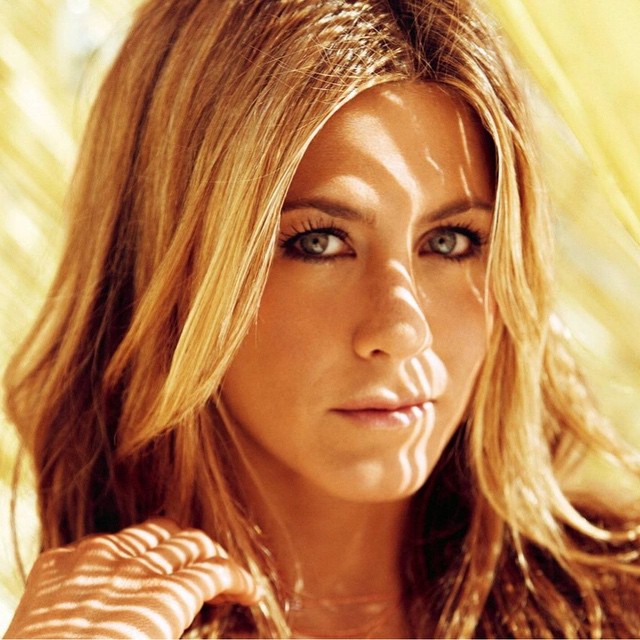 Jennifer Aniston and Brad Pitt's desire to start a family was made public in 2004. Jennifer should have been embracing motherhood, but instead she was drowning in her sorrow over the end of her marriage.
As she was filming her last emotional scenes on the famous show, her husband Brad was off with Angelina Jolie making Mr. and Mrs. Smith.
Later, they admitted that they fell in love on the set, and by January 2005, Brad and Jen said they were breaking up.
Jennifer wore her sadness openly in an interview from September of that year that was recently uncovered. This was two months before the divorce between Jen and Brad was finalized, and the interviewer brought up rumors that Angelina was already pregnant.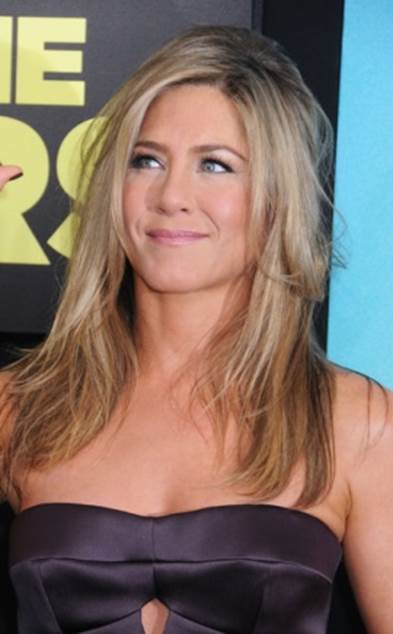 Reporter: "Jen cried silently for several minutes, unable to stop the tears rolling down her cheeks, before shaking her head, too hurt to give an answer." Actress looked like she'd been "stabbed in the heart," according to the reporter.
Jennifer was asked if she believed the rumors that Brad and Ange had an affair, and she said that she did, but she also added that she had made a conscious decision to believe Brad.
She said: "At this point, I wouldn't be surprised by anything, but I would much rather choose to believe him."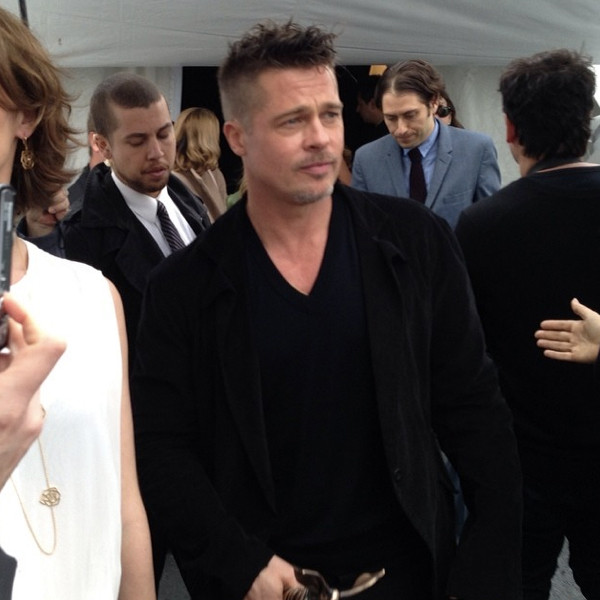 According to Jen's friends, Brad told her, "This is not about another woman," as he tried to figure out what he wanted to do with his life as a single man.
Her faith was eventually shaken, however, when, on April 29 of that year, photos of Brad cuddling with Angelina and their adopted son Maddox on a beach in Africa were made public.
"I would be a robot if I said I didn't feel moments of anger, of hurt, of embarrassment," she said. "I just don't know what happened. There's a lot I don't understand, a lot I don't know, and probably never will know, really.
"I have to think there's some reason I have called this into my life," she added. "I have to believe that – otherwise it's just cruel."
Despite rumors to the contrary, Brad and Angelina both insist they were never romantically involved with each other while he was still married to Jennifer.
Jennifer was devastated, but she insisted that she "felt lucky to have experienced" her marriage to "fantastic" Brad and that she would "love him for the rest of my life," despite their separation.
READ NEXT: