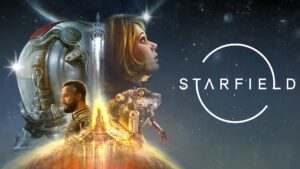 While there has been increasing speculation that Starfield will not be released at the end of June, a new report confirms that it will.
Recent report revealed that Starfield will be released in June
Starfield is expected to be released between now and the end of June, according to Bethesda and Xbox. However, there have been a growing number of rumors and speculations that the game will miss this window, which makes a recent report from industry insider Jez Corden all the more noteworthy. The report predicts that the game will be released during this time frame, at the end of June.
During the Xbox Two podcast, Corden stated the following: "A lot of people think that they may tie Starfield's launch date might to International Space Day. I am of the opinion that Starfield is going to drop in in June. I think Starfield is going to drop in June…. the latest information I have suggests June to me."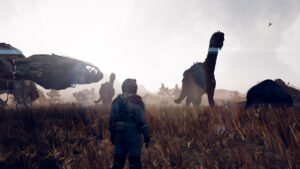 As you can see, this almost reads like a prediction, but the last sentence mentions "latest information," implying that if it is a prediction, it is informed by information that is not publicly available. However, it's worth noting that this was said in a podcast, somewhat casually, and was not mentioned in an official report. In other words, there's nothing particularly committed here. It's also worth noting that Corden has been known to make mistakes in the past. He has also proven to be trustworthy in the past, but, like many industry insiders, there have been times when he has been off the mark, whether due to faulty information or because things change over time, as they frequently do. To put it another way, remember to take everything here with a grain of salt.
At the time of writing, neither Bethesda nor Xbox had responded in any way to this speculation. Starfield will be available for PC and Xbox Series X|S later this year. Unofficially, a June release date has been set.
"The year is 2330. Humanity has ventured beyond our solar system, settling new planets, and living as a spacefaring people," reads a blurb about the game. "From humble beginnings as a space miner, you will join Constellation – the last group of space explorers seeking rare artifacts throughout the galaxy – and navigate the vast expanse of the Settled Systems in Bethesda Game Studios' biggest and most ambitious game."