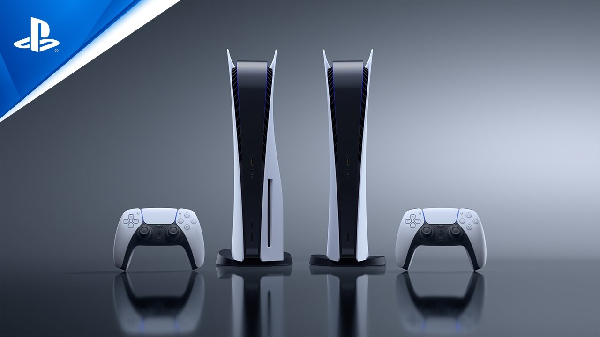 PlayStation Direct currently has the PS5 in stock, specifically the Horizon Forbidden West bundle for $550 that comes with the standard PS5 and a voucher for Horizon Forbidden West. You don't have to queue to buy this package; you simply need to log into your PSN account, add it to your cart and complete your purchase.
PS5 restock tracker :
Check out the landing pages for the consoles below, and while there's no news on availability from Amazon or Best Buy so far, you can update the links below for possible restocks.
Recent PS5 restocks
Below, you'll find the most recent PS5 restock dates at major retailers.
Best Buy: July 22
PS Direct: August 25 (register for future restocks)
Walmart: August 23
Amazon: June 23
Target: April 15
Antonline: August 1
GameStop: August 19-20
Newegg: May 11