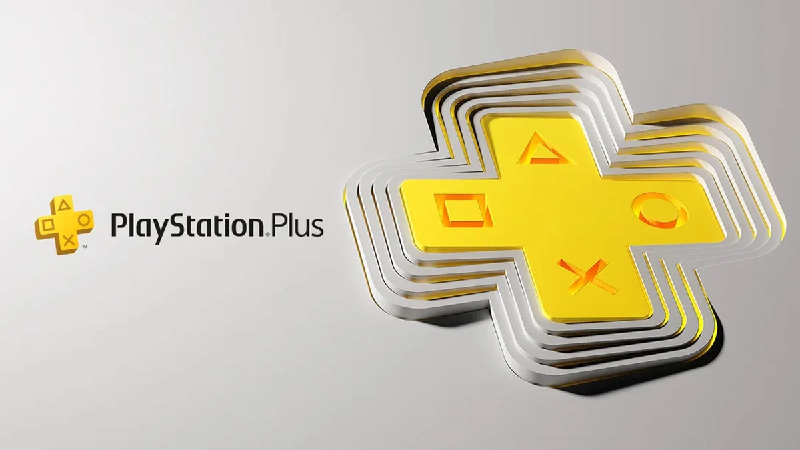 PS Plus August 2022 free games : release date and time
PS Plus August 2022 free games for Essential Tier will be revealed on Wednesday, July 27, 2022 at 4:30pm BST,  gamers in North America should find out the same news at 11am ET.
The new PS Plus Premium Tier has merged with PlayStation Now and is updated each month to include new titles for its library. However, while new games are coming, and some will also leave the service, these reveals won't happen until the middle of August.
PS Plus August 2022 free games confirmed ?
While there have been no PS Plus August free game leaks for the essential tier, there have been some hints as to what might be planned for Premium customers next month.
Three games from Sony's back catalog were recently included as part of a European PlayStation blog post for Extra and Premium.
Dino Crisis from PS One,
SoulCalibur Broken Destiny from PSP
Ridge Racer 2 from PSP
..for some reason Italian PS+ Premium subscribers get also access to Dino Crisis, Souldcalibur: Broken Destiny and Ridge Racer 2https://t.co/5G58uP5Rki pic.twitter.com/1XMRHklaFQ

— Nibel (@Nibellion) July 13, 2022
They have since been removed from the blog post, so they may be added next month.
Stray scampers to PlayStation Plus Extra and Premium on July 19. Fresh details from the team on how they brought an interactive cat to life: https://t.co/GKk7HxuDrb pic.twitter.com/bEvtriBBla

— PlayStation (@PlayStation) June 2, 2022